Husband did not speak to his wife for nearly 20 years because he was jealous of the bond between her and their son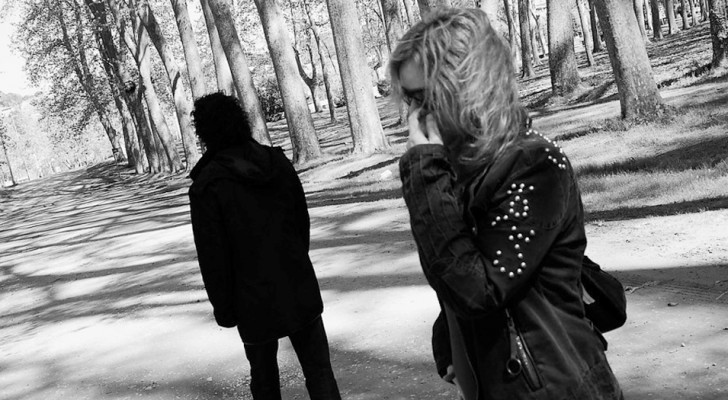 Advertisement
When we quarrel with a person, whether it is a relative, a spouse, a good friend or simply an acquaintance, one of the most immediate and understandable human reactions is to temporarily end relations with the other person - even going so far as not to speak to each other for some period of time. In fact, on some occasions, silence is truly golden, and it is certainly even more so for this Japanese man who seems to have set a record for giving the cold shoulder: for 18 years he has not said a single word to his wife because of... jealousy in the family!
via Daily Mail UK
Advertisement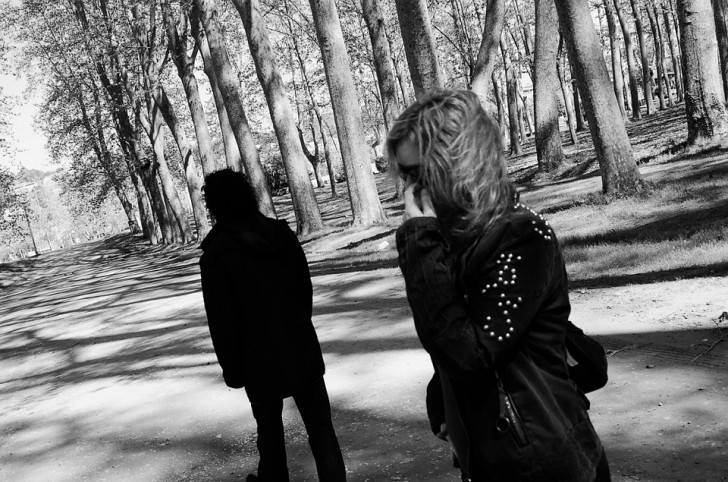 Max Pixel/Not The Actual Photo
This is the incredible story of Otou Yumi, a man who lives in southern Japan and who has sparked a lot of discussion after his son, Yoshiki - their third child who is now already 18 years old - reached out to a TV station to ask for their help to resolve this near two-decades long problem. His father and mother, Katayama, had not spoken to each other since the moment of his birth, and it seems that the reason is partly due to Yoshiki's birth.
According to the story told by Yoshiki, his father no longer speaks to his mother due to a strong jealousy that was created between the father and his third child at the moment of the baby's birth; in fact, it seems that when Yoshiki was born, his mother devoted all her strength, energy and attention to the baby, neglecting her husband.
Advertisement
Tired of this bizarre family feud built on deafening silence, Yoshiki decided to do something and turned to a Japanese television program that organizes meetings between various people to iron out their problems, grievances, betrayals and so on. So, some time later, the boy and his other two brothers organized a meeting between his mother and his father, without their knowledge, on a bench in a city park. Surprised to meet each other there, the two were finally forced to exchange a few words. Otou again underlined his envy for his son Yoshimi. His wife however was understanding, and replied as follows: "I know you have been very hard on me over the years, but I would like to thank you for everything you have done for our family. I would like us to talk again and for us to be a family together again. "
Will this be a lasting peace? We are not entirely sure - how about you?
Advertisement