Couple consume € 200 euros ($ 227 dollars) worth of food on Valentine's Day, but leave the restaurant without paying their bill: the owner tracks them down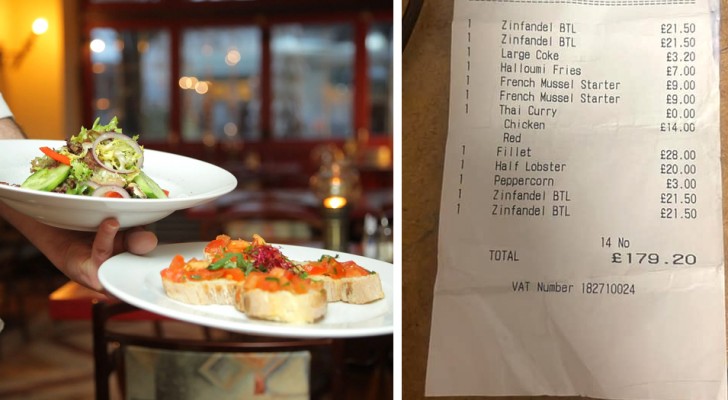 Advertisement
Valentine's Day dinner is a great time to break the routine and find yourself, as a couple, together and surrounded by a little romance. Precisely because life is hard and even a good relationship it is not always all "roses and flowers", it is right to pay some attention to these occasions. And definitely we did not believe that this banquet for lovers is an opportunity for someone to break the rules. A couple had a Valentine's meal together at a restaurant which cost about € 200 euros ($ 227 dollars) ... but did not pay the bill! Was it meant to be a thrill for this couple to break the law? We don't know, but the fact is that the owner of the restaurant managed to track down the two lovers.
Advertisement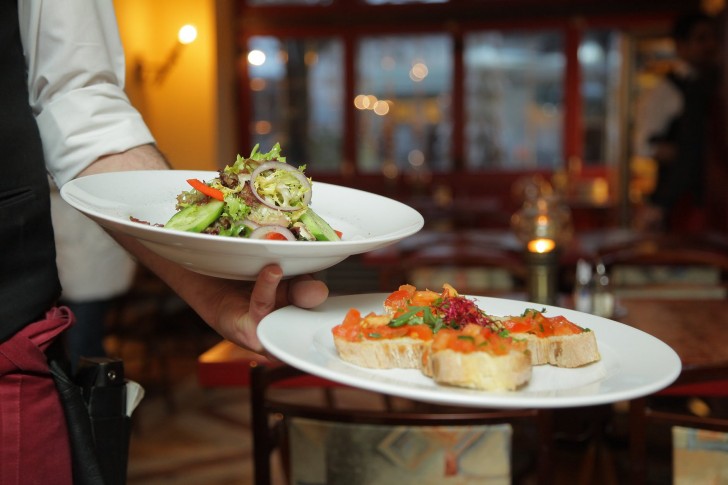 Thanks to social media, you can almost immediately get a lot of information about others, simply starting with a name and surname. Plus, Facebook is a great place to ask for advice, make appeals, or, of course, search for people. When at The Mill restaurant, in Stokesley, North Yorkshire (UK), a couple showed up who certainly didn't hold back with their dinner orders. Their romantic dinner certainly did not go unnoticed, as the two ordered everything, and more: steaks, chips, lobsters, mussels and four bottles of wine! But it was certainly not their orders that caused a sensation, but the fact that after having eaten all this food, they left without paying.
The restaurant then announced the incident on its Facebook page, in order to draw peoples' attention and somehow track down bill-dodging couple: "To the couple who has a substantial, outstanding bill consisting of steak, fillet, lobster and numerous bottles of wine - we're sure leaving without paying was an honest mistake on your part, but please, please settle the bill by 4pm today or we'll call the police. You were sitting in front of a security camera and the images couldn't be clearer than that. "
Advertisement
The bill of almost two hundred euros was, in the end, paid by an anonymous woman who claimed to be the girlfriend in attendance that evening. In short, all is well that ends well, even if it is sad to think that the restaurateur got paid only after having to resort to the power of social media networks and sharing this story online.
One mystery remains: one wonders how the couple managed to "escape" after drinking four bottles of wine!
Advertisement