Bride-to-be does not invite her best friend's fiancé to her wedding: the friend refuses to attend the wedding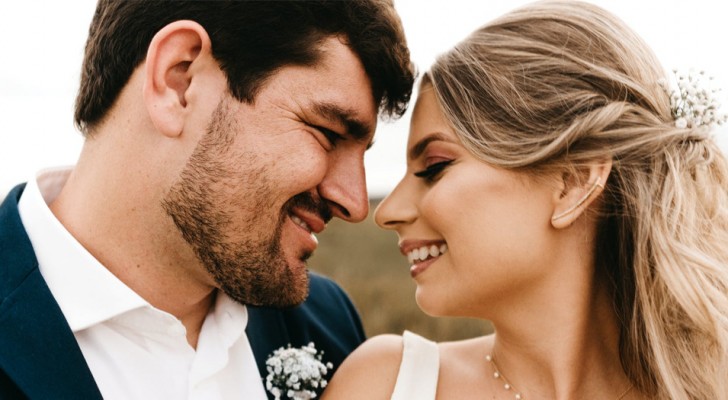 Advertisement
Are you sure that your best friend is truly connected to you by strong and sincere feeling of friendship? Let's hope so, of course. But the story a woman recounted on Reddit can make us reflect upon how unpredictable certain relationships can be. The woman told how her "best friend" (who was getting married) asked her to be her maid of honor at her wedding, but did not invite her partner. Initially, this detail had escaped the woman, who had gladly accepted to play the important role on the wedding day of her best friend. Now an argument has erupted between the two and the woman wonders if she was right to refuse to participate in the wedding without her boyfriend being invited.
via Reddit
Advertisement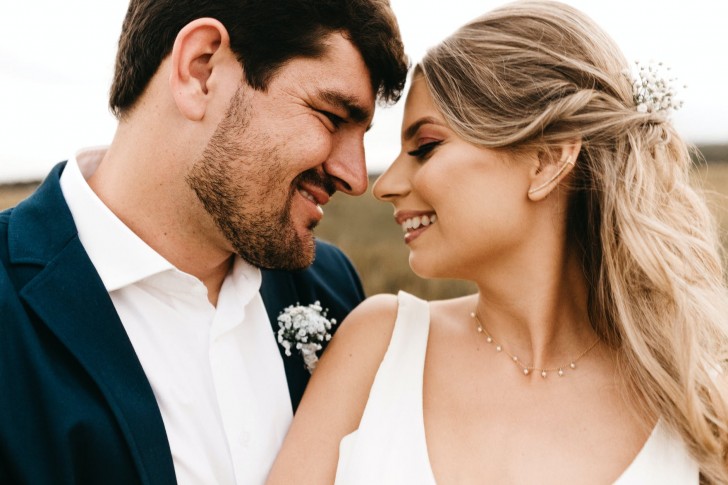 The woman, who asked for advice on Reddit, has been in a relationship with the same man for 10 years - a long time and the two also have a child together. When the woman's best friend (or at least her assumed best friend), invited her to her wedding, she naturally believed that her invitation was extended to her partner as well: this is how wedding invitations usually work - the "plus one" is assumed. The really strange thing, as the woman explains on Reddit, is that her friend was getting married in a hurry - after just 1 year of being in a relationship and only 6 months of engagement: maybe a little soon? She herself, however, declared that she did not want to judge her friend for her choices: "Personally, it is too hasty in my opinion, but this is her life, so if she thinks this is the right man for her, so be it". The fact is that the bride-to-be said she didn't invite her best friend's life partner because she thought their relationship was not stable enough.
The woman recounted the surreal conversation: "She said that only couples who had been married and been together for a long time were to be invited to the wedding. I reminded her that I have been engaged to my fiance for 10 years, and that we were expecting a baby together. We were also thinking about getting married. She objected and said she didn't invite him because she doesn't see our relationship as strong if it has taken so long to make it official. It's like we've waited 10 years to take the next step... for her then, our relationship is probably not that a real one. I told her that she has no right to decide if my relationship is valid or not. "
Advertisement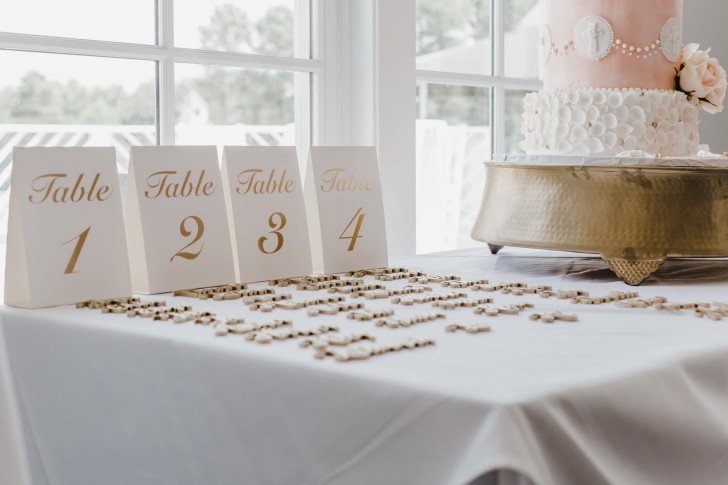 The bride-to-be insisted that she would not invite the woman's fiancé as, in the event of a breakup, she did not want an "ex" in her wedding photos. Despite the woman's objections, there was nothing to be done: "Accept my conditions or walk away," the future bride told her. At this point, the woman refused to be a maid of honor and she decided not show up at the wedding of what she previously considered to be a good friend of hers.
Some mutual friends condemned the woman for refusing to attend her friend's wedding, while the majority of Reddit users came out in favor of her. What do you think about this story?
Advertisement