85-year-old man stakes a few coins on a sports bet and wins £ 2,700 pounds ($ 3,650 dollars)
Advertisement
Sometimes life really has unexpected surprises in store for us; most of the time they are positive surprises, but sometimes unfortunately, they can also be negative things. The subject of this extraordinary story of sheer luck is a living witness to the fact of how much in life is random, and that good luck comes knocking on our door when we least expect it. His name is Janus 'George' Wagonback, he is 85 years old, and he has become the envy of many thanks to his incredible story ...
via BBC News
Advertisement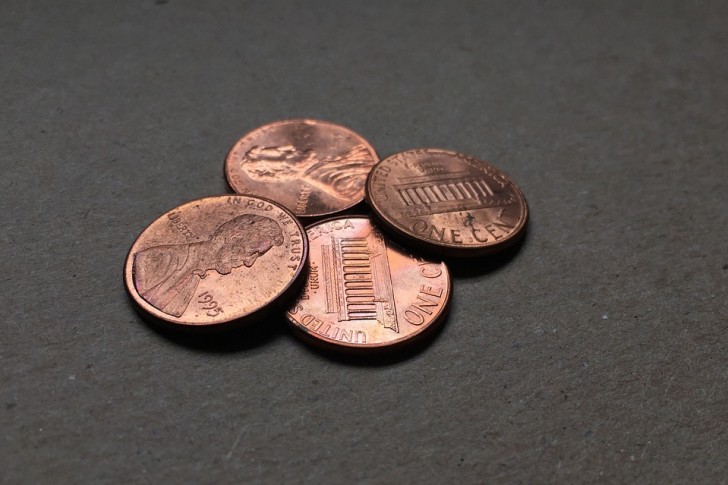 The subject of this incredible story of luck is named Janus 'George' Wagonback. He is 85 years old and has become famour for his unexpected stroke of winning luck. While it is not the first time that Janus has laid a bet on a sports event, this particular time, luck was with Janus. The man had decided to bet three pennies - which are smallest denomination coins in British currency - and placed the 3 pence on a bet with the odds of 1 : 90,0000 (i.e. practically impossible odds). The bet was about football matches in Scotland and posed the question (and bet) about what would be the chances of all ten football matches played in Scotland that day to end in a draw? This would be a highly unlikely result, which could only have happened if the bookies had some very, very bad luck. But in the end, luck turned out to be against the bookies and was firmly on Janus' side.
Janus had placed only three pennies (3p) on his very risky bet, but he was quite confident he would win. And even if he lost, well, he would have lost only the three pence that he had in his pocket that day - the Goddess of betting would take care of the rest of his money. The next day, in the sports newspapers, Janus made a discovery that he did not expect: all ten games played in Scotland had ended in a draw, and he had won £ 2,700 pounds… what a stroke of luck!
Advertisement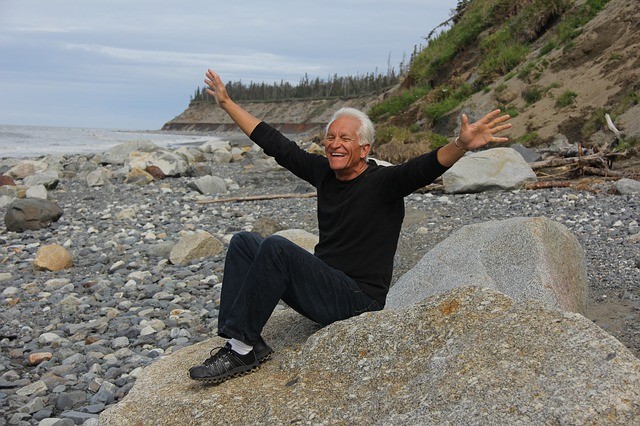 rudyanderson/Wikimedia - Not The Actual Photo
The lucky winner said: "I didn't know I had won until I checked the paper the next day. I felt good, but I can't literally jump for joy at my age, just small jumps, at most. I've always been a winner in life because when I want a thing I get it. I have had some significant wins in football over the years, much bigger than this, but then again, I usually bet a lot more than 3 pence, which is basically all the small change I had in pocket at the time."
What can we say? Janus is really a very, very lucky person, and no doubt about it!
Advertisement