Students help the school janitor get a scholarship to enroll at university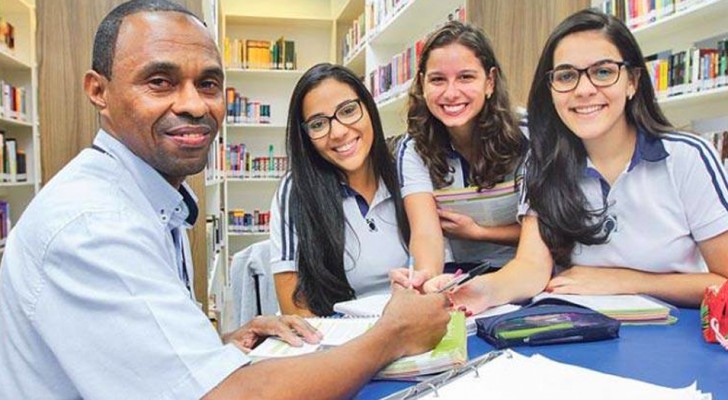 Advertisement
With commitment and tenacity you can achieve goals that seemed unattainable and, in the end, you can fulfill your dreams. There are those who dream of changing jobs, those of getting married and those of enrolling in university: Ozeilto Barbosa de Oliveira, 43, is a janitor of a Brazilian school that did not have the opportunity to complete his studies twenty years earlier. This goal always remained in his heart, but he had not been able to pursue up until recently. After 20 years, however, he took the entrance exam to allow him to study nursing and, to his great joy, he obtained a scholarship covering 100% of the costs. All this would not have been possible without the help of the students and professors at the school where he works, and who have helped him to prepare for his entrance exams and tests.
via G1
Advertisement
Life is not simple and straightforward for everyone, but it wonderful surprises can still happen to anyone at any time. Ozeilto Barbosa de Oliveira, for example, was born in Bahia, Brazil, 43 years ago. The man had to stop studying at 16 years of age when he became a father for the first time and, what with one thing and another, he never managed to resume his education. He currently has three children and two grandchildren, and lives in Espírito Santo, where he arrived in 2000 looking for work.
Now, however, things have changed for him, because he managed to get a scholarship to attend a nursing course. It goes without saying that Ozeilto is very happy - happy because he knows that and education is the first thing you need if you want to make it out of poverty.
"I am very happy, I will make my dreams come true and I will give my family a more dignified life," commented the janitor of the "Charles Darwin Educational Center" in Jardim da Penha. And it is exactly here, at this schoold that the man was invited to return to class to study and where he got a lot of support in his efforts from students and teachers.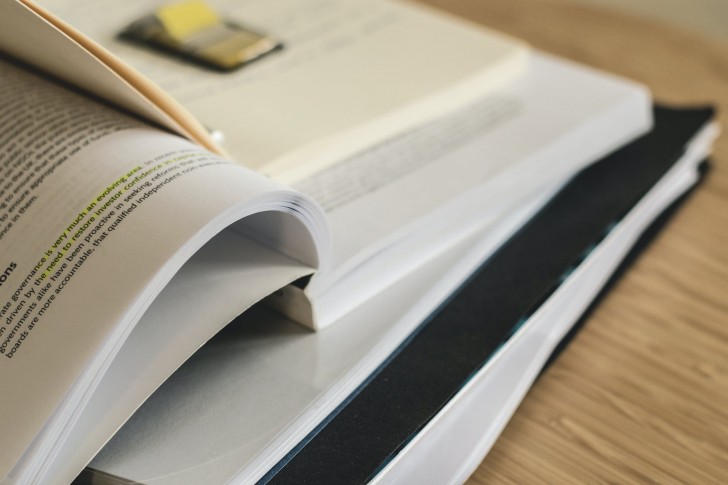 Ozeilto said: "Working alongside the students in the school environment awakened in me the desire to study again." In fact, Ozeilto never misses an opportunity to study. He studies during his lunch break and even at the end of the lessons, when he has the opportunity to ask some questions of the students who are leaving school for the day.