He had promised her a wonderful and refined first date, but in the end he took her to a fast food restaurant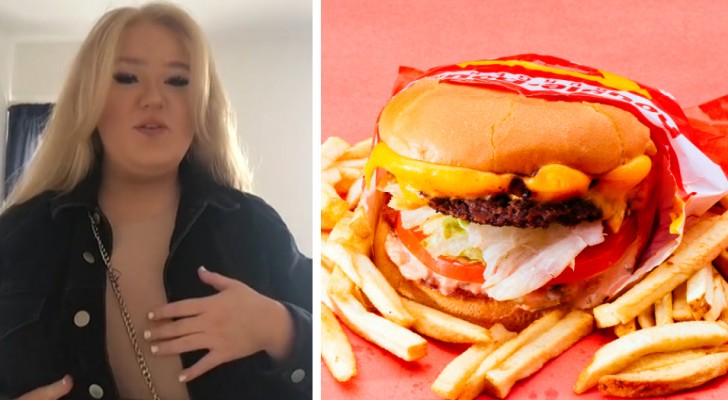 Advertisement
It is still unclear whether some women have too high expectations for "the first date" or if, on the other hand, some men behave poorly when they realize they are no longer interested in their date. Either way, there seems to be a problem! Nowadays, most dating and new relationships arise from a request made via chat on a dating app or on some other social platform. TikToker "darcytikytokky" even managed to become an influencer by sharing her funny videos focusing on all of her first dates. One of them, however, terribly disappointed her: her expectations were high, considering the type of person she was to date, but all the sophistication and gallantry she was promised abruptly vanished in the face a McDonald's meal.
Advertisement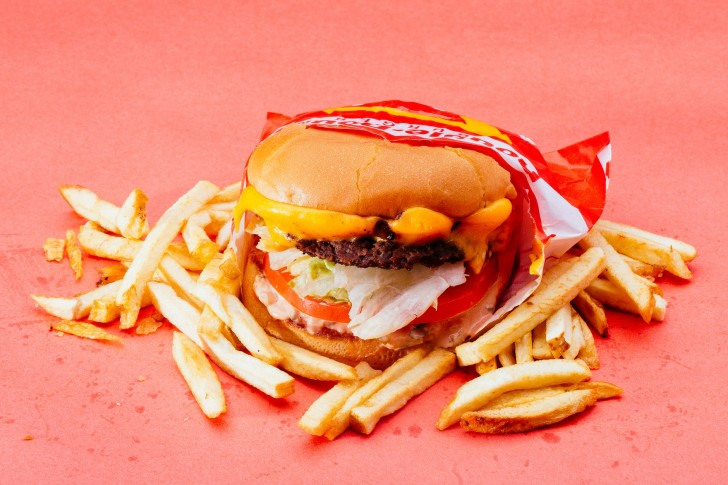 Darcy was definitely very excited about her first date because the guy she was going to see was 1.93 cm tall and drove a BWV. In short, a "promising" guy in the mind of the young TikToker, who she couldn't wait to meet him. The two had met online, like the vast majority of young people today, and he immediately showed himself as being very gallant and polite towards her. First he told her that he would take her for a drink and then he would offer to buy her dinner:
"My dear, if it's okay with you, we could have a couple of drinks and then I'd like to buy you dinner - you're worth it," the boy told her via text. Considering her expectations and assumptions, Darcy was more than convinced that the man would take her to a restaurant or a fancy place, and she never expected to finish the evening in a fast-food restaurant eating chicken nuggets.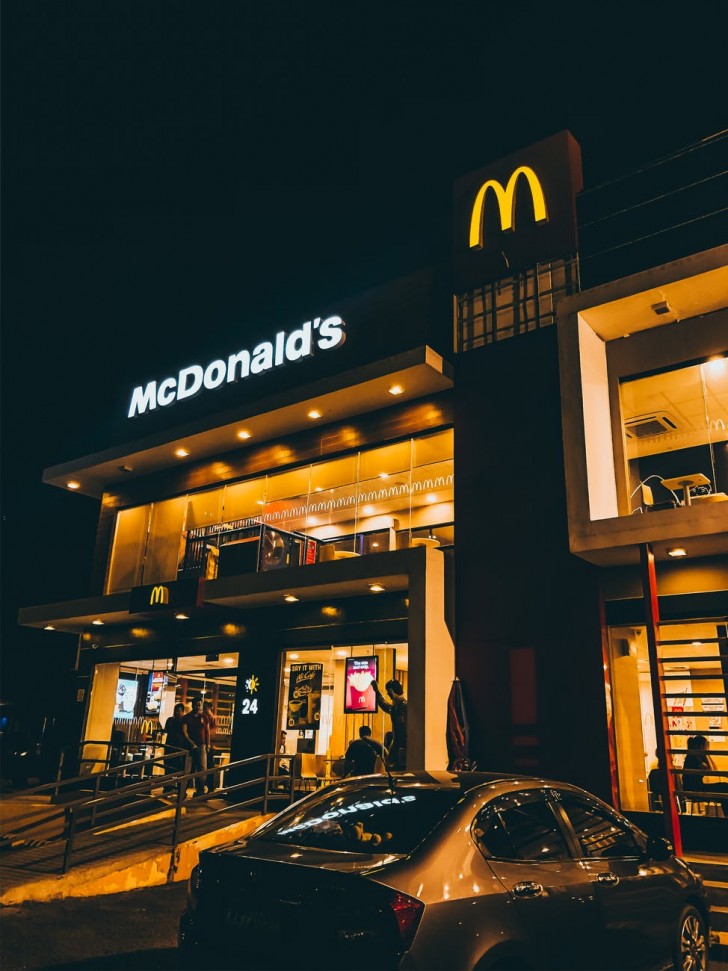 However, the evening had already taken a bad turn even before they got to the famous fast-food restaurant incident, as the conversation between the two was very awkward right from the start. This was already a wake-up call: if two people don't have much to talk about or to share starting from the first date, what's the point of continuing?
Advertisement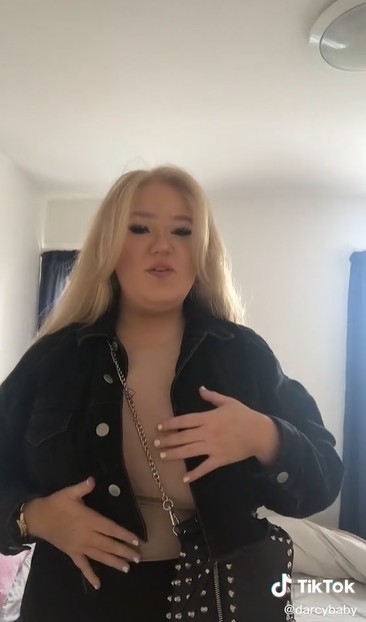 The situation certainly did not improve when they went to McDonald's and he offered her nine chicken nuggets, and "stealing" her drink. Darcy's question, obviously infuriated by the progress of her date, was: "So I'm only worth nine nuggets?"
How should a "perfect" first date be for you?