"You're too fat": guy brutally crushes a girl's feelings within minutes of their first date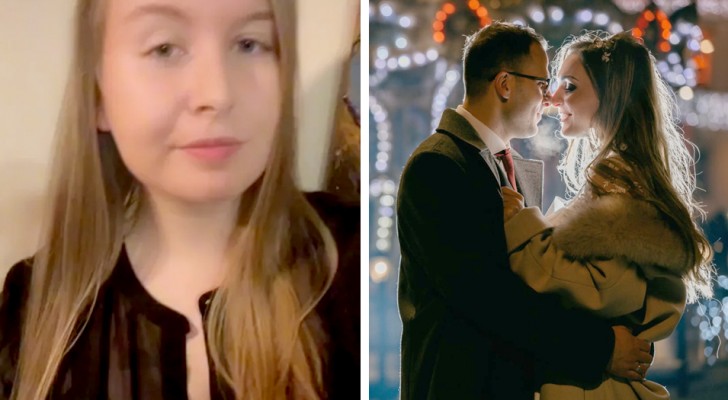 Advertisement
Do you remember your first date with a person you liked so much that you could hardly contain yourself and you feverishly wondered if a true, lasting love relationship would be born from it? We have all had a romantic first date at least once in our life - whether it went well or was a disaster, is another story.  And a disastrous first date is unfortunately what happened to this girl who, on her TikTok channel, wanted to share her horrible first date experience. All too common, these situations have to do with the bodies of girls who are carrying a few extra pounds and how they are treated because of this...
Advertisement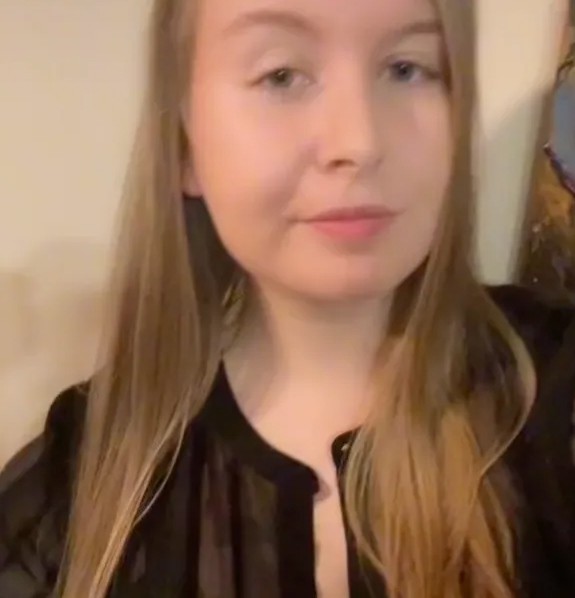 In a short video that quickly went viral on TikTok, Kailee Ross talked about her disastrous first date with a guy. The guy, does not seem to have had the tact and kindness to make Kailee understand that she was not his type and that he preferred not to continue the date. Rather, he tactlessly emphasized how much Kailee was, at least for his standards, "too fat".
As she recounts on TikTok, Kailee had arranged this first date with the guy in a restaurant. While waiting for the waiters to show them to a table, the two had the opportunity to talk and get to know each other a little. At first it seemed like there was some chemistry between the two, but then suddenly the guy expressed doubt: "I thought the conversation was going great and we were talking for about five minutes, but then he looked at me. and she said, 'Hey, I'll be honest with you, I don't really feel a connection between the two of us." said Kailee.
Kailee, a little disappointed and surprised at the same time, told him that she was fine with that and that it wasn't a problem. Finally sitting at the restaurant table, and as soon as Kailee took off her coat, the boy made it clear to her that by his standards, she was too fat.
Advertisement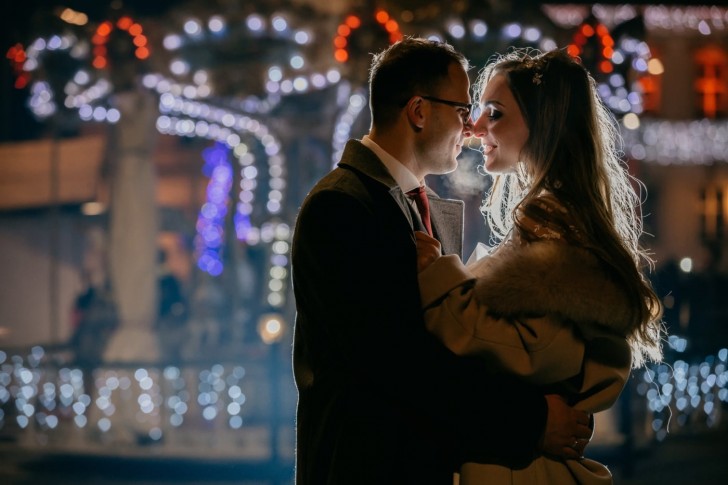 "When I took off my coat he looked at me and said, 'Oh ... yeah, I thought so.' And I said, 'What?' and he said, 'Well, you know that fitness and being healthy are really a big part of my life. Simply put, you're too fat for me."
Obviously the (un)romantic first date ended there, and Kailee rightly received an avalanche of understanding and support from her many followers on TikTok. They were all convinced that it was the guy who was dead wrong in that delicate situation.
Are you also on Kailee's side in this unpleasant story? Let us know in the comments!
Advertisement