Woman loses everything in a fire: friends and colleagues give her a surprise shopping day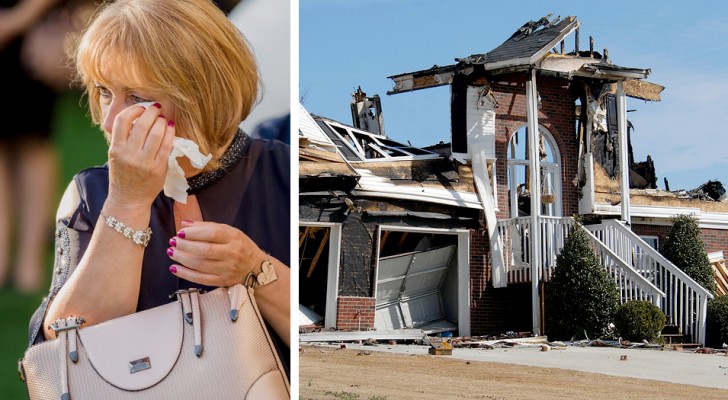 Advertisement
A sudden fire in the home can cause irreparable and very serious damage. In some lucky cases, the owner manages to notice in time that something is very wrong and is able to save his own life and that of his family before the disaster strikes. At other times, there are fires that break out very quickly, and there is little time to make a quick choice or decision: either save our own skins and run, or risk our lives by trying to save all our belongings from the flames that are raging. A woman named Machelle had to give up everything in order to save herself...
via Random Acts
Advertisement
The subject of this moving story is called Machelle, a woman who works as a janitor in a school canteen, but who now faces a very difficult and challenging path ahead in her life. A short time ago, Machelle experienced moments of great terror and despair due to a serious fire that had destroyed her house and almost all of her possessions. Among these belongings were her beloved quilts, for which the woman was particularly passionate. But all of them had also been lost or burned in the fire. It is not easy to recover from a catastrophic event like that of a house fire, but to help this modest woman, a team called "Random Acts" decided to reach out to her and they told their story about how they did this on Youtube.
This team - which on the web organizes surprises and helps to improve the lives of people in difficulty - went to the canteen where Machelle worked and told her that she should take off her work apron and follow them because they would take her out on a special shopping trip in the city of Hamilton. Hamilton is renowned throughout the United States of America for the production of fabrics and quilting.
Advertisement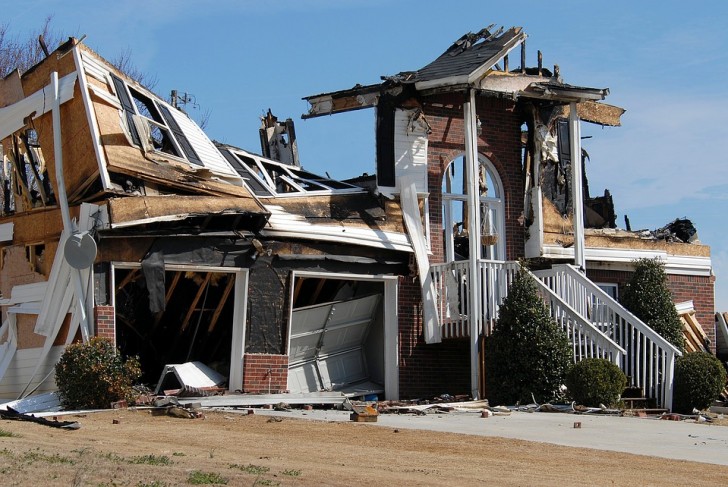 At first, Machelle couldn't believe it, but later discovered that some of her family, friends and canteen colleagues had secretly contacted the Random Acts team to give this woman - who had lost her beloved quilts in a house fire - a moment of happiness and joy. Obviously, Machelle could not resist the gift and burst into tears when she discovered that the people she loved most had made sure to give her happiness and comfort, and all without her knowing about what they were up to.
A colorful quilt certainly won't change Machelle's difficult life very much, but one thing must be said: even the simplest act of kindness can change a person's life for the better!
Advertisement