Cousins violate his daughter's privacy, so dad puts a padlock on her door: the argument breaks out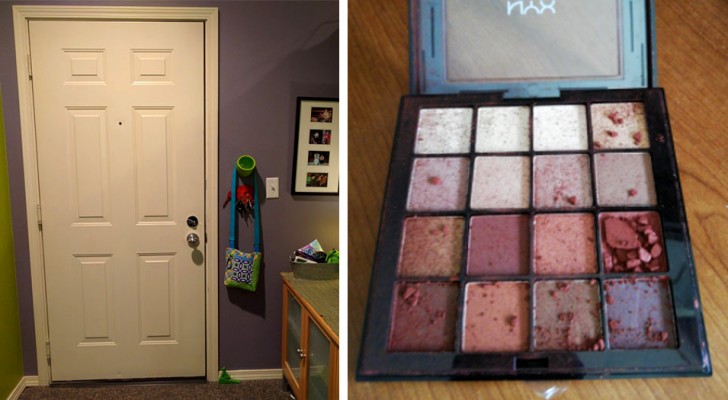 Advertisement
Who wouldn't be upset seeing their possessions being used without permission? It is one thing to lend a friend a handbag, a dress or makeup; it is quite another thing for others to invade our privacy. In short, relationships require respect and the use of common sense. The father of a family realized that the older cousins of his daughter, Zoey (16), were taking advantage of her. After yet another incident, in which the cousins ruined a makeup set that Zoey had saved up all of her money for, the father decided to give his daughter a lock for her door. This action, however, sparked conflict within Zoey's extended family unit - so much so that Zoey's father asked Reddit users if they thought he had done the right thing.
via Reddit
Advertisement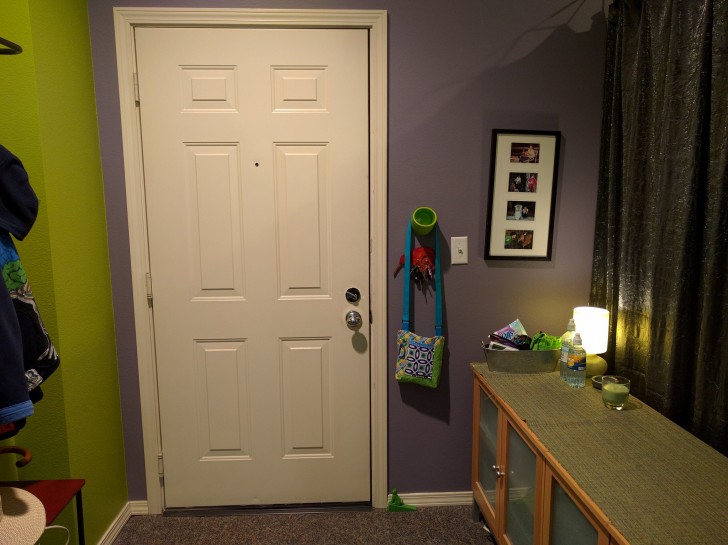 Zoey's dad explained in the Reddit post what had led to his decision to buy his daughter a lock for her door to ensure that her privacy was protected. "My brother-in-law, Sammy, lost his home shortly after his divorce about 10 months ago," Zoey's father said. "He moved in with us and had his twin daughters (Olivia and Sloane, 18) with him." Apparently Zoey and her cousins ​​aren't very close, but they still get along fairly well. The only problem - and it is not a trivial one - is that the cousins ​​have no respect for Zoey's privacy. They enter her room at will and take whatever they need: clothes, make-up, computers, cell phone accessories, etc...
Zoey's dad spotted this problem pretty quickly and asked the girls to be more respectful of his daughter and to stop taking Zoey's possessions. Through all of this, Zoey's mom and her brother couldn't see what the problem was and considered it to be just "typical teenage behavior".
Advertisement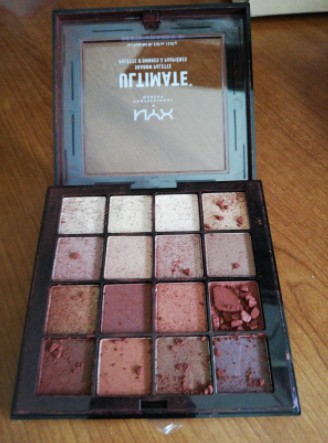 The straw that broke the camel's back was when the cousins, ignoring their uncle's requests, took a makeup set that Zoey had bought for $ 60 after saving up for a full month. The girls completely ruined the makeup, indiscriminately mixing up the various eyeshadow powders. Zoey was very upset and justifiably complained about it. At that point, Zoey's father also discovered that his daughter had started hiding "valuable" objects she owned outside the home, so as not to be discovered by her cousins. He could not allow this story to continue to affect her daughter so negatively and this explains why he gave his daughter a padlock for her room. In this way, the young woman would be able to protect her privacy and possessions in her own home.
This action, however, offended Zoey's mother and Sammy, the father of the Zoey's cousins. When the cousins ​​discovered the lock, they were shocked and a big family argument broke out. Sammy accused his brother-in-law of being overprotective towards his daughter. Zoey's mother also took sides against her husband, making him feel ashamed for putting a lock on Zoey's door. According to her, in fact, this choice would prevent the girls from "spending time together" and would highlight a "difference in treatment". In short, according to her, her husband should have treated the cousins ​​as if they were his daughters.
What do you think: was dad right to take this measure?
Advertisement