He is 24, she is 61: together, they want to have a surrogate child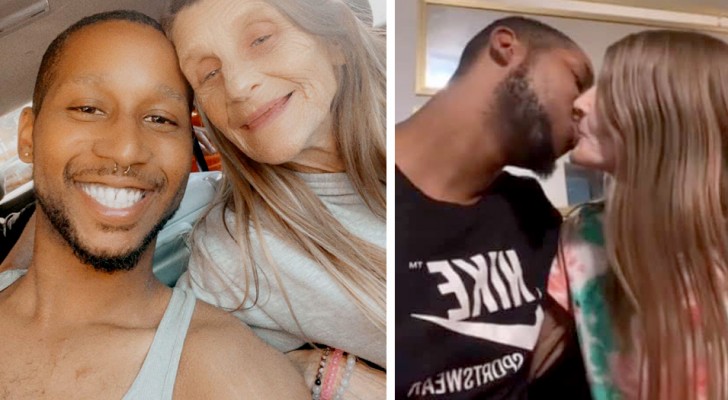 Advertisement
Love knows no bounds - this is something that we hear all too often. Sometimes, we may be bothered by seeing a large age differential between a couple, but it is certainly true that love can conquer all. The incredible story we are about to tell you is about this - it's about love at first sight; it's about a love that blossoms passionately between two people who apparently seem to have nothing in common - especially their ages. This is the amazing story of Quran and Cheryl.
via Mirror UK
Advertisement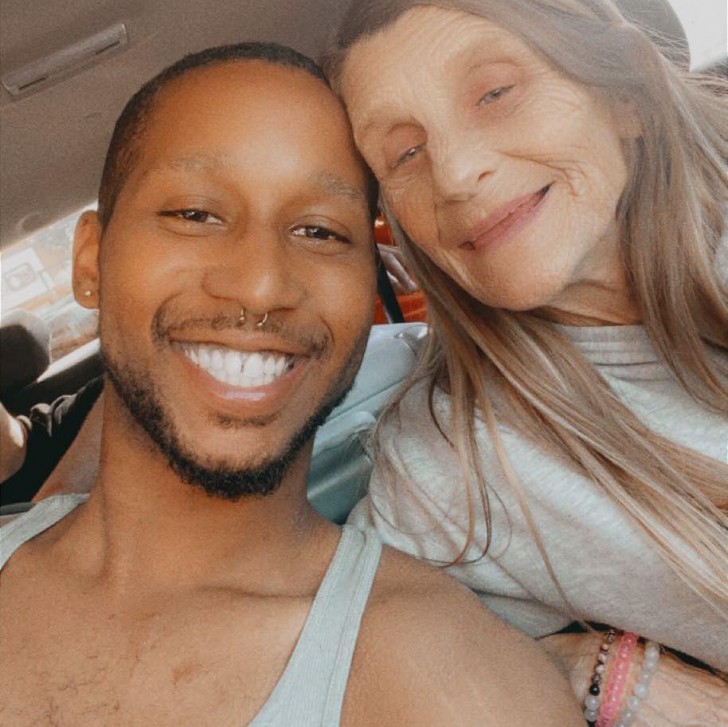 Cheryl and Quran Tiktok Fanpages/Facebook
The amazing fact is that Quran is only 24, while Cheryl has just turned 61. The two first met back in 2012, when they both worked at a Dairy Queen fast food restaurant, and Quran was only 15. But then they lost touch with each other for the next eight years. Fast-forward to 2020, when the boy from Rome, in the state of Georgia, met up with Cheryl again who was working as cashier in a convenience store. From that point on, it was love at first sight and the two fell madly in love despite an age difference of 37 years between them...
The happy couple married in 2021 and, despite Cheryl already having seven children and 17 grandchildren and great-grandchildren, she has always wanted to have a child with Quran. The couple tried over and over again to conceive, but given Cheryl's age, a natural conception was absolutely not possible. For this reason Quran and Cheryl opted for surrogacy as a last resort to have a child together.
Advertisement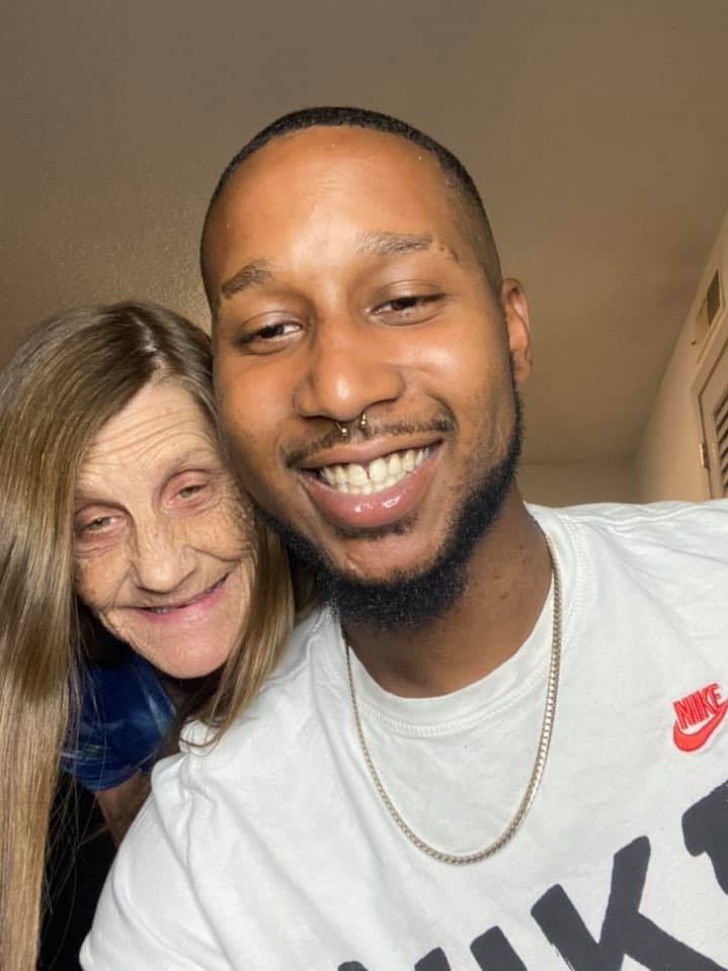 Cheryl and Quran TikTok Fanpages/Facebook
Quran said: "We prefer surrogacy - however, we have seen many people involved in legal complications long after the baby is born. We don't want people trying to have a baby for us for profit - we are not financially in that sort of a position. Unfortunately, both of Cheryl's daughters have had hysterectomies in recent years, otherwise they would have been the best option to be the carriers in their womb of our biological baby. "
A challenge that the couple already knows that they will eventually have to face once they have their surrogate child, is that Cheryl may not always be around to be the child's mother, given her advanced age. In short, the child could find themself at the end of their adolescense with a very elderly mother who would not be able to take care of them properly...
Cheryl and Quran TikTok Fanpages/Facebook
For this reason, many web users do not agree with Cheryl and Quran's choice to become parents with such a substantial age difference between them. The couple, however, no longer gives weight to any of the hateful and negative messages targeted at them: "We receive a lot of hate mail but it doesn't break us down. At the end of the day, we know we've found each other and that's all that matters. No matter what they say or do, they can't hurt us. We know the things they say are not true and, if they do believe all that they say, we feel sorry for them. We are happy and no matter what they say, we have no intention of changing our life plans. "
We send our best wishes to Quran and Cheryl!
Advertisement