Her ex refuses to help pay expenses for cancelled wedding: she sells off his great-grandmother's engagement ring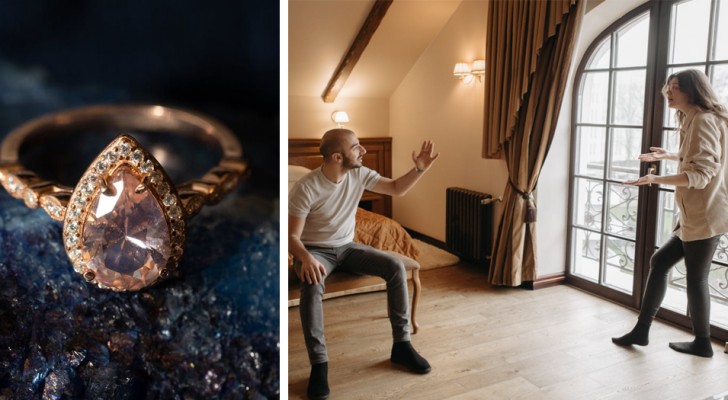 Advertisement
Getting married is a commitment that should not be underestimated. The same is true about trusting your partner and choosing to stay in a stable relationship and is certainly no less of a commitment! A 27-year-old woman shared her story on Reddit, seeking the support of other users regarding the cancellation of her wedding and all the consequences that inevitably followed. The young woman would have married Mason, her fiancé, were it not for the fact that a few days before the big event, she discovered he had cheated on her. The wedding, of course, was called off, but of all the preparations bought and paid for, only a few items were refundable. Long story short, the (ex) bride found herself with a whopping $ 20,000 dollar debt and her (ex) fiancé refused to help her out. At this point, the woman took the initiative and managed to repay her debt - at the expense of her ex.
via Reddit
Advertisement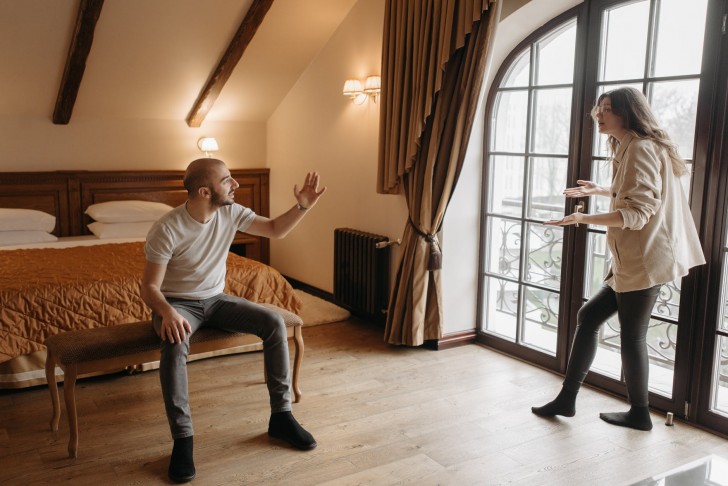 Ever since they first got engaged, Mason and the young woman had agreed to share their finances. To cover the costs of the wedding, the young woman had to ask for a loan from the bank and, of course, she would have to repay it as soon as possible if she did not want to pay too much interest. When she found out that her fiancé was cheating on her with his ex, Kim, she decided to cancel the wedding. And who can blame her for making this decision? The wedding was supposed to take place a few days after she made her sad discovery of her fiancé's betrayal and so everything was already organized for the event.
Although the woman managed to get some refunds, she still had $ 20,000 dollars in debt left over. Mason didn't want to know anything about her problems. For him, since they would no longer be getting married, they didn't have to share their finances anymore.
"It's not my problem - it's your fault that you took out a loan that you can't repay," he told her via text, before ignoring her for good.
The young woman then found a solution to her problem. Mason had given her an engagement ring that had belonged to his great-grandmother, and it was worth $ 25,000 dollars. For days, the couple had been fighting about the return of the ring, which Mason insisted he wanted back. The young woman thought of selling the ring, but before doing so, she wrote to Mason telling him that if he didn't help her pay off the wedding expenses, she would liquidate the ring. Mason continued to ignore her messages, convinced that she would never, ever sell such a precious family heirloom.
Advertisement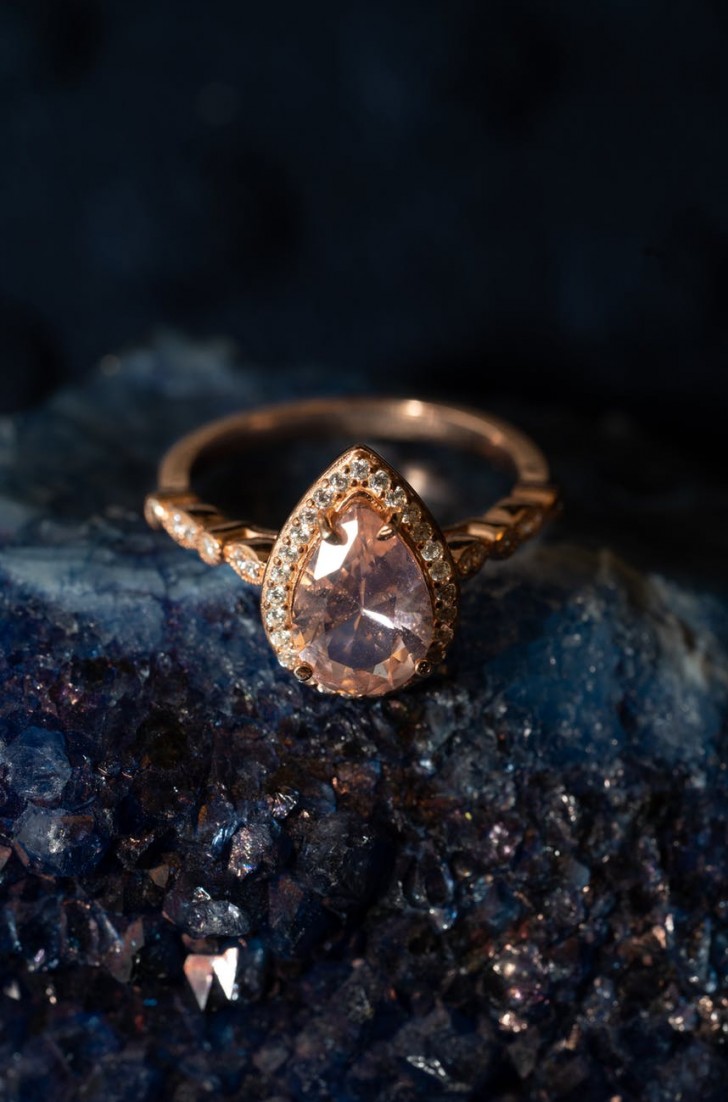 Obviously, Mason was very wrong, because the woman actually sold the ring on an online shopping site and managed to get back most of the money she had invested in the wedding. Mason was furious when he found out that his family heirloom had been sold and, to be honest, he wasn't the only one to pass judgement on her.
"Many members of my family think that I overreacted and that I shouldn't have taken such extreme measures, because now it will be difficult for him to get that ring back," the woman wrote in her Reddit post. Then, she asked users about her behavior: did she really go too far with Mason? Most of the users replied that it was solely the man who was at fault and it was his actions that had ruined everything. Furthermore, the woman had given him fair warning that without his help, she would sell the ring.
What's your position on this woman's decision to sell off her ex's priceless heirloom?
Advertisement