102-year-old granny's destroyed home is rebuilt just in time for her birthday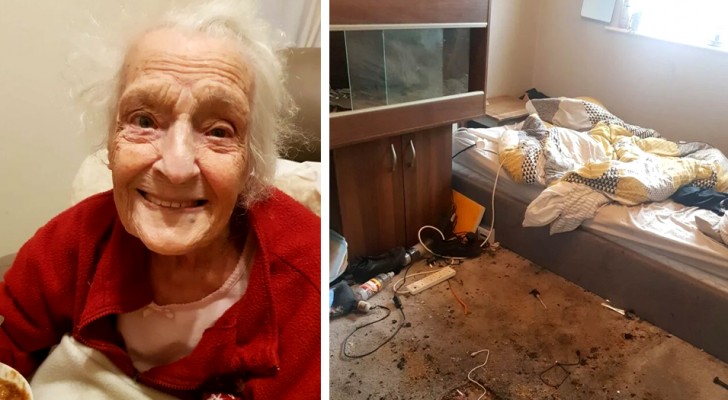 Advertisement
Losing your home is a real tragedy, especially after you've spent most of your life there. For an elderly person, who has lived much of their time in the same house, it can be difficult to change their habits and say goodbye to all the memories that surround it. Lilian Howitt, a 102-year-old lady, was in danger of losing her house forever - a house in which she had lived for 50 years -  due to a fire. The accident was caused by a lamp that fell over and set fire to her entire apartment. The elderly lady was rescued by a neighbor and was immediately taken to the hospital. From here, Lilian was in danger of becoming homeless, since she did not have somewhere where she could stay and the Covid-19 pandemic was making everything worse. Fortunately, many people, even strangers, undertook to rebuild the woman's house, returning it to her just in time for her birthday.
via BBC
Advertisement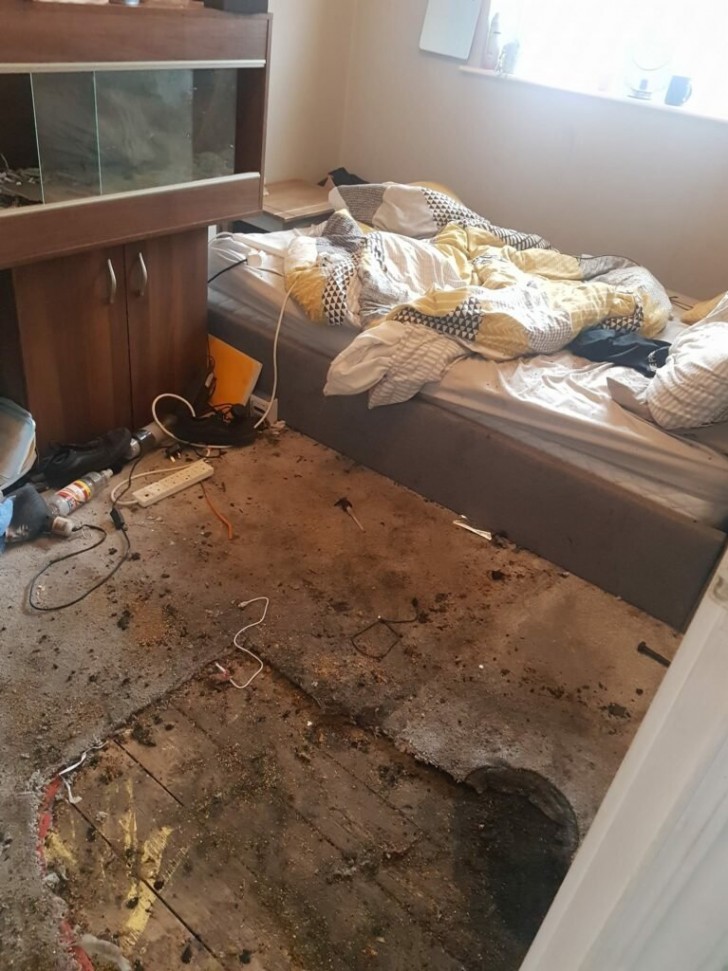 Lilian, at the ripe old age of 102, thought she would never be able to go back to her old home. The fire had taken her peace of mind and now she, from a hospital bed, believed she was forgotten by everyone forever. The Covid-19 pandemic made things worse for elderly granny, who felt very lonely in the hospital because she could not receive any visitors. "I thought I would never go home," Lilian said, but her community made her change her mind. Unable to accept that a grandmother was in this desperate situation at her age, Stephanie Davies, Lilian's granddaughter, asked everyone on Facebook for their help.
Before even realizing it, dozens and dozens of people started donating their resources and offering their labor to rebuild Lilian's home. The challenge was to be able to restore the house before Lilian turned 103: a beautiful birthday present!
Advertisement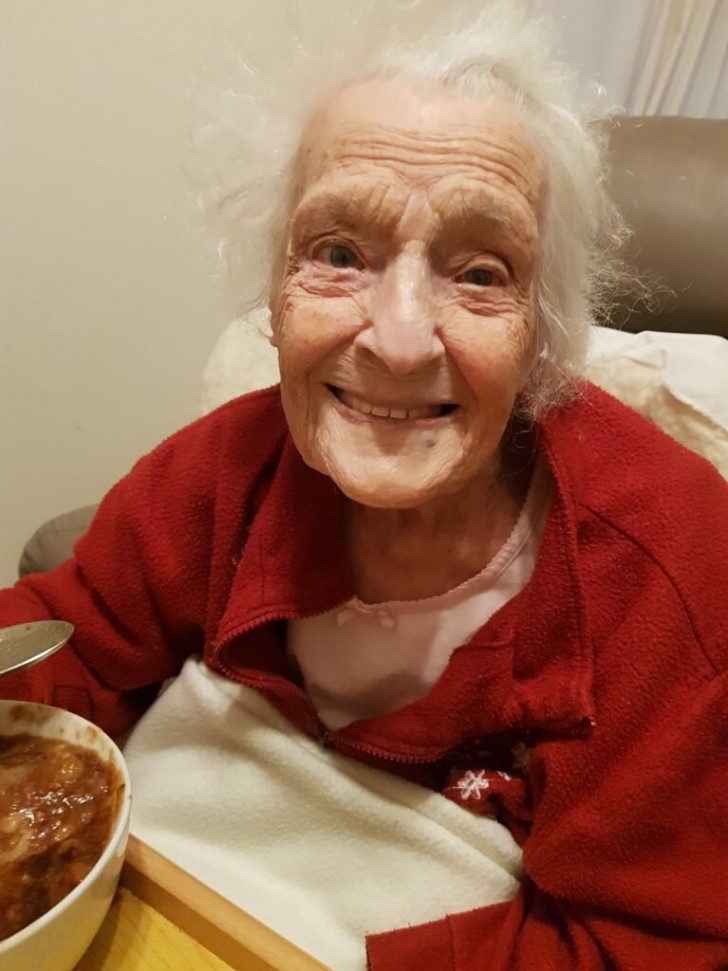 Suddenly, complete strangers started offering Lilian carpets, blinds, labor and much more! The lady's niece rolled up her sleeves and began the painstaking renovation with everyone's help. In the end, the desired result was achieved and one of Lilian's neighbors, Helen Harden, commented: "This is how a house should really be. Now Lilian can go back to live there in tranquility".
Lilian was delighted to come home and thanked everyone from the bottom of her heart. And at the respectable age of 103, Lilian has been able to blow out her birthday candles back in her rebuilt home.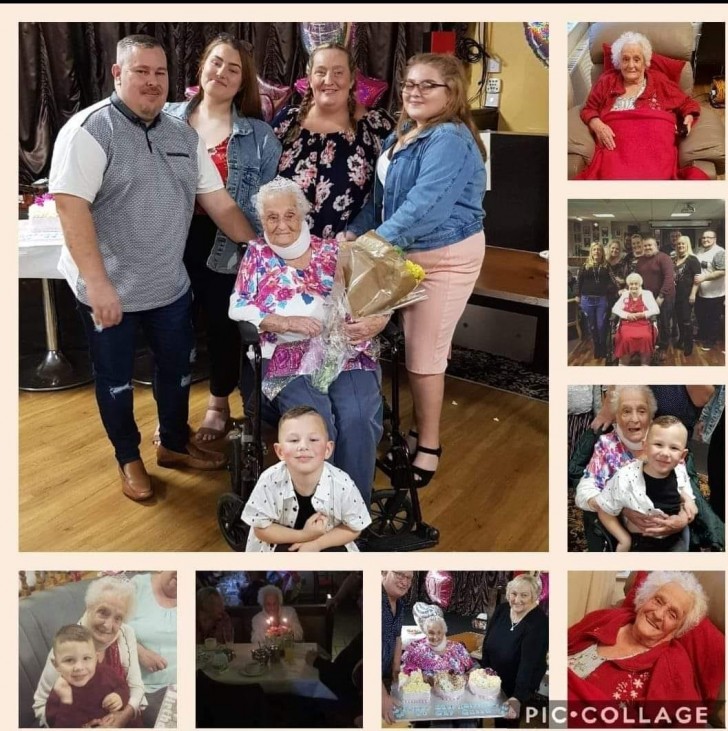 Fortunately, Lilian is not alone: friends, relatives and even complete strangers have worked hard to help her and have remained close to her, just like having a real family. This is a real stroke of fortune for this elderly woman!
Advertisement