Disinvited from her best friend's wedding because she looked more beautiful than the bride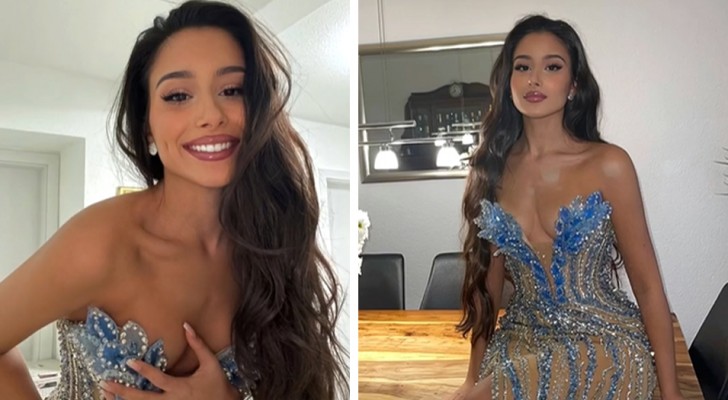 Advertisement
A friend's wedding is an unmissable event, which neither the bride nor her friends would ever want to miss. What happens, though, if the bride is jealous of her friend's appearance? Unbelievable, but these things do happen! Young Alena, (on TikTok "alena yildiz"), shared a video in which she claims that the wedding invitation from one of her best friends has been rescinded. The reason is that Alena looks much more beautiful than the bride in her sparkling, elegant dress. Alena could have changed her dress if the bride had warned her beforehand, but the real problem is that it was the bride herself who chose the dress.
What was supposed to be an event to share one's happiness with friends and family turned out to be a real disaster - at least for Alena.
Advertisement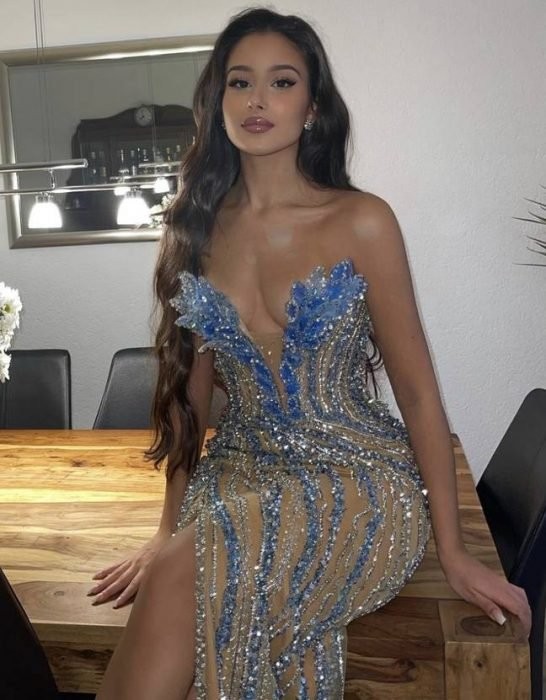 In the end, the 21-year-old did not attend her friend's wedding after being accused of being "more beautiful than the bride". It is understandable that a bride would want all the attention on herself on her wedding day, but how justifiable can it be to exclude a friend from such a special day? Alena has now found herself without having her friend around and, of course, was unable to participate in the wedding. The real problem, however, is that Alena's dress for the big event had been specially chosen by the bride, who wanted to make sure that none of her guests looked more beautiful than her. In Alena's case, however, her strategy failed miserably. The bride could not deny the stunning beauty of her friend, and could find no other solution than to avoid inviting her to her wedding!
Advertisement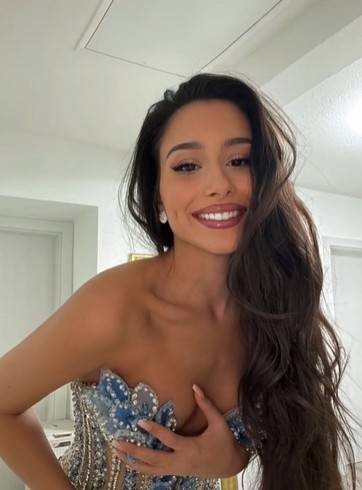 One user wrote that the bride's behavior is understandable and that Alena could have changed her dress. The young woman replied that she understood the advice, but that she had been given very little warning and no time to buy a new dress (and let's not forget that it was the bride who chose Alena's outfit).
"My best friend disinvited me from her wedding because she thought her dress choice for me would be perfect" commented Alena bitterly on the day she stayed home, missing the wedding.
What do you think about this? Was the bride right to disinvite her friend, or should she have behaved differently? Let us know in the comments!
Advertisement