Father finds his daughter after a 30-year search: she was put up for adoption by his ex-partner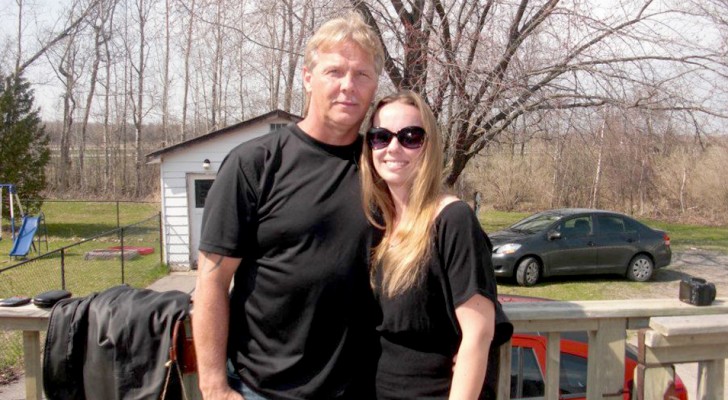 Advertisement
Sometimes life presents us with tough choices - choices that we would never willingly want to make but that we cannot avoid and are vital to resolve. Jim Mcaskill, a man living in the United States, has lived through this experience when he found out that his 15-year-old girlfriend at the time had unexpectedly fallen pregnant. Whilst no doubt a painful decision to take, Jim's girlfriend was ultimately convinced the correct decision was to "get rid" of the unborn child and give it up for adoption...
Advertisement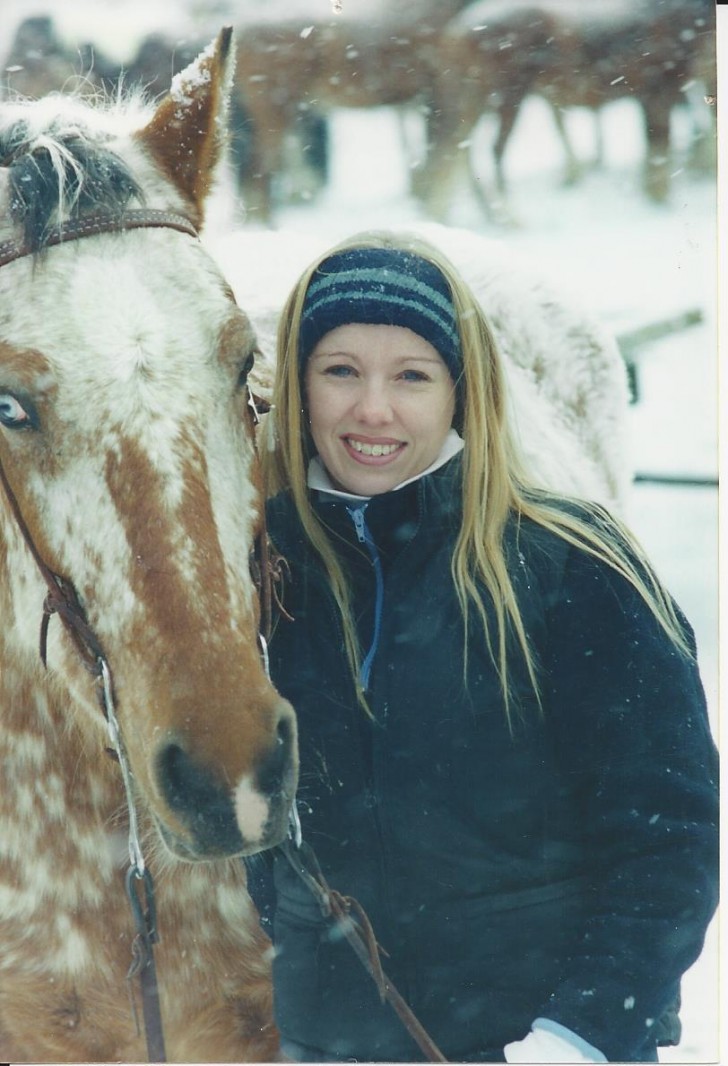 During the time his girlfriend was pregnant, Jim felt helpless to take action. Although he felt ready to be a father, his partner absolutely did not want to keep the baby and she decided to give the child up for adoption - and without consulting him. Jim, who only got to spend 10 minutes with his newly-born daughter - named Devon - was forced say goodbye and to give her up to the American adoption system: "A nurse took me to a small room, put me in a lab coat and took me to see Devon. You should have seen how she looked at me with those little eyes of hers - she seemed like she wanted to say something."
That was the last time Jim saw his daughter for over 30 years. But before he departed, he got a bracelet with Devon's name etched on it made up, and made a commitment and promise to give the bracelet to his daughter one day.
Advertisement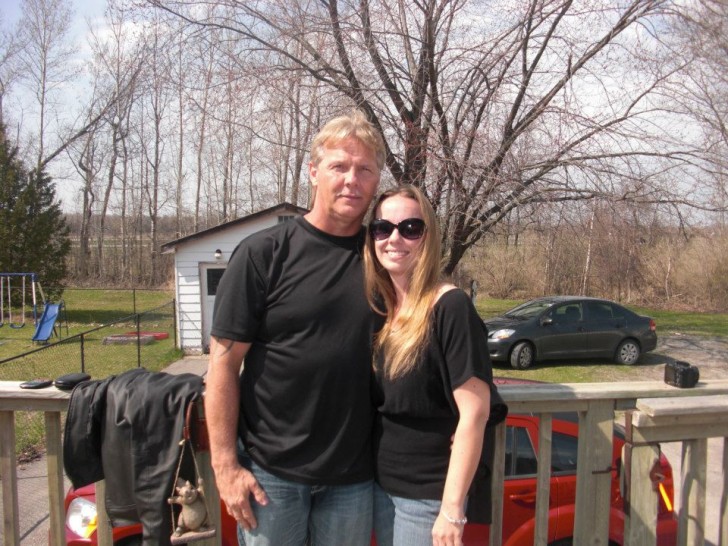 Decades passed, and Jim did nothing but think of his daughter. He wrote letters to Devon he obviously could not post on every one of her birthdays. He did the same thing every Christmas, never losing hope that one day he would be able to hug his daughter again. To try to find her, over the decades, Jim had turned to adoption agencies in the US and Canada; and it was thanks to the invaluable help of one of these agencies that one day Jim saw the Facebook profile of Nicole Stefanick - and made a shocking discovery. The blonde girl was the spitting image of his ex-girlfriend in high school. Was this Devon he was looking at?
Ultimately, there was a fateful meeting with Nicole where Jim revealed that he was her dad and that he had been looking for her for over thirty years. The embrace between the two was long and moving and now they are reunited as they should be. And to honor the decades of searching that Jim made to find her, Nicole now wears the bracelet with the letters of her name etched on it on her wrist to celebrate finding her father - this is the same bracelet that Jim had made all those years ago and that he had promised he would one day return to his daughter.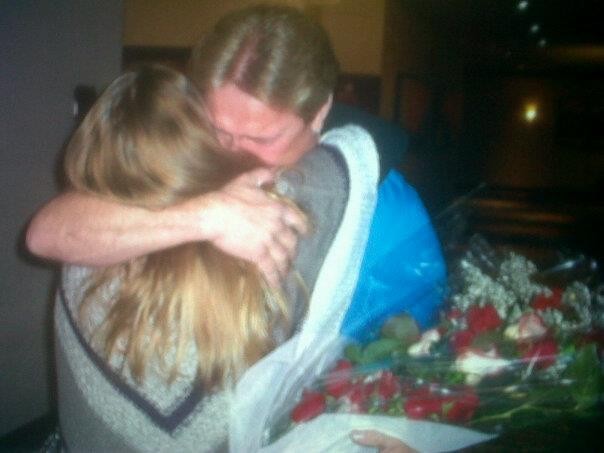 This is an incredibly moving story, don't you think?
Advertisement