Wife sleeps seperately from her husband and says they still have a happy marraige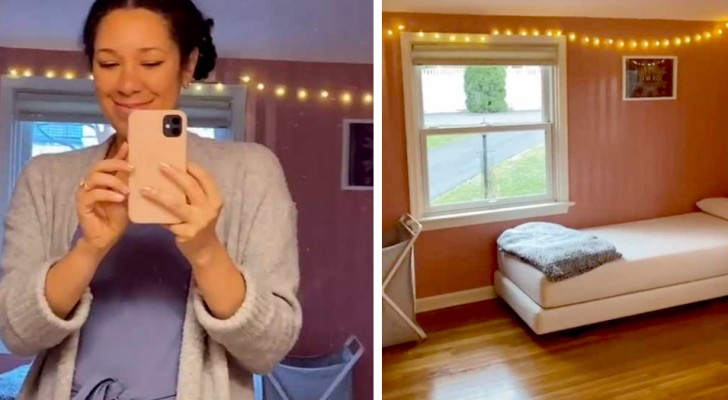 Advertisement
What are the ingredients that can make a marriage a happy and lasting one? There is no single answer, yet many women and men who live permanently with a partner may tell you that one of the secrets is to ensure and sustain the quality of one's sleep. You read that right: sleeping well is not something to be underestimated, especially if one is married and shares a double bed. A woman named Tiffany Michelle revealed that sleeping in a separate bedroom from her husband solved almost every problem they had.
Advertisement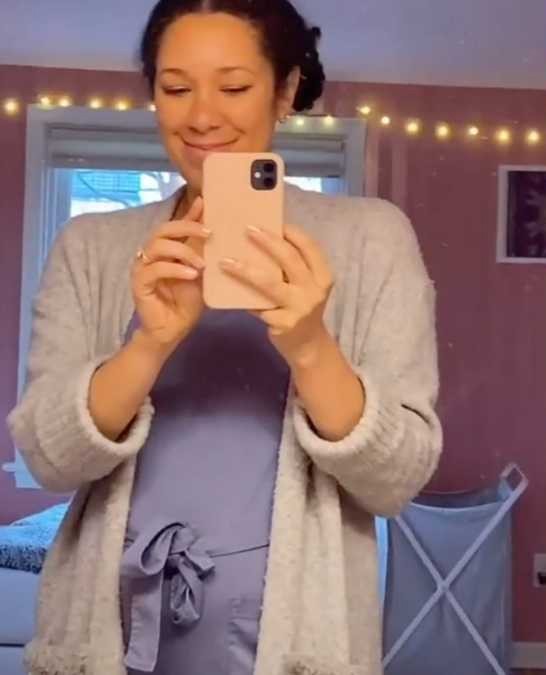 Tiffany Michele said on TikTok that one of the secrets making her relationship with her husband much better, relaxed and balanced, is sleeping in different beds and having separate bedrooms. This is a significant departure from the, given tradition that a married couple should share a bed. And what happens if one of the two wants some privacy or personal space at the time of day when rest is very important?
Tiffany's choice, which has sparked an active discussion among her followers on TikTok, finds the group literally split in two: there are those who think that sleeping in two separate beds is an excellent idea in order to recuperate one's privacy and peace; and the are the others, who cannot conceive a proper marriage without a shared bed.
Advertisement
Tiffany explained her odd, but valid choice as follows on TikTok: "Imagine having a terrible day, going home and just wanting to rest, sleep or be on your own with yourself for a little while - but then you find your partner is sleeping in the same bed as you. This is something I don't like at all in a marriage - everyone should have their own space without sacrificing any affection and mutual love! "
What do you think of Tiffany's unconventional ideas? Is it in your best interests to claim your own space at home without having to give up shared moments with your partner? Or should you "surrender" at all costs to the traditional shared double bed? Let us know in the comments!
Advertisement