Mother makes everyone pay for Christmas dinner to recover expenses: "Even my kids have to pay"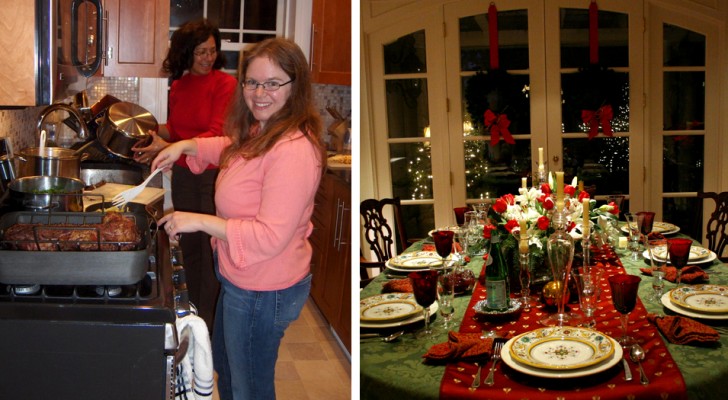 Advertisement
Charging for Christmas dinner suddenly seems to have become the new trend, even though it's likely to make one very unpopular. Helen Robertson, a busy 43-year-old woman and mother of two, doesn't care much about her popularity. She is much more concerned about her finances than she is about how popular she is. Helen decided to charge guests to her Christmas dinner because she realized how much she had overspent in past years and how she spent the following years repaying all those expenses. Covid-19 inevitably eased the cost of holidays, but by Christmas 2021, Helen feared that things would go back to the way they used to be. Not wanting to spend thousands of pounds on feeding all of her relatives, Helen decided to charge everyone for their Christmas dinners: adults £ 35, children £ 10.
via The Scottish Sun
Advertisement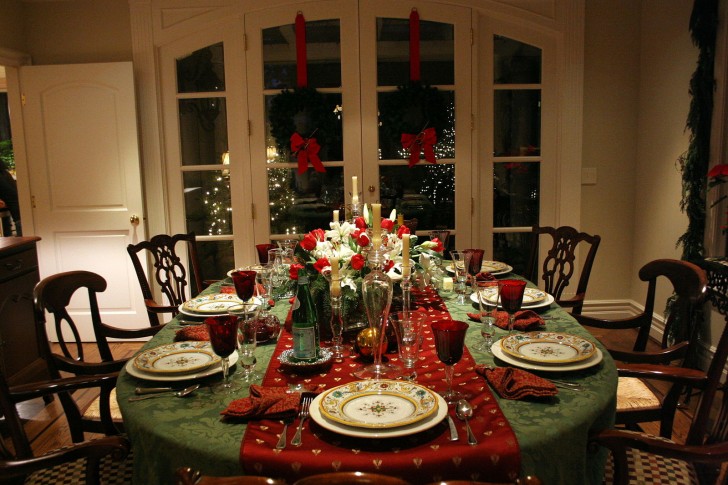 Wikimedia / Not the actual photo
Helen is a 43-year-old administrative assistant with two children (Peter, 17 and George, 11), and she doesn't want to repeat the mistakes of the past. This is why she decided to make everyone who came to her Christmas dinner pay for their plates: "I made this decision in March 2021 after accumulating a debt of £ 2500 during the previous holidays. I have had to pay off this debt practically all year. Last year, due to the lockdown, it didn't go so badly. But in 2021, if I have to provide dinner for 12 people, then something has to change".
She underlined her position, saying: "I am not a charity and even though I love to entertain people, it is just not financially feasible to pay for and cook a full Christmas meal for friends and family on your own."
Advertisement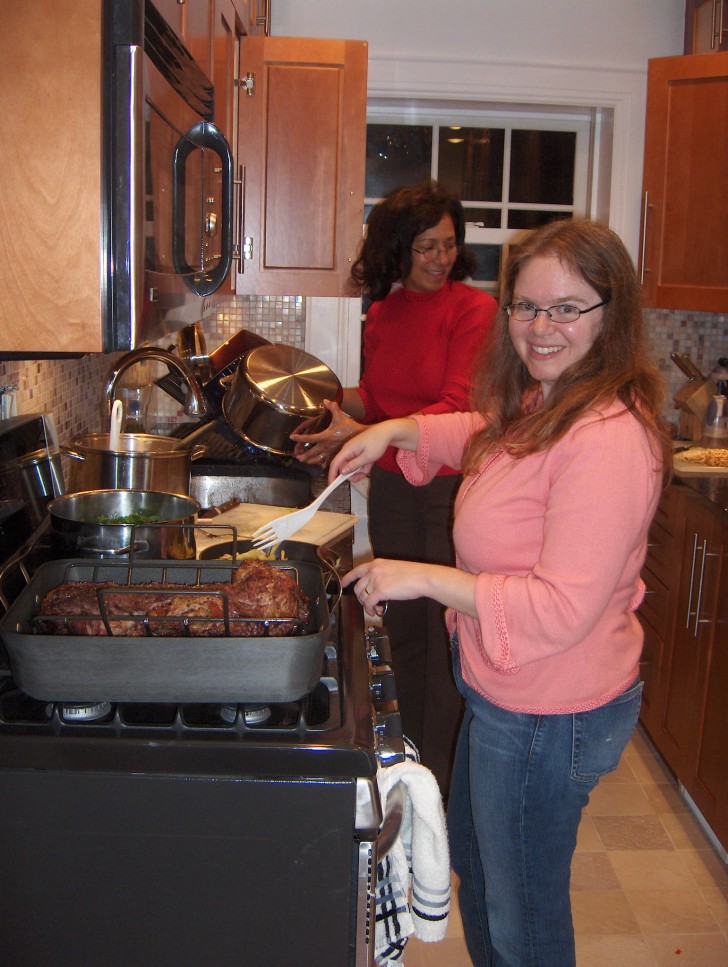 The promise to cook for everyone is not one that can be taken lightly - and even the money invested in food and drinks is not at all a trivial matter. Helen admitted that in the past she has felt almost "exploited" by her guests because they left all sorts of responsibilities to her. Additionally, the dinner prepared by Helen is rich in variety and is tailored to everyone's needs. For example, Helen ensures that there are vegetarian and vegan versions of the dinner and is obviously able to accommodate other special requests by guests. At what wil be the price? "Adults will pay £ 35 (or £ 70 if they want unlimited red and white wine all evening, beer, sherry and two glasses of champagne); children will only pay £ 10," said Helen, adding that even her children will pay for their plates. Peter and George will use their pocket money this year to buy their Christmas dinners (the youngest, George, has negotiated a 50% discount by agreeing to bathe himself).
Advertisement