He is banned from a restaurant for life because he overindulges: "I like to eat, what canI do?"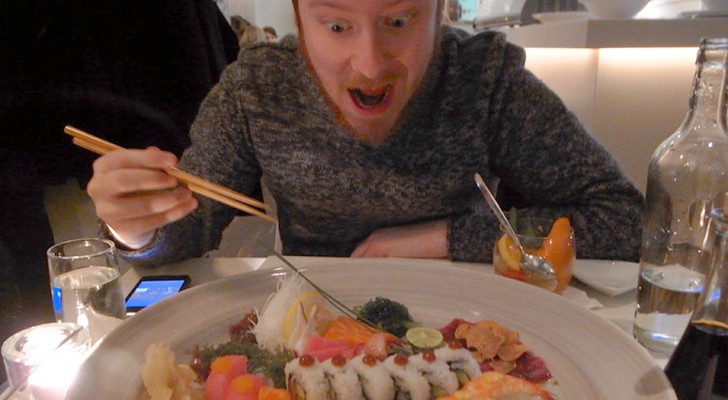 Advertisement
Have you ever gone to eat at an all you can eat Chinese or Japanese restaurant? By now, Asian food is becoming more and more fashionable among the new and old generations, gathering hundreds of thousands of followers and admirers from all over the world. Usually, when you choose the all you can eat option, you can really eat everything for a fixed fee; most customers don't over eat and try to avoid indigestion, while others manage to really swallow almost everything ...
via BBC News
Advertisement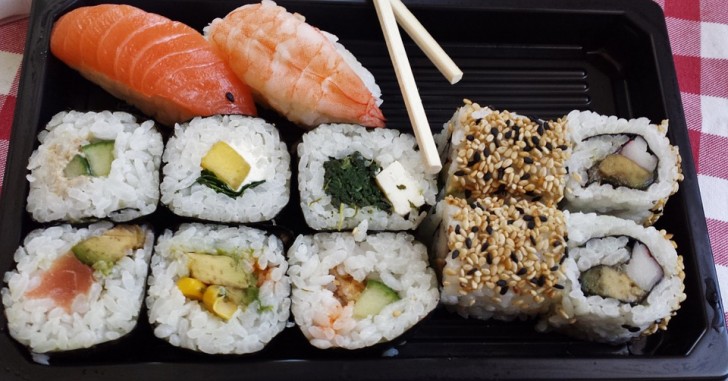 This is the case of Mr. Kang, a man who rose to the fore in online news when his absurd story was the subject of much discussion in his native China. According to what was related by the same man and by the news in the Asian nation, Kang was banned in a completely official way from an all you can eat restaurant in the city of Changsha; the reason? It seems that he was eating too much, leaving less and less for the other customers and causing, paradoxically, economic damage to the Chinese restaurant owner.
As stated by the owner of the Handadi Seafood BBQ Buffet himself, Mr. Kang ate 1.5kg of pork legs on his first visit to the buffet, and then 3.5kg to 4kg of shrimp a second time. But the customer with a stomach and a rather "highly developed" digestive system doesn't agree with the restaurateurs decision, and he said that the decision to ban him was discriminatory.
Advertisement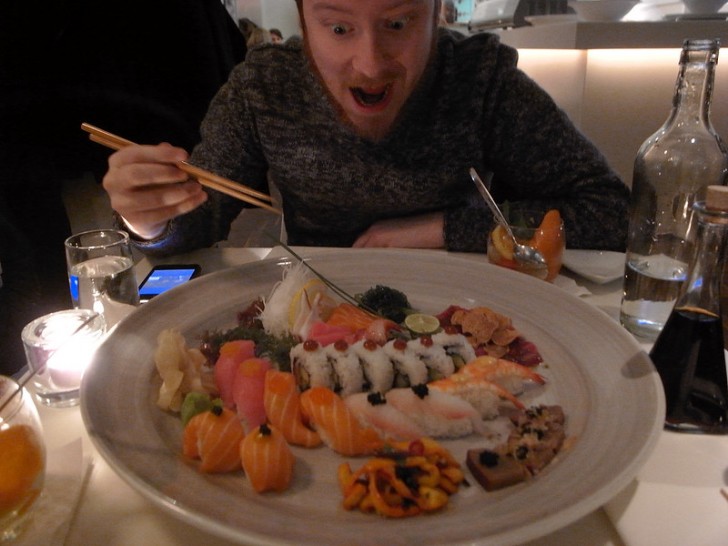 Jon Aslund/Flickr - Not The Actual Photo
Kang said: "I can and eat a lot, is it my fault that I'm like that?" But certainly the owner of the restaurant didn't let himself be soothed by this rather selfish statement: "Every time he comes here, I lose a few hundred yuan. Even when he only drinks soy milk, he can drink 20 or 30 bottles. When he eats Pork trotters, he consumes the whole tray. And with shrimp, people usually use tongs to pick them up, but he uses a tray to pick them all up, leaving little or nothing for the others."
What do you think of this strange and incredible story? In your opinion, was the Chinese restaurant owner right to banish the customer, or is Mr. Kang right to feel discriminated against?
Advertisement