They illegally park on his land, the farmer takes a bulldozer and sorts it out (+ VIDEO)
How annoying are people who insist on parking their cars in places that should not be used for parking because they are private or simply obstruct the passage of public transport and pedestrians? Fortunately, there are the fines provided for by law for these "transgressors", yet in some truly absurd cases, there are people who are forced to take justice into their own hands in order to move a private means of transport that has been inconsiderately parked, blocking the way for others.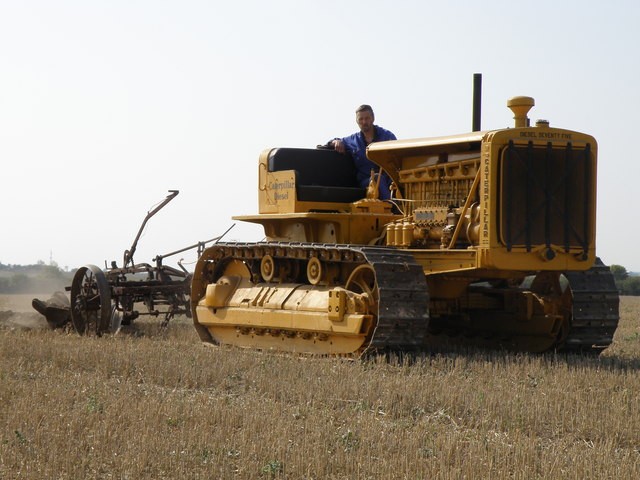 For this reason today we want to tell you the story of a farmer from Croatia who has decided, rightly or not to take justice into his own hands, when he was tired of seeing private cars parked on his property every Sunday, due to visitors to the antiques and curiosities market that takes place every week right by the farmer's field. Every Sunday his wheat field and orchard are literally stormed by caravans of cars parked along his private property, and so Paul Bedekovic, this is the name of the Croatian farmer, saw red and decided to do something about it.
To give an exemplary lesson to these disrespectful people who park on the private property of others, he had a brilliant and at the same time radical idea: he started working in his cornfield aboard his trusty tractor and plowed his land far and wide, moving parked cars with this heavy means of transport, damaging them irreparably ...
There was a high price to pay to have for all those who parked on his property and had their cars removed "the hard way", with his tractor. Obviously, the rightful owners of the cars could not believe their eyes after seeing that their vehicles had first been damaged and then removed by the farmer's tractor, and so they called in the police. The latter, however, proved Paul right; in their opinion, that piece of land was his property, and he could do with it whatever he wanted: "He told you not to park there, so what did you expect?"
What do you think of this whole story? Was the farmer right to move the cars in this "brutal" way or should he have called the police directly?