He parks by mistake on a private driveway: the residents block his car and ask for money to "release" it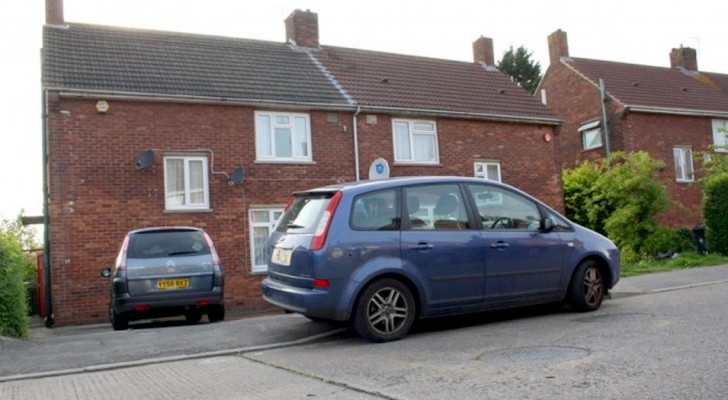 Parking has always been one of the biggest problems since human beings invented the car; not only do you need to know how to park your car within certain space limits so as not to obstruct the passage of other means of transport along the road and to the sides, but you also need to pay close attention to where you park. Think that the unfortunate protagonist of this story had the audacity to park his car along a private drive ... and then had to pay the absurd consequences!
Advertisement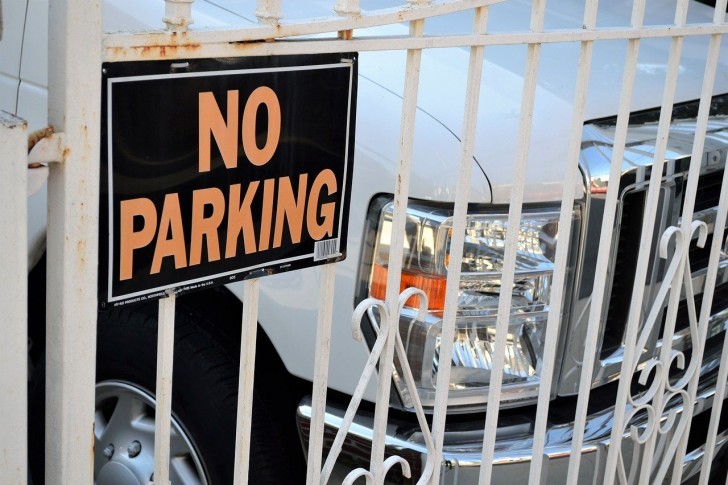 Pixabay - Not the actual photo
It all happened one beautiful day in Haltwhistle in English Northumberland, when couple Barry Newtown and Zoe Hameston noticed a blue Peugeot parked in their private drive; in the hope that the rightful owner would come to remove it as soon as possible, the two could not help but observe that the hours were passing. The days passed and the convertible car was not removed by its driver. The two did everything to find the rightful owner of the car which was parked there for some time, they even searched for information on social media, but nothing.
Eventually, Barry and Zoe decided to take matters into their own hands. With the other cars in the neighborhood they literally blocked the "illegal" car until the ghost owner arrived; not only had the car been practically impounded and "held prisoner", but the couple had also had another absurd and at the same time brilliant idea: they asked for a "ransom" of 100 pounds if, within half an hour the legitimate driver of the abandoned car, had not returned to pick it up and take it away.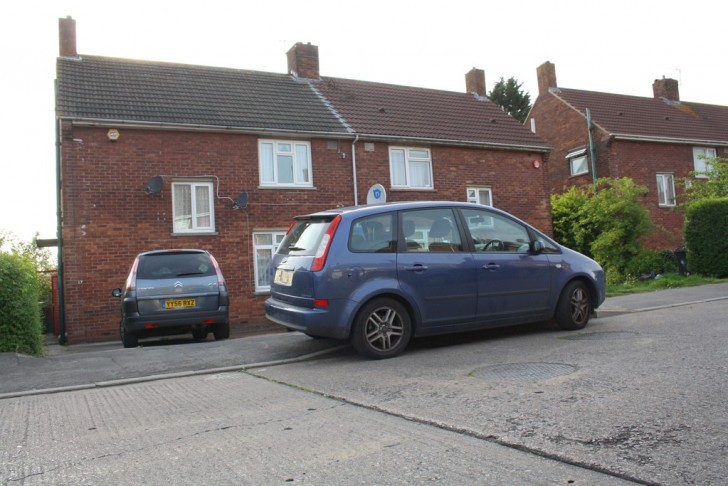 geograph.org.uk - Not the actual photo
But there is an explanation for everything. Apparently the man had parked in the private drive by sheer mistake; he was convinced that he had stopped in the correct place as suggested by JustPark, a smartphone application that helps drivers find parking, but it seems that the application has misfired and directed him along a road on which, however, parking by non-residents is not welcome. The police officers also looked into the errant app, but they welcomed the complaint from the inhabitants of the private address; after all, as the police said, "they did not commit any crime" by blocking the car in until its owner arrived. At the end of this incredible story, the victim also had to pay the "ransom" of 100 pounds to get his car out of there!
Advertisement
In short, we are sure that after this unfortunate event the owner of the blue Peugeot will think twice before parking it with the help of this application!