"My boyfriend pays the rent for our house but he doesn't know that I am the owner": a woman causes controversy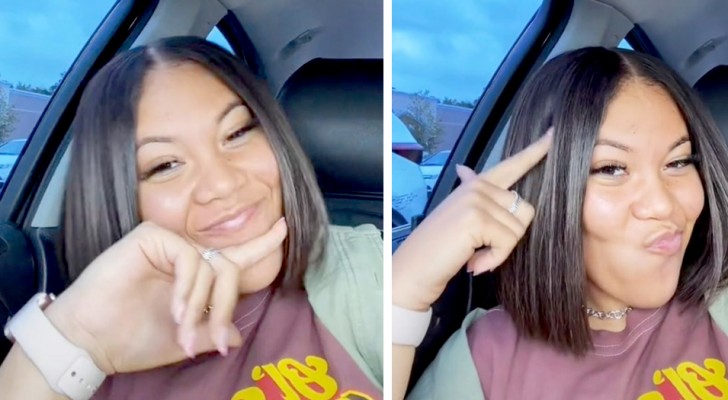 Advertisement
The world is truly beautiful because it is varied; just open a newspaper, a magazine, or scroll through the news on your mobile phone and you will undoubtedly find news that will make your eyes widen and make you say: "But are we sure it's all true?". After all, we know that people are not all the same, and for this reason many of them sometimes act with truly incredible or bizarre attitudes and behaviors. The protagonist of this story that divided the web is not far behind.
via The Sun UK
Advertisement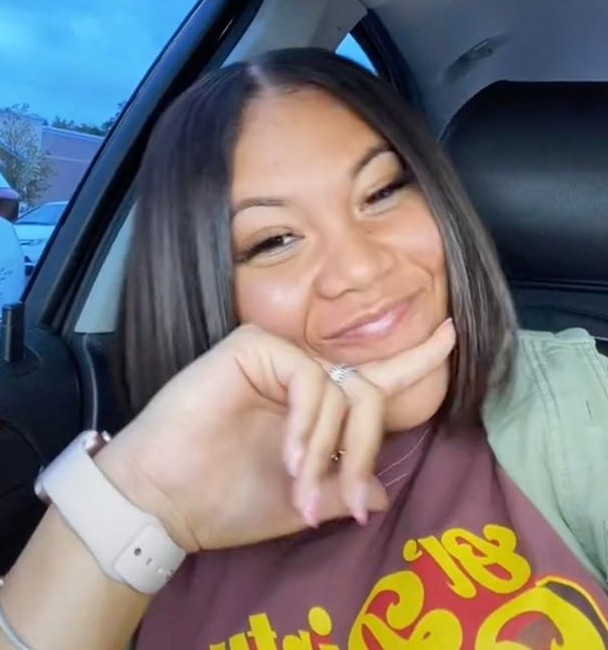 Her name is Jaynee and thanks to a short video published on TikTok she has generated many views but at the same time also a lot of controversy for what she revealed; think that this woman is the owner of the apartment where she and her partner have lived for at least a year; but even if that were all, there would be nothing wrong and above all nothing strange. Instead, the revelation that Jaynee made on TikTok is shocking: she said that her partner does not yet know that she is the owner of the property and that for a year he has been paying rent and bills without knowing it's directly into her bank account!
In the irreverent video posted on TikTok, the woman said, "He pays the rent and all major bills. He doesn't know I'm the landlord and I've owned this place for five years, so his bank deposits have been going straight to me for at least a year!"
Advertisement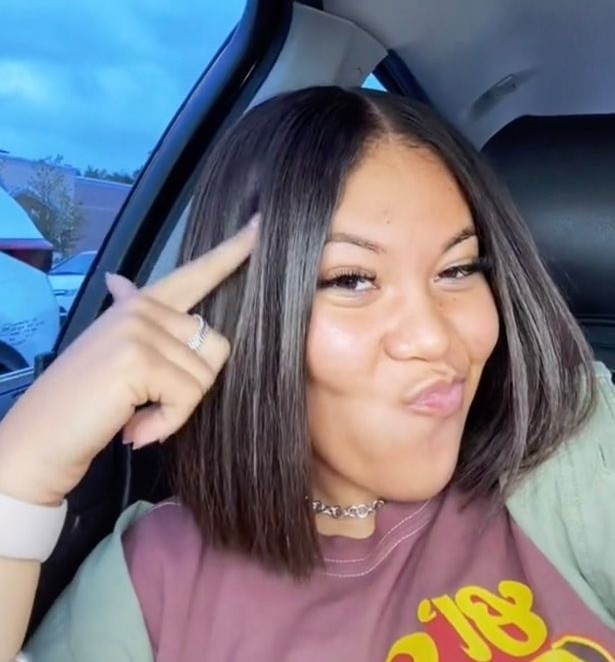 We do not know why this woman has not yet revealed to her life partner that she is the owner of the apartment they live in and it has belonged to her for at least five years (despite the fact that the two, as Jaynee says, have lived under the same roof for at least a year), yet many of the web users who commented on his revealing video could not help but take the side of the poor partner unaware of the matter ...
In your opinion, is this woman right not to reveal to her partner that all the money he spends on rent and bills goes to her secretly, or is Jaynee demonstrating an undesirable attitude towards the victim? Pass your sentence!
How would you react if you discovered such a shocking truth from your life partner?
Advertisement