She marries a man she met online but then finds out via Facebook that he has already been married to another woman for 15 years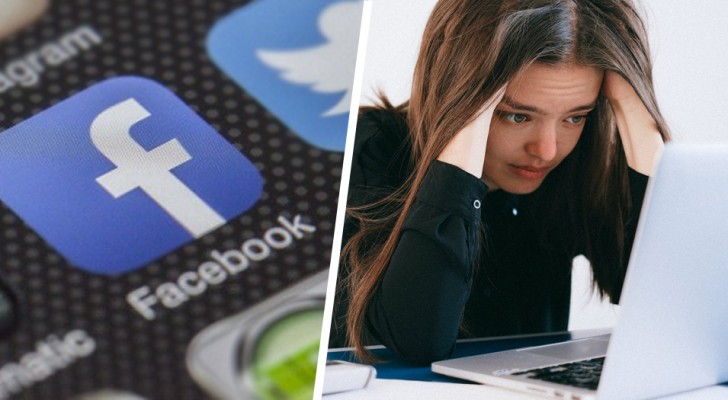 Advertisement
Tough Times for Serial Liars: with the Internet and Facebook, leading a double life has become very difficult. Mr. Tom McCabe found out to his cost when his wife - updating her cell phone - found clear evidence of his bigamy. An unwelcome surprise, which led to the annulment of the marriage and a conviction for Tom. Bigamy, in fact, is severely punished in many nations of the world. A warning to all people who intend to live by being scammers: know that social networks are not on your side!
via The Sun
Advertisement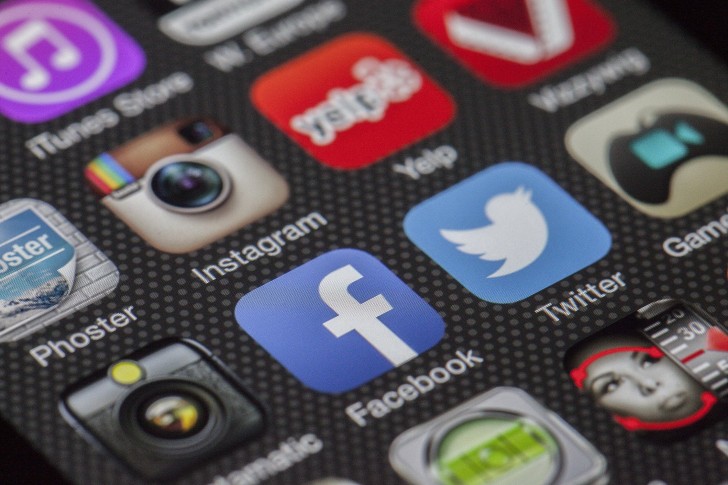 In many countries, bigamy is punished with imprisonment of between one and five years, aggravated if the spouse has been led to believe that he or she has no ties to other people. Therefore, for the law it is not a question of a moral nature, but a fraud in all respects. And the effects are always unpleasant and involve the assets of the defrauded person.
Also in the case of Mrs. Maria Guillen Garcia, the unfaithful husband's goal was to exploit the her savings, from which he managed to steal the sum of 21,000 pounds. The interesting thing is that Ms. Garcia's discovery was made thanks to Facebook. In fact, following an update of her phone, the wife found herself seeing the photographs and posts of Tom's other family that he had posted on social media some time ago.
Advertisement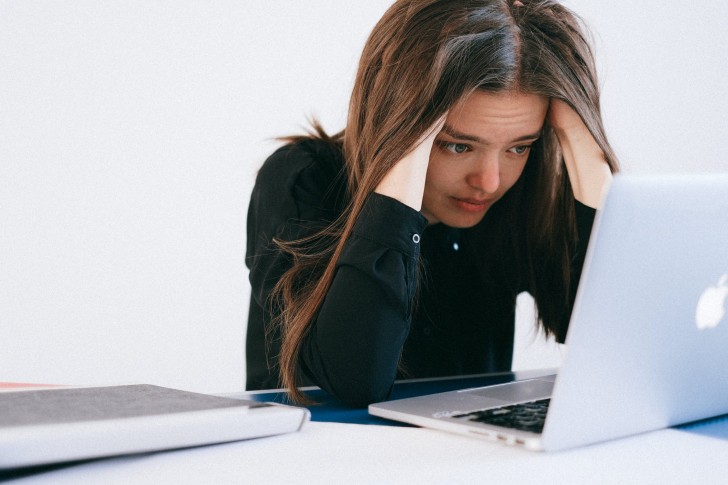 On that occasion, she also learned that her husband had another daughter with whom he had lived with for several years. AThe news came like a bolt from the blue and that has brought Ms. Garcia into a state of frightening frustration and depression.
The man at first defended himself and tried to deny everything, arguing that the double marriage was, in reality, a relationship that ended in divorce. Another lie, however, which was more difficult to conceal at this point. Mrs. Garcia had met Tom in an online site for lonely hearts and she had married him in a hurry after an initial period of passion.
"In these years spent together," said Maria Guillen "Tom took advantage of my feelings to use all my savings. Not happy with that, he forced me to take out a whole series of loans with him that - now - I will have to honor alone. Before entering into a legal agreement - which marriage is - it is good to do some research online to really know who the person you intend to be with really is. Don't forget to check Facebook and other social networks well. "
What do you think of the whole affair?
Advertisement