Her son is stolen at birth: this mother never lost hope and found him after 48 years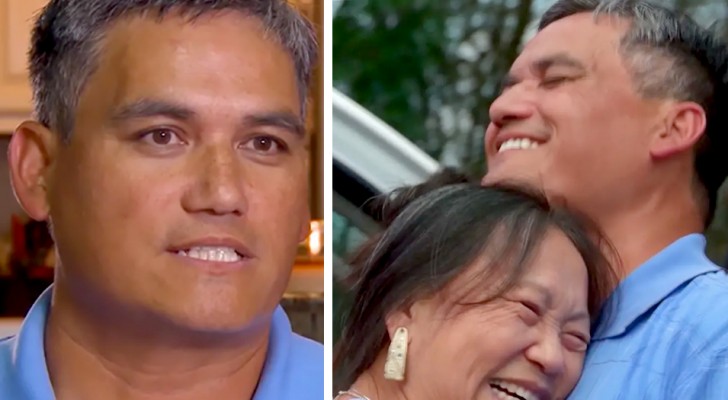 Advertisement
Sometimes we take it for granted that everyone should have the right to grow up with their mother. Unfortunately, however, the story of 48-year-old Kirk Kellerhals reminds us how, at times and for the most varied reasons, this is not possible for everyone. The protagonist of this story, in fact, spent 48 years of his life without having the privilege of knowing his biological mother, who had to painfully abandon him against her will.
via CBS News
Advertisement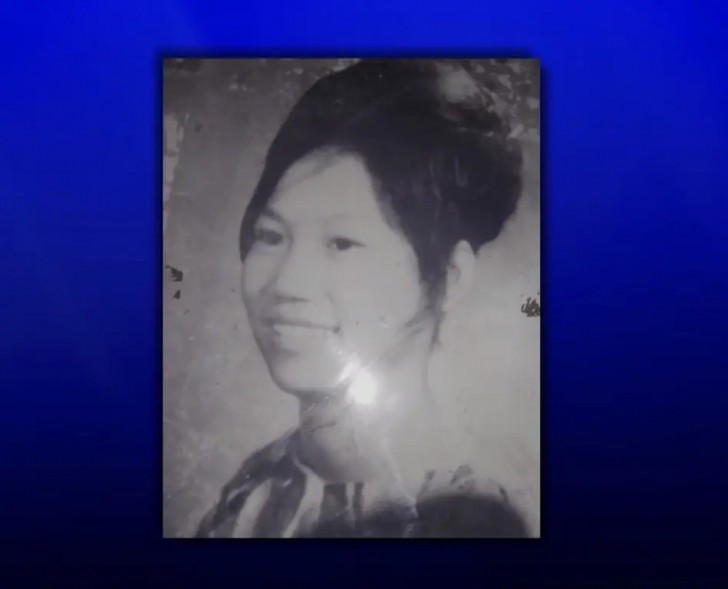 Thuy-Nga Thi Nibblet (this is the name of Kirk's mother), conceived her son with an American soldier at the age of 17, during the Vietnam War. Unfortunately, the woman's father didn't accept the fact that his future grandson was half Vietnamese and half American, as a result, as soon as he was born, Kirk was stolen by his grandfather and was taken to an orphanage. All the new mother knew was that the child was a boy.
Kirk was adopted by an American family at the age of two and, in addition to never having had contact with his mother, he didn't even remain in contact with his father, even though he was raised in America, thousands of kilometers away from his mother. Kirk's adoptive parents never hid the truth from him: the man always knew he was adopted, but he believed that his biological parents had died in the war. This belief accompanied him for many years, until one day an email changed everything.
Advertisement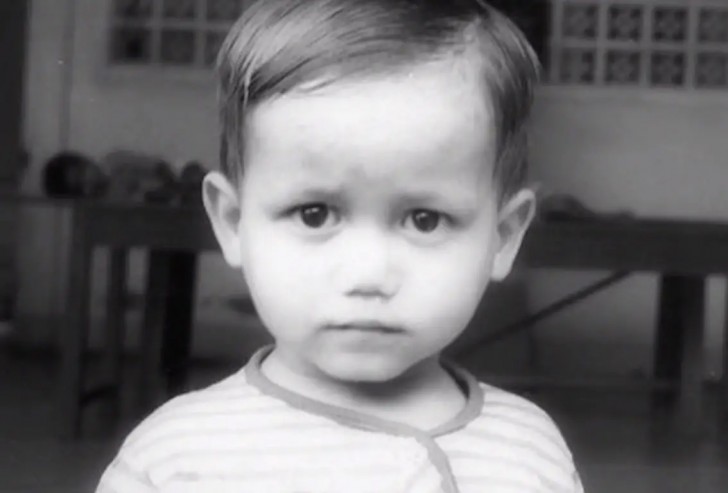 Although he thought his parents had already passed away, Kirk wanted to know more about his biological family and his ancestors. For this reason, he sent all the necessary information to a DNA database on an online site and, just two weeks after that fateful day, Kirk received an email asking him to call a phone number.
During the phone call, the 48-year-old couldn't believe what he was hearing: his date of birth coincided perfectly with the day Thuy-Nga Thi gave birth, and it was at that moment that Kirk discovered that his biological mother was still alive.
Surprisingly, Thuy-Nga Thi was no longer so distant from her son: she too lived in the United States, in Texas, and this allowed her to easily organize her trip to Virginia Beach, where Kirk lives. When Thuy-Nga Thi first saw her son's face, she was overwhelmed by her emotions and she ran to give him a very long hug, with tears of joy running down her cheeks.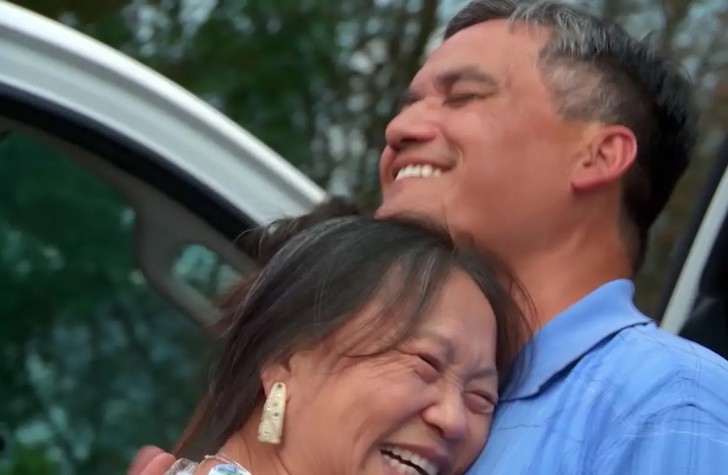 For an adopted child there can be an infinite amount of motivations; these are such delicate situations that on-lookers should only remain silent. Thuy-Nga Thi really wanted to raise her baby but, although she hasn't had the opportunity to see his first steps, his first smiles or his first life experiences, now they will finally be able to build new memories together, for the rest of their lives.
Best wishes to this new, amazing family that has finally been reunited in love!
Advertisement