She gave birth to a baby without any warning: "I didn't know I was pregnant!"
Sally Smith is a 23-year-old British woman, she loves life, hanging out with her friends, going out to have fun at parties and concerts, and likes to stay up late at night with a few extra glasses of alcohol. On the other hand, at her age everything is permissible and it's also quite right to have fun and enjoy life, but what this British woman could not imagine was that she was already nine months pregnant and that on an evening like many others she would give birth a child ... completely unexpectedly!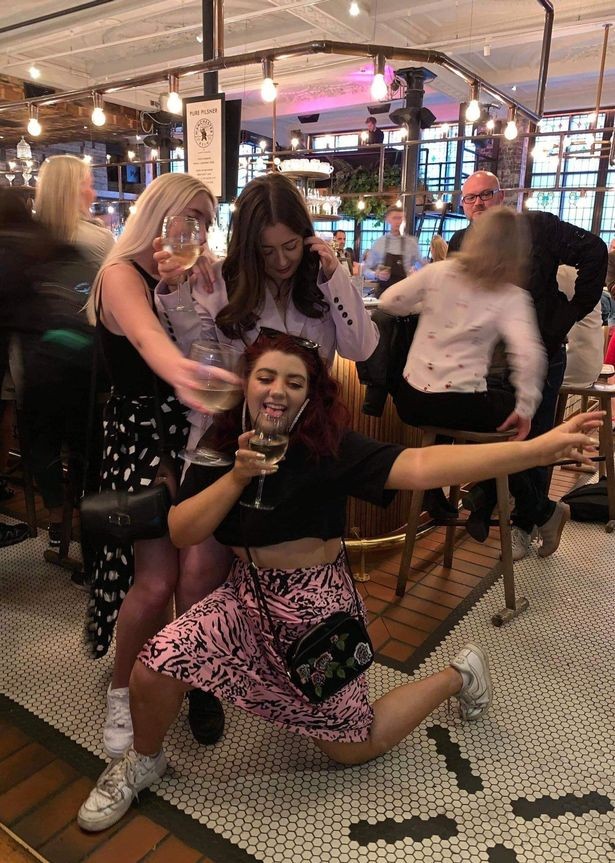 Sally Smith said that during the whole period of the unexpected pregnancy she did everything as usual: she worked as a waitress, she attended many festivals and concerts where she had a lot of fun, she drank many drinks with her friends; at the age of 23 she had decided to make the most of her youth and her energy to live a light and carefree life. On the evening of March 10, 2020, however, something did not go well: very strong stomach cramps arrived that forced her to call an ambulance; when the paramedics arrived, not only did they tell her that she was pregnant, but that they could already see the head of the child emerging ...
There wasn't even the time to get into the hospital: it was in the parking lot that Sally gave birth to her baby Gabriel in the back of the ambulance; even today when she thinks back to that unexpected and never even suspected pregnancy, Sally is speechless: "I had no idea I was pregnant until I went into labor!
Sally then said that there were actually some signs that something was wrong with her body: "I always used contraception with my partner, I didn't get fat, I didn't have any bumps and I was probably thinner then than I am now. However, if I had a drink after work, I was always sick and people joked that I was pregnant and I thought 'if I was pregnant, I would be eight months pregnant now' - it was kind of a recurring joke among my friends 'This was all just the most surreal thing ever, I don't think anything will ever get over it. It was all so crazy!"
But one thing seems certain: Sally Smith would never have expected to have a child of her own at the age of 23; Although she broke up with her ex (baby Gabriel's natural father) in 2019, the English girl said that the father was really supportive of her and the baby, there was no friction or resentment: all of a sudden, everyone loved little Gabriel!
A child who changed the life of a 23 year old woman forever, in the most unexpected way ever!