Jobless mother and son find themselves living in a parking lot on the highway: the police help them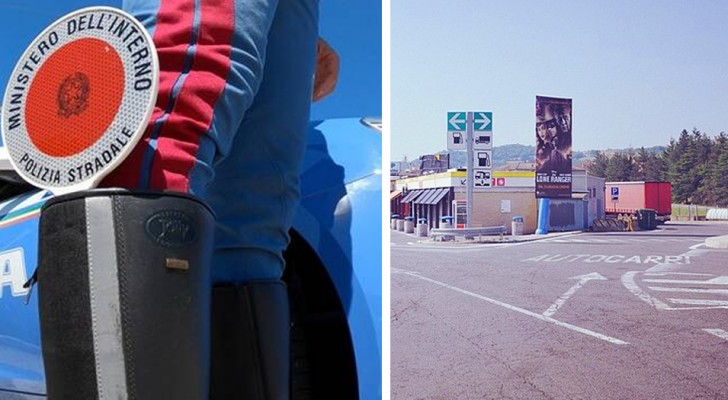 Advertisement
Finding a stable and well-paid job is increasingly difficult nowadays, even with a good level of education. In Italy, but also in other countries, the advent of the Coronavirus has done nothing but worsen the already precarious conditions in which the country found itself. Many families are left without a fixed monthly salary to rely on and are forced to live only on occasional subsidies, which is incredibly difficult. It is no longer surprising, then, to see how some people are reduced to living on very few euros a month, perhaps living in a car or not eating for days. A desperate mother and son, originally from southern Italy, found themselves without work and, consequently, nowhere to go. Both have found a truly desperate practical solution: they lived in their car in a lay-by on a highway.
via La Nazione
Advertisement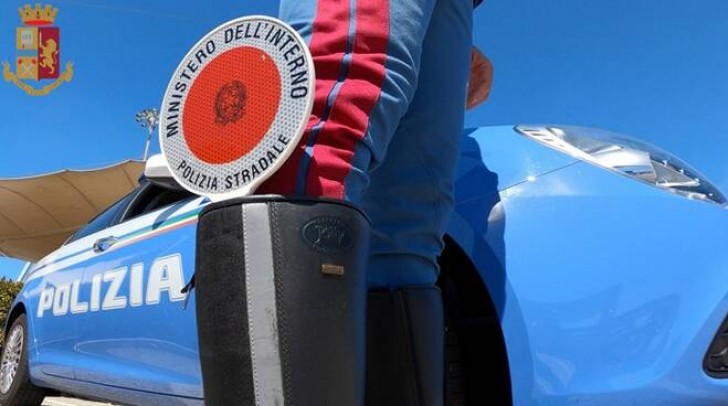 The local police found them in a service area on the motorway in the province of Terni. She, 50, and her 25-year-old son had been living in their subcompact for a week, unable to afford to pay rent for a real house. The family had lived in the North for several years, despite originally being from Southern Italy. Now, however, things have changed radically; they described to the officers how they lived that week: they washed themselves in the motorway restaurant and reclined their seats, as far as possible, to sleep in the evening. The officers only intervened because they had received several calls from people who had become suspicious about seeing the same car, always in the place. Initially the two officers approached the car and tried to understand if the situation was actuallt suspicious, but after a brief exchange of words they realized that the mother and her son simply did not know where to go: "We were immediately struck by dignity of the two people in the car: at first they were a bit worried and fearful, but then they opened up and started talking ".
Advertisement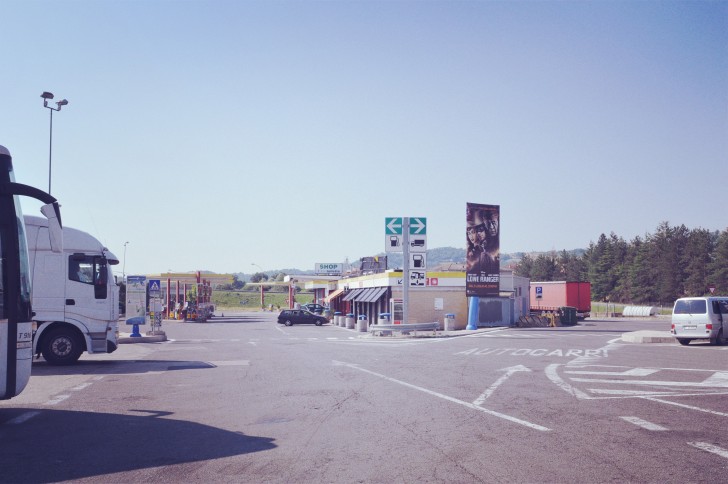 Wikimedia / not the actual photo
The woman had lost her job and also her home, while the son had not found a job. They took refuge in their car and arrived in Terni because the woman remembered having been there as a child with her father: "As a child I used to frequent these villages with my father, and here I really feel at home: these places give me a little support and comfort to endure our suffering" said the woman. After hearing their moving story, the two agents decided to act immediately, paying out of their own pockets for some essential food items to give to the family, namely pasta, milk, biscuits and legumes. After that, the police commander said he was willing to ask around to see if it was possible to find the woman or her 25-year-old son work, which both were seeking.
We hope this situation, like so many others, can have a decent happy ending, as that's what these people deserve.
Advertisement