20 optical illusions that will fool your eyes perfectly
The tree was brought down due to a very strong hurricane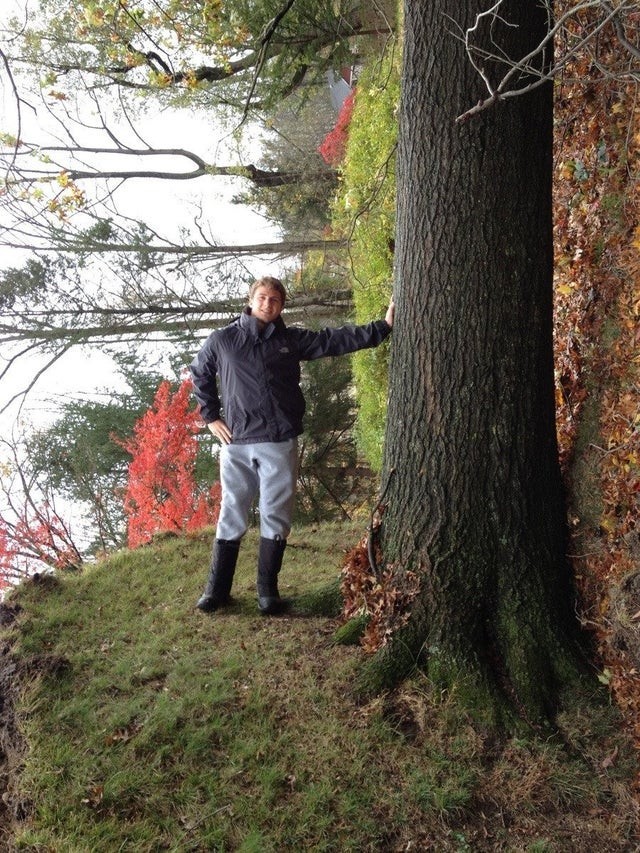 My sister looks like a female Centaur
Give a title to this photo
Do you like the art of crochet?
What if we reveal to you that there is only one person in this photo?
But how beautiful, they both came to greet me at the front door ...
But where is the body of this little dog that's in such a hurry?
Yes, this one is an optical illusion with all the trimmings ...
The girl hadn't planned to go to the beach in that dress
A photographic image at dusk of poetic beauty ...
But did we just see a really long-necked dog?
This looks like a scene out of a horror movie ...
Help me find this little girl's skirt!
This man does not have the gift of walking on water like Jesus
Our compliments, nice head!
We refuse to believe that there are four people in this photograph!
Wait everyone!
An image which needs more than one look...
Three friends in a canoe exploring a huge iceberg
Nice legs Sir!