15 unique photos capable of arousing strong emotions in us
An incredible and very tender photograph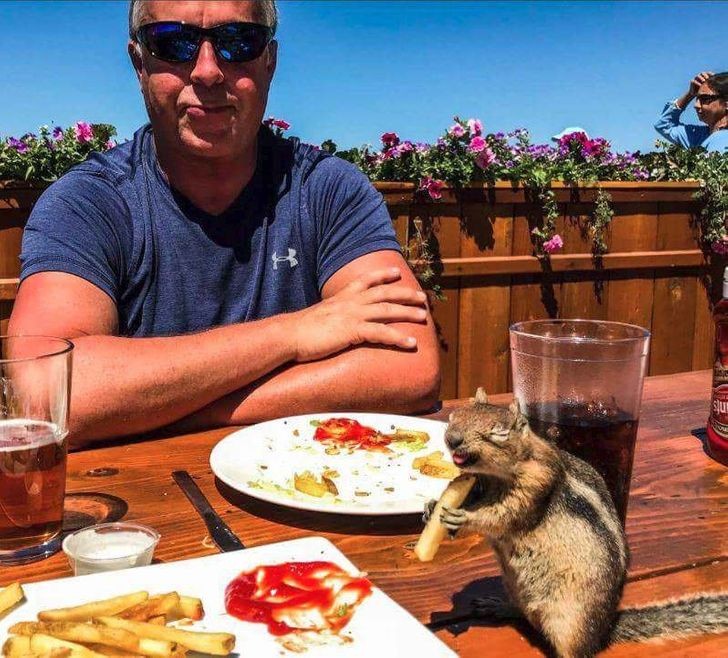 Time passes, but some loves never end ...
My grandfather met his great grandson for the first time since he was born last year ...
A hug that has a very moving story behind it ...
What a naughty dog...
A very touching group photo...
How sweet is this elephant...
Say hello to the humans who have come to visit us!
A couple's photo shoot to remember forever
Mother Nature was really kind this time ...
I am finally cured of cancer!
Do you know how the phenomenon of pareidolia works?
A tender farewell...
Chasing storms in West Texas
There aren't enough baby hippos in the world ...