Things which could be mistaken for something else: 17 hilarious effects of pareidolia on our brains
I just wanted to enjoy a quiet evening ...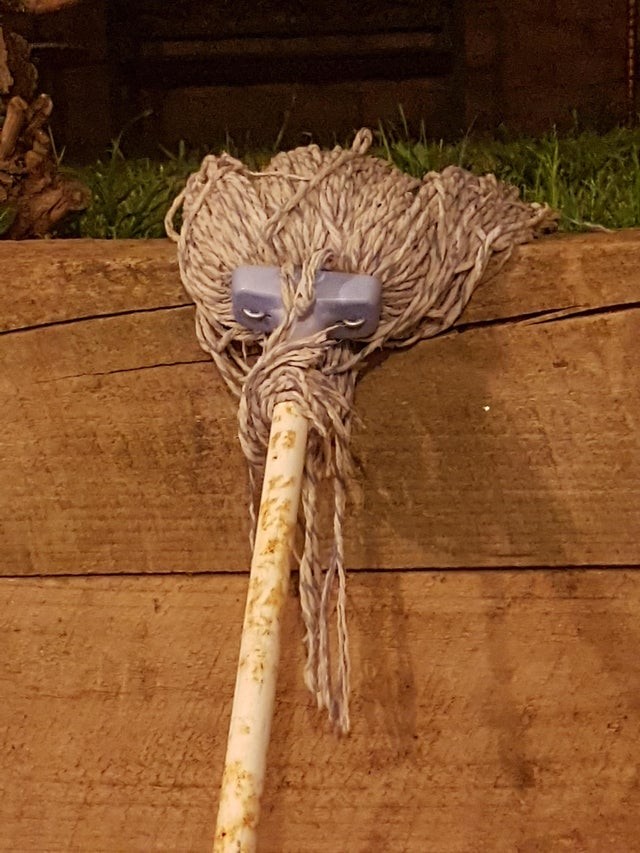 A little happiness never hurts!
A very sad muffin...
A door who is very happy with his existence!
I could not fail to immortalize this one-of-a-kind bell tower ...
The handle came away in my hand ...
A very suspicious kitchen...
An armchair we don't want to sit on at all ...
A car that has a lot to say ...
Is it just us, or do you see a rabbit too?
A radish who is rather happy to be chopped ...
An iceberg which seems to have come out of a comic book!
A car stereo that's always so happy to welcome me!
A tree whose bark looks very familiar to us ...
A very worried card board box ...
When even your home seems perplexed ...
"Please, don't open the taps!"