16 children who had the courage to complain about the most trivial things
He's about to cry because his rusk isn't spread properly ...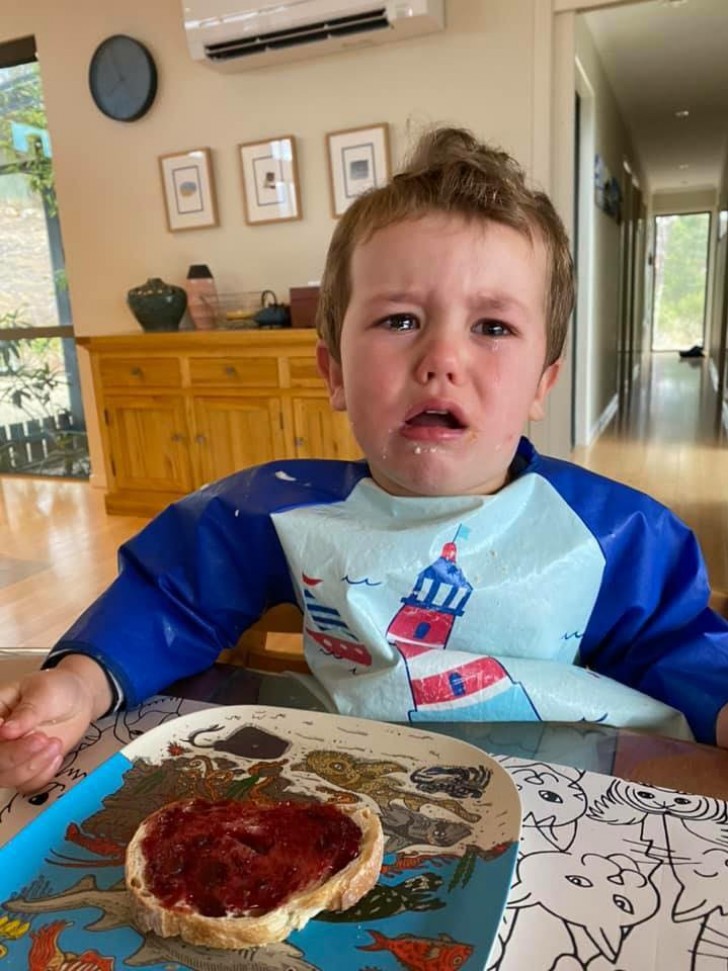 Do you know why he's crying like this?
My daughter is crying insistently at the fast food restaurant because her corn dog is split...
Wewouldn't let him to tear up the greetings card sent by his grandmother ...
What a pointless drama!
I told him his lobster costume was too tight ...
Can you guess why she's so desperate?
You couldn't imagine why he's crying so hard...
What a precocious child...
Quite simply, dinner still wasn't ready...
How over the top!
The microwave oven isn't working ...
She even threw herself on the ground crying like a thing possessed:
We sang the "Happy Birthday to You" song aloud, all together ...
We told there was no more bacon...
I wouldn't let him eat dirt off the floor...