"You are no longer one of us": a supermarket employee saves a woman from assault and is fired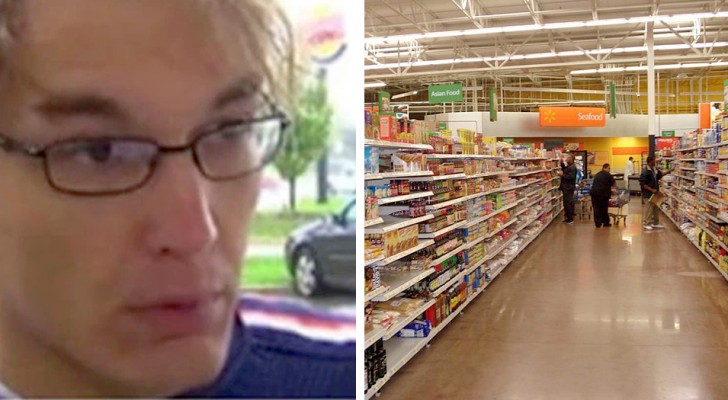 Advertisement
If you saw someone being approached by shady characters and being attacked and beaten, what would you do? Would you try to quell the fight and save that victim's life, would you call the police or would you flee in panic? In reality there is no exact answer to such a question, the fact is that the first option, although perhaps the most reckless one, is the one to applaud the most. Although, we assure you, this option is by no means appreciated by everyone ...
via CBS News
Advertisement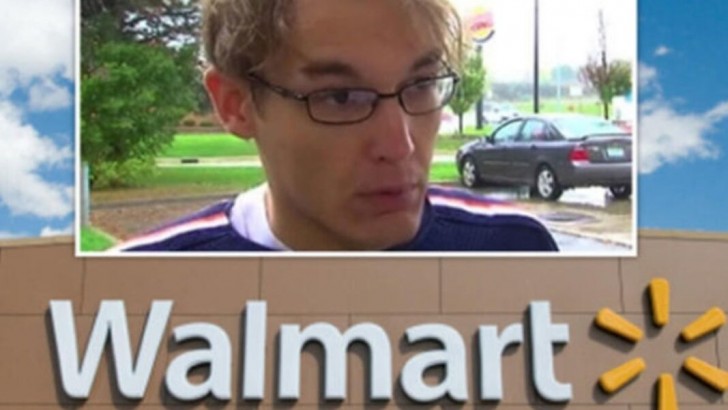 Meet Kristopher Oswald, a diligent employee of the Walmart supermarket in Hartland Town, Michigan, a model worker and employee who had the forethought and daring to try to calm a fight outside the supermarket at 2.30am, when there was no one around, when he had just finished a night shift and a blonde girl was in danger as she was about to be attacked.
Kristopher, as soon as he saw the scene, tried to grab one of the two attackers from behind, but he received in return a violent punch that knocked him down; in the end, however, the girl managed to escape from the violent assault against her, despite everything, and the brave employee got away with a bit of a sore head ...
Advertisement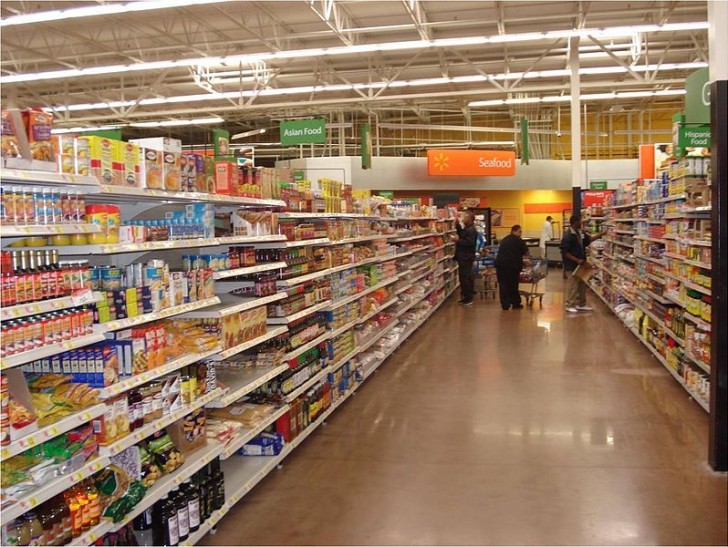 The next day at work, however, a cold awakening came for Kristopher Oswald: the manager of the supermarket called the employee into the office and told him that unfortunately they would have fired him: "We had to make a difficult decision, which we never take lightly, but you are no longer part of our company." One of the reasons given by the management was an internal policies to protect employees who should not jeopardize their own safety and that of customers. Kristopher was shocked, he just hadn't imagined he was going to be put out of work any moment. But when this man's story began to hit the web and the Hartland Town community, many shoppers at the supermarket publicly protested the controversial decision to fire Kristopher.
Many customers threatened not to set foot inside the supermarket again, while others praised the brave employee as a real hero who thought first of another person's safety, and then of himself. After this wave of support for Kristopher, Walmart has decided to offer him the job again, with these words: "Sometimes we have to take a step back and look at the situation from another perspective ..."
But despite the offer, Kristopher turned it down and looked for new jobs, confident that he did the right thing despite the price he paid and he is continuing to pay. A hero employee or just a very reckless one?
Advertisement