Policemen pull over a car and discover a mother in labor: they help her to give birth on the street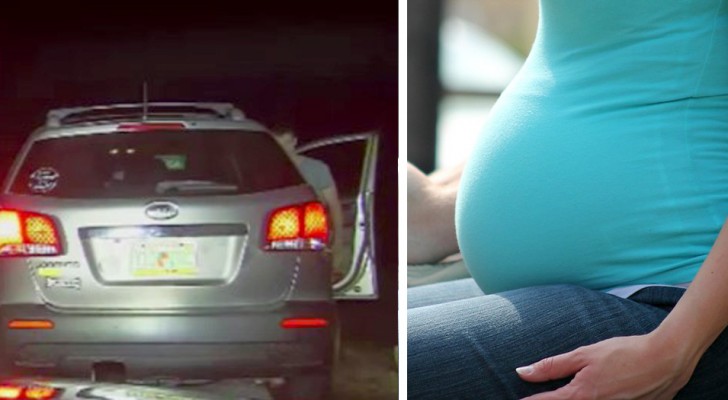 Advertisement
When it's time to be born, it's time to be born. It's not particularly rare that, at the moment when her waters break, some mothers are unable to make it in time to arrive at the nearest hospital in the area to give birth to their unborn child in a safe environment; some in fact give birth to their children at home by choice, assisted when possible by health workers or qualified midwives, or on the way to the hospital. Childbirth in a car certainly seems to us a drama worthy of the best film, yet there are cases where it happened for real ...
via Fox 35 Orlando
Advertisement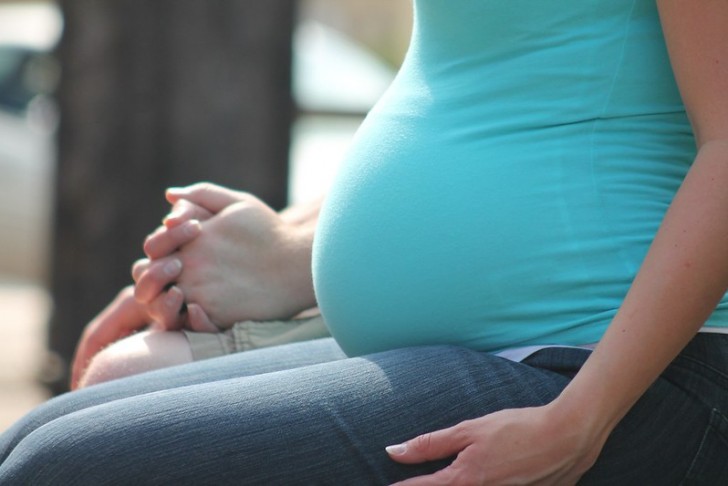 As absurd as it may sound, what the two police officers from Orlando, Florida discovered while patrolling a freeway outside the city at 2 am was completely unexpected: they noticed at that unusual hour that an SUV was passing by at a very high speed, higher than allowed. They pulled over the car and noticed that something was wrong inside ...
The driver, a man named Jarrod Fleming was gesticulating in a frantic way, prompting the two officers approach to give them help: his wife Kelly Smith, was in advanced labor and the child would be born very soon; they wouldn't have had time to get to the nearest available hospital!
Advertisement
What the two officers did in about 8 minutes to help deliver the baby safely was practically miraculous: they turned on the emergency headlights as they approached the road, helped Kelly lay down on a blanket and rested her head on a backpack. as if it were a pillow; in less than ten minutes the little one arrived in the world, to the amazement of the two policemen, his father and his mother. One of the officers, visibly moved, said immediately afterwards: "We had 6 to 8 minutes for everything to go smoothly from the moment the emergency lights were turned on until the baby arrived. It was very obvious that the contractions were a less than five minutes apart so we had to get into action pretty fast ... "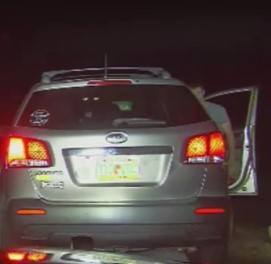 Florida Department of Highway Safety and Motor Vehicle/Facebook
But it seems that the birth procedure put in place by the policemen who were patrolling the freeway that night paid off: Jarrod and Kelly's baby was born without much complication, the woman was then immediately taken to the nearest hospital thanks in the ambulance service that arrived soon after, and the Orlando Highway Safety Department complimented Michael Allen and Pete Christie, the two brave police officers: without their intervention, who knows how it would have gone!
An incredible story, isn't it?
Advertisement