Couple win £ 1,000,000 on the lottery and donate food packages to less fortunate people with part of the money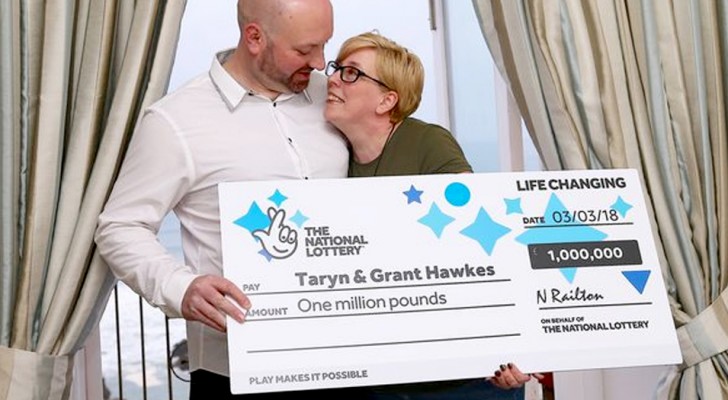 Advertisement
Have you ever won the Lottery? We hope so for you, even if it is such a rare event that many people who are the direct benefiaries of this unexpected and joyful event often wanted to remain anonymous. However, this is not the case with Grant and Taryn Hawkes, a couple from Newquay in Cornwall who for years have lived in almost total poverty while having to raise two children and take care of Grant's neurological disease that had led their loss of work.
via Cornwall Live
Advertisement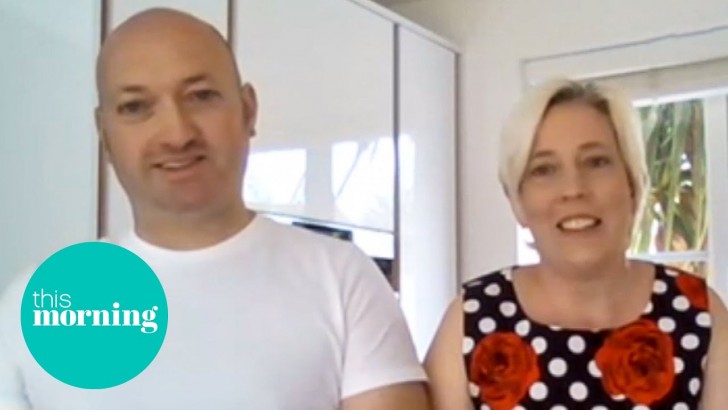 Grant and Taryn have two children: 14-year-old Holly and 11-year-old Ethan, but for a time they had to live on handouts and charitable offerings from charities, acquaintances, friends and relatives who had taken their precarious situation to heart; Grant, 43, had lost his job as an electrician due to a crippling muscle disease, while Taryn was unable to make ends meet on her meager salary as an assistant teacher. The situation was really tough.
Taryn said: "Our colleagues were offering us shoes for our children, packs full of food and money to help us pay our electricity bills. It was so difficult: I remember walking into the supermarket with only five pounds for the week. wondering how I could buy enough food for the children."
Advertisement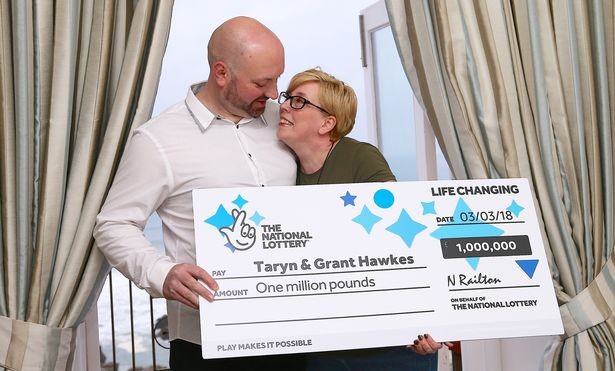 But then everything changed for the Hawkes family: Grant and Taryn unexpectedly won the national lottery and took home a million pounds; things were finally changing for the better, and the poverty of the Hawkes family had become a bad memory. They all went on a trip together to Mallorca, they gave their children a surfboard and an Xbox for Christmas, but at the same time they never forgot all those people who had helped and supported them months before when they had no money to even go grocery shopping.
Grant and Taryn's big hearts, in fact, prevailed in this case too, and in the months following the Lottery win they gave packages to food banks to give a practical hand to those who needed it most: "We leave gift packages for food banks for other people who are struggling hard to make ends meet, and in the meantime we have also helped the causes that once supported us in our time of need!"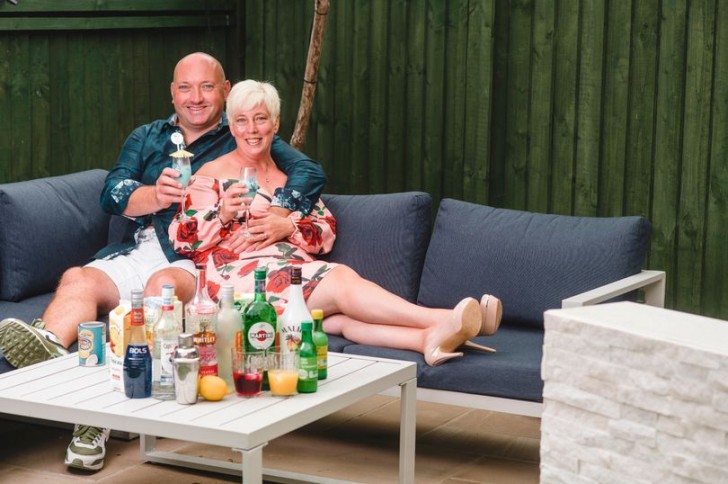 The story of the Hawkes family reminds us once again that in life all the good you do eventually comes back over and over again: when they were poor and destitute they were helped by so many people, now Grant and Taryn want to reciprocate this act of solidarity and kindness by donating gift packs full of food for people who can't make it to the end of the month: this is what it means to have a generous heart!
Advertisement