A feast for the eyes: 15 examples of design which border on perfection in their genius
Could there have been a more ingenious design than this for an ophthalmology store?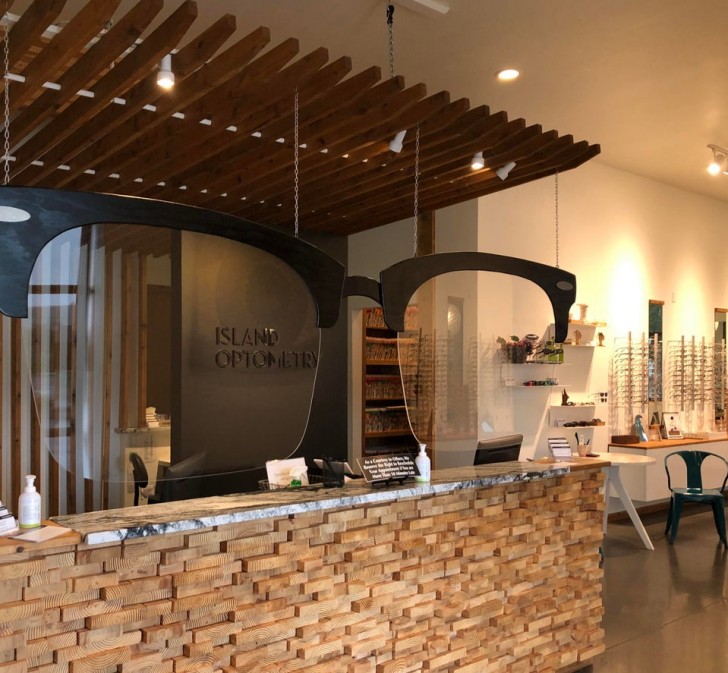 Have you guessed what it is?
One of the most beautiful benches I've ever seen ...
Don't know where to hang coats, jackets, hats and so on?
The entrance to this building ... simply one of a kind!
Go to the elevator and try to call it ...
Look at the floor in this place ... What does it remind you of?
Imagine going to the supermarket for a carton of milk and ...
The space dedicated to the advertisements in this newspaper is absolutely brilliant!
For refined tastes...
A skateboard shop and a butcher shop share the same sign:
An artistic installation inside a landscaped park ...
A true one-of-a-kind coffee table ...
Admire the beauty of this ceiling!
Look carefully at this apparently harmless and generic tie ...