Expelled from school because he shows up with his hair dyed pink and blue: his mother lashes out against the school
Advertisement
Not everyone has the talent of a professional hairdresser and can style their hair just as they would like, changing their look and always trying out new looks. Even more so throughout 2020, when the generalized lockdown has forced many people, to confront the harsh reality that they will have to wait for the restrictions to be eased and for hairdressers to reopen the doors of their beauty salons, or else try to style their hair at home, perhaps learning from a YouTube video.
via Grimsby Live
Advertisement
A similar thing happened to 15-year-old student Jacob Lee Stokes, who wanted to try out a new look on his naturally red hair during the lockdown at home; he didn't cut his hair, but he certainly wanted to try a rather "counter-current" look: back in class, Jacob wanted to try out some pink and blue shades on his hair. He first bleached his locks, then he colored them.
Too bad this new look was not at all appreciated by the school staff at Humberstone Academy in the UK: the boy's bleached hair was now a bright yellowish color, something the institute was strict in not accepting; for this reason they warned the boy's mother, Gemma Leaning, that she should have taken the necessary precautions and not allowed Jacob to attend the school dressed in that way, and for this reason they punished him, preventing him from entering the classroom with his new hair color.
Advertisement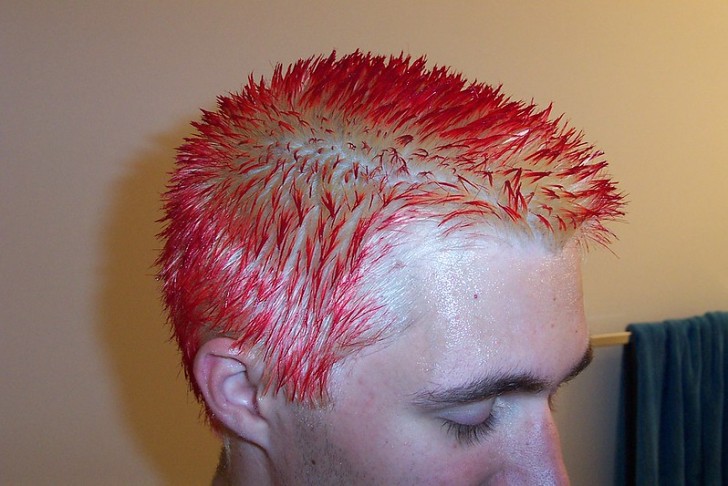 Jacob's mom obviously went on the warpath over the decision made by the school Jacob attends, taking up her son's defense, of course: "This situation is outrageous. Jacob has naturally red hair and doesn't need to dye it another color. Also, there are a lot of students with dyed hair. I think schools should act with a little more common sense and less meanness."
An appeal from a mother who, however, doesn't seem to have been fully accepted by the prestigious English educational institution, which insisted that the rules for presentation and clothing are rather strict and must be followed in a uniform manner by all students. ...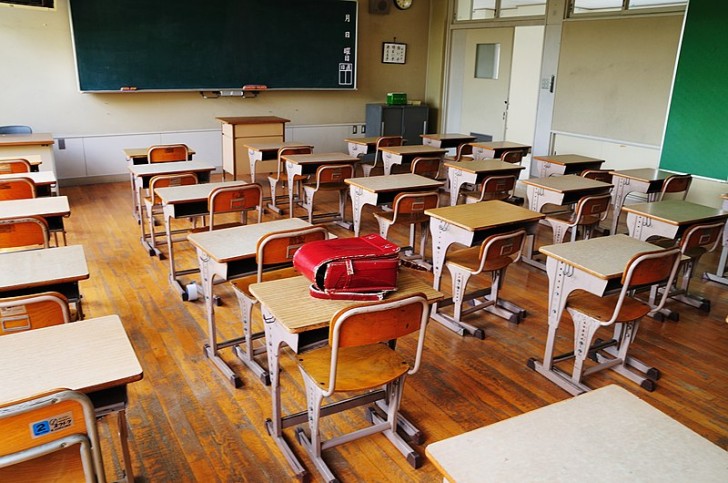 Wikimedia/Not The Actual Photo
Humbertone Academy noted that "they also know how to be empathetic when needed; for example, if a student comes to school without the proper uniform, we can provide them with replacement items to wear."
But isn't this educational institution a little too strict? What do you think of the decision taken against this 15-year-old student?
Advertisement