Crazy animals: 16 expressive and hilarious species that should win a sympathy award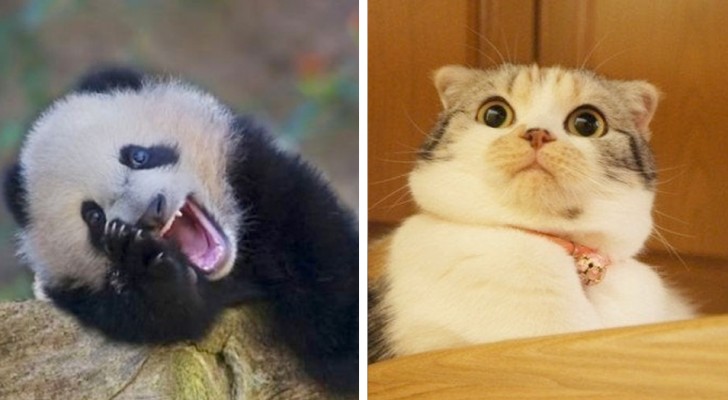 Advertisement
What would the world be without our animal friends? Some people decide to adopt them and make them permanent members of our family, while others learn about them by watching documentaries, reading books, getting information on the internet, studying at university or visiting local zoos. Not only the usual dogs and cats, but animal species from all over the world are collected here for you, with looks, faces, poses and situations on the edge of the ridiculous and hilarious. We are absolutely certain that these very cute animals will be able to snatch a smile from you even on the darkest and saddest day you are experiencing: ready to let go of laughter with these splendid and clumsy specimens?
Advertisement
"Ok friend, you caught me red-handed!"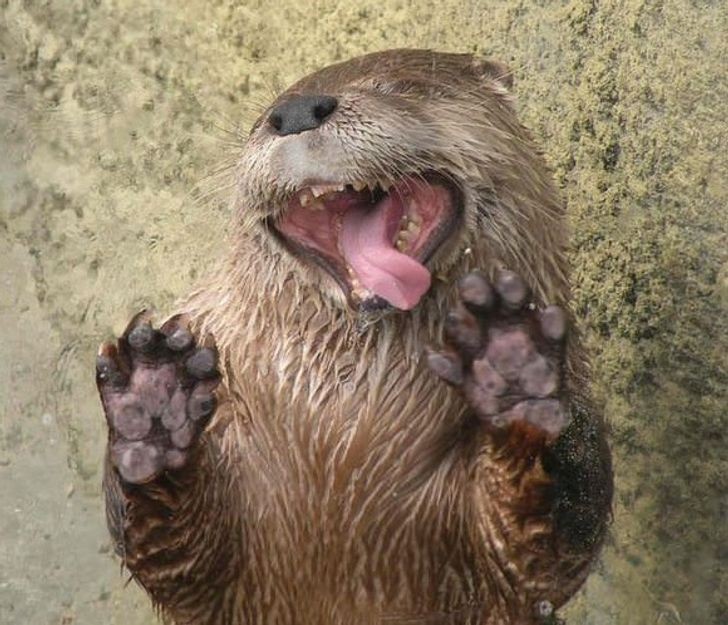 Advertisement
This could be a skilful Photoshop edit, but look how much attitude this lizard has!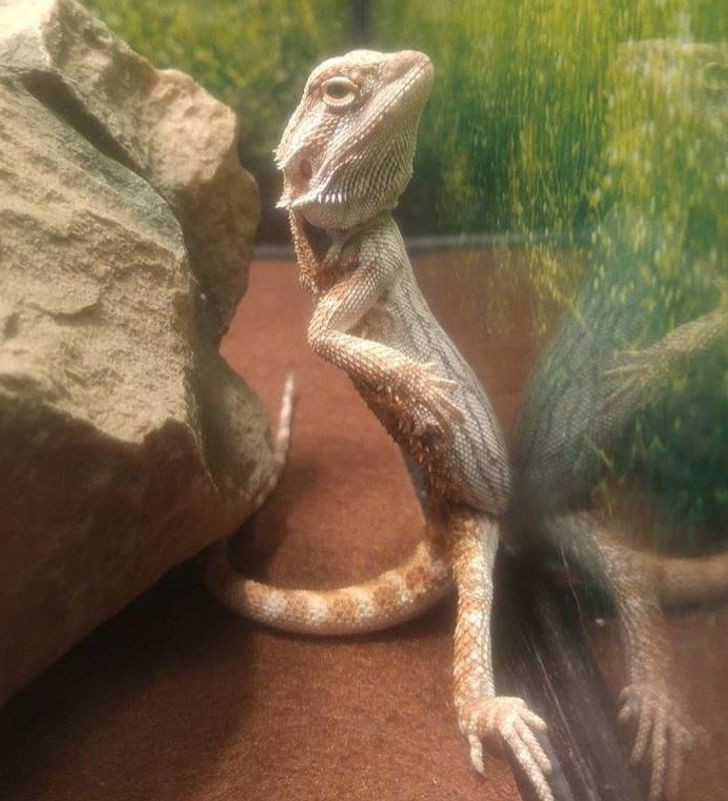 He almost seems to be exclaiming: "Look at me, I'm the most beautiful of all!"
When two dogs chase each other in the snow .... their crazy are hilarious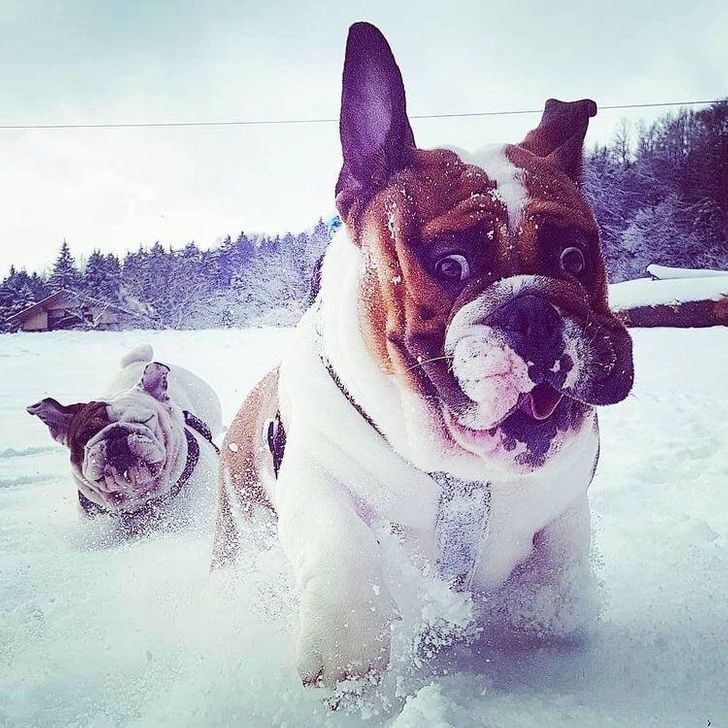 What the heck is the big dog in the foreground thinking?
What do you think this cute turtle is going to say?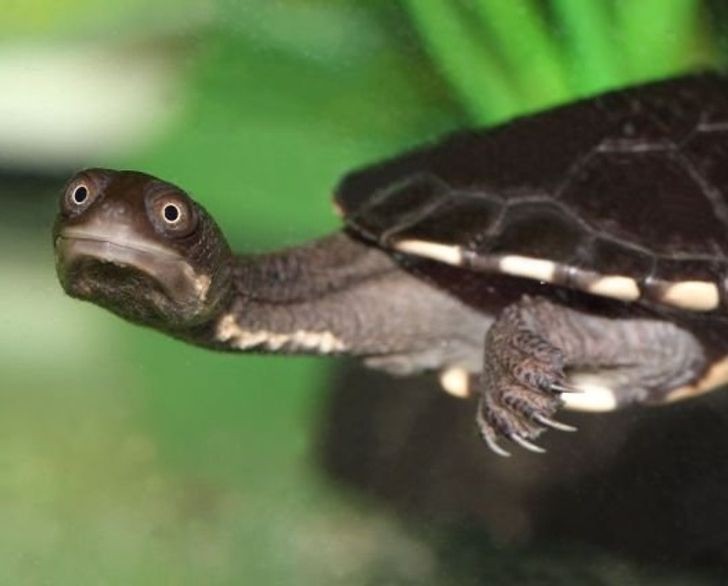 To us it looks like he's saying: "Oops, caught in the act!"
OK, here we are really amazed ...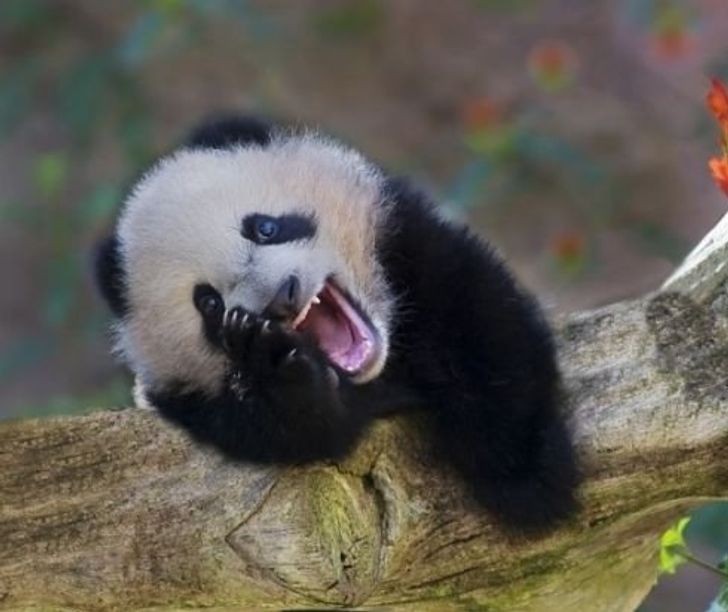 This cute panda is laughing out loud at one of our jokes! Too good to be true, isn't it?
Advertisement
What does this dog want to tell us from the other side of the fence?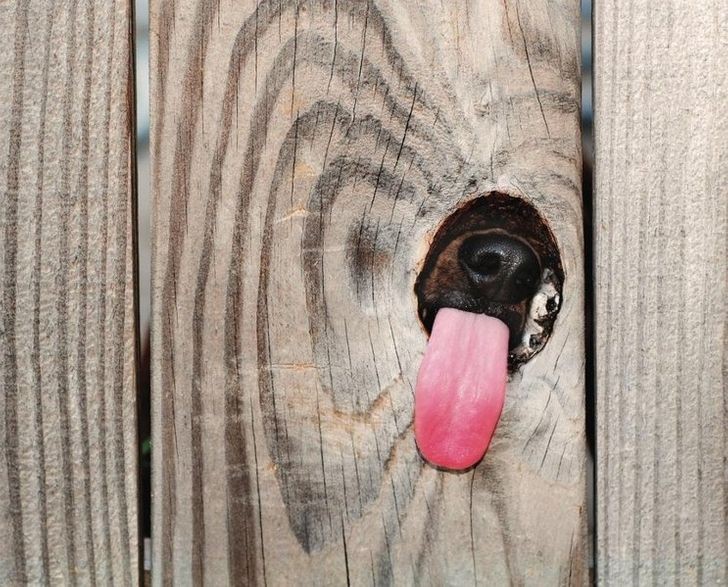 He's just trying to lick us because he wants to express all his affection towards his favorite humans!
A very, very bored owl!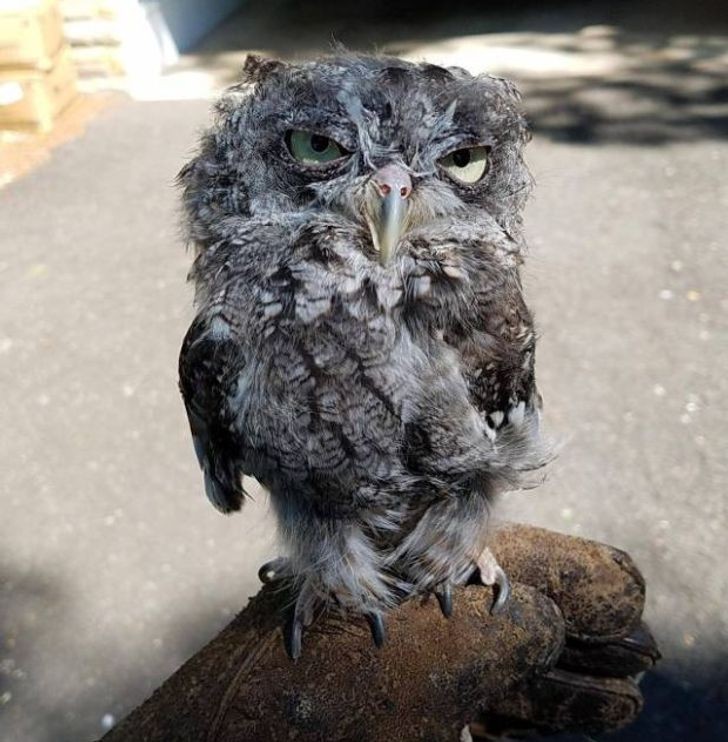 Advertisement
My whiskers have frozen up...are you laughing at me?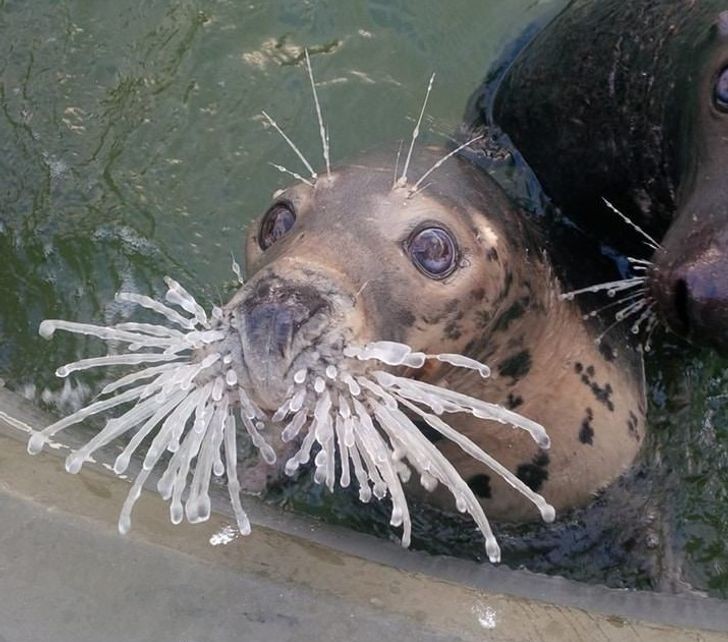 What has this sweet dog just seen?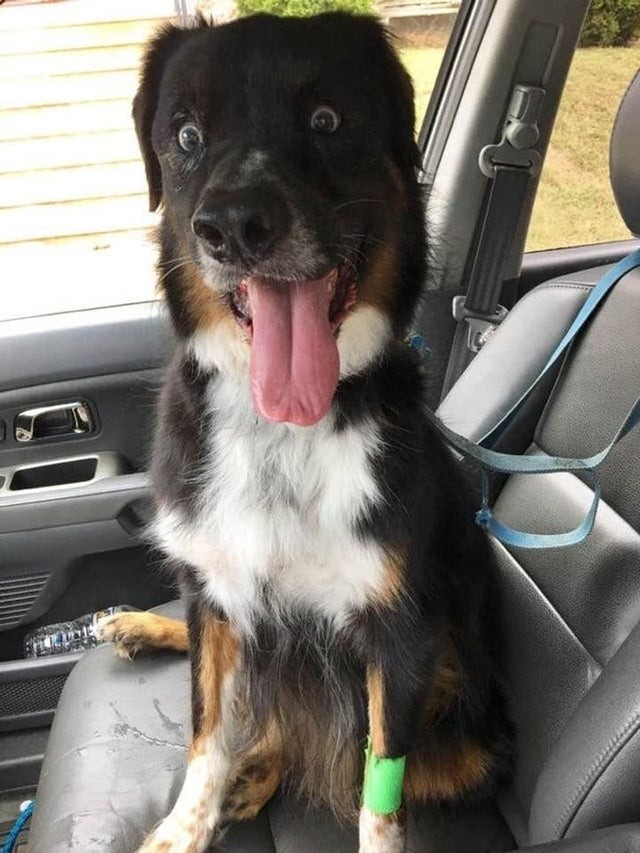 Let's guess: is it food?
Advertisement
What is this dog thinking...?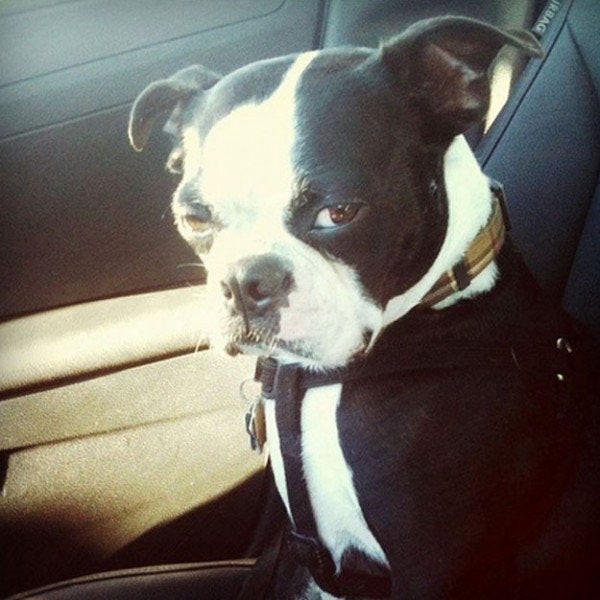 "Why did you trick me human? You told me we were going to the park!"
A dog's gaze says more than a thousand words...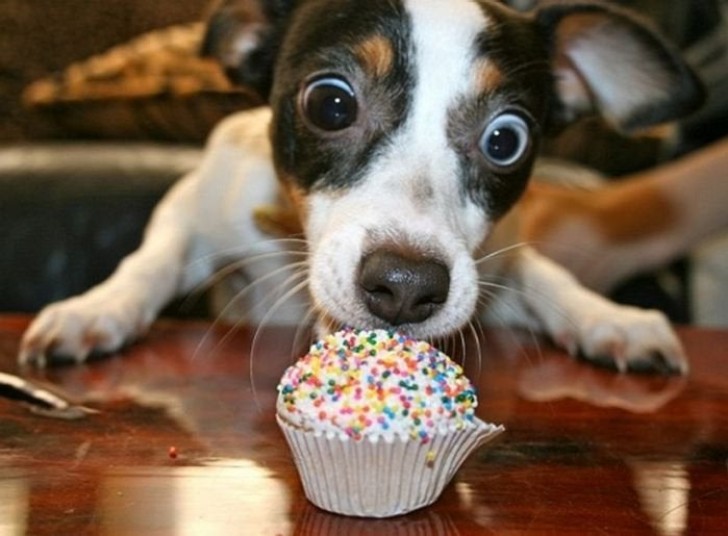 And those words could be: "Hurry up and sing the damn happy birthday song, I want to eat the cake!"
Advertisement
A very expressive fox...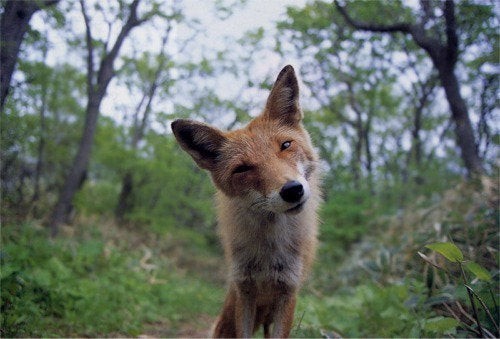 "Excuse me, what did you say?"
A rather grumpy hedgehog!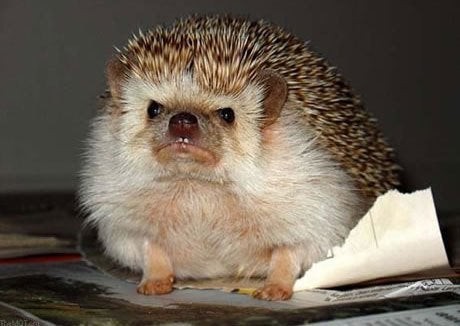 Advertisement
A lemus who seems to have embraced Zen philosophy!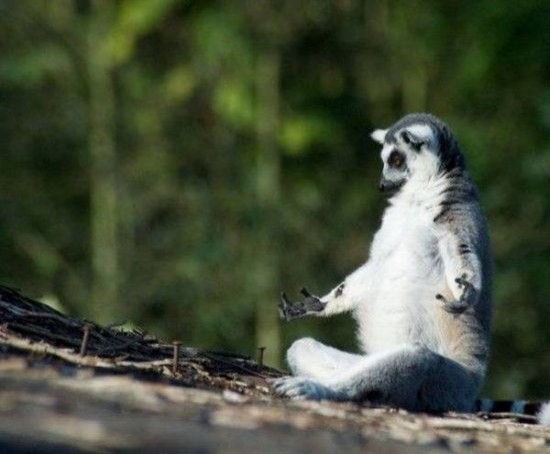 "Repeat after me: ommmmmmm..."
This can knows perfectly well how to communicate with his perfect human!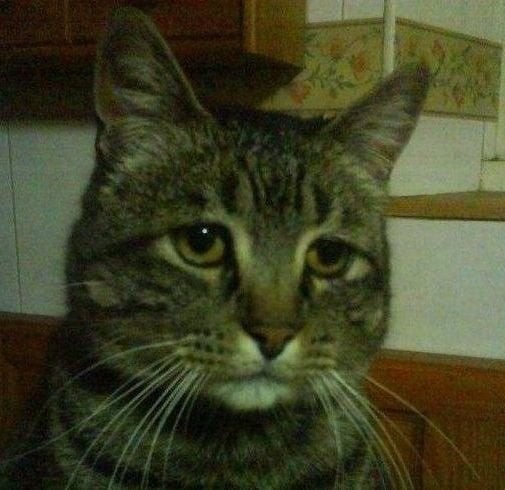 "I'm feeling a little down" he seems to want to say...
Advertisement
"Are you serious?"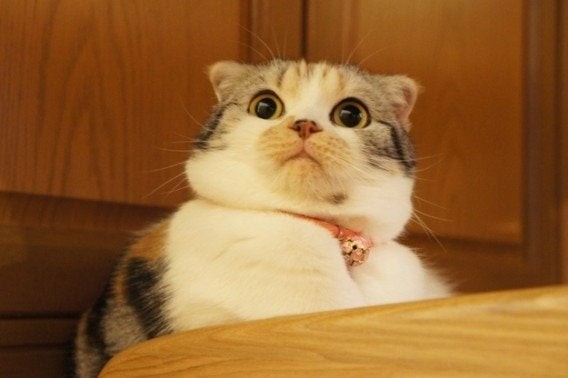 Come on, it is not humanly possible to remain indifferent in the face of such strange expressions and such cuteness. It's the look in their eyes, their looks, the way they were "captured" by the photographic lens, but the fact is that the animal kingdom is not only full of surprises, but also has a sense of humor that many human beings are missing!
If you want to keep having a laugh, why not check out the Reddit Animal Expressions group, where you will undoubtedly find something to make you smile?
Advertisement