Crazy animals: 16 expressive and hilarious species that should win a sympathy award
"Ok friend, you caught me red-handed!"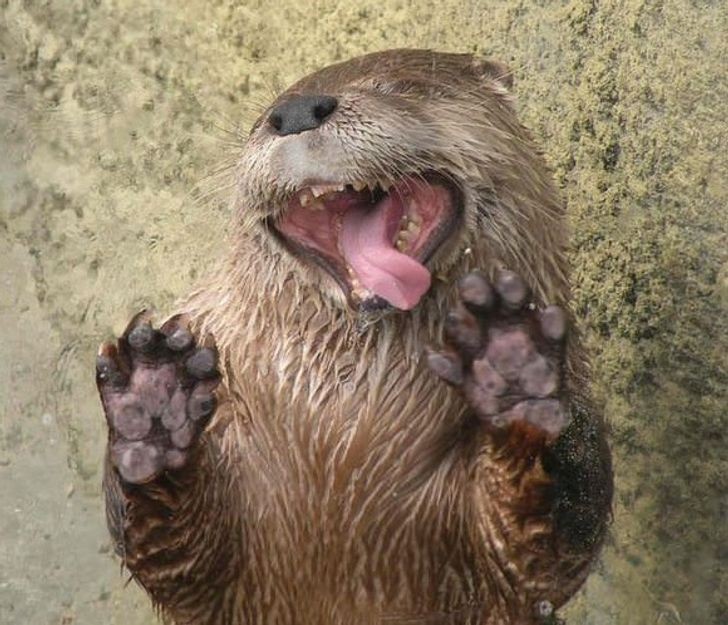 This could be a skilful Photoshop edit, but look how much attitude this lizard has!
When two dogs chase each other in the snow .... their crazy are hilarious
What do you think this cute turtle is going to say?
OK, here we are really amazed ...
What does this dog want to tell us from the other side of the fence?
A very, very bored owl!
My whiskers have frozen up...are you laughing at me?
What has this sweet dog just seen?
What is this dog thinking...?
A dog's gaze says more than a thousand words...
A very expressive fox...
A rather grumpy hedgehog!
A lemus who seems to have embraced Zen philosophy!
This can knows perfectly well how to communicate with his perfect human!
"Are you serious?"