A great-grandfather accompanies his granddaughter to her first day of school: the tender photo that went around the world
Advertisement
What would grandparents do for their grandchildren? Really just about anything. They are the light of their lives, they are the fruit of the love of their children, and they are the legacy of a family that grows and continues over time. A grandfather, and why not, even a great-grandfather, could even take the place of the mother or father if one of the two is busy or has an unexpected duty. The great-grandfather in this touching story didn't think twice and voluntarily accompanied his great-granddaughter to her very first day of school.
Advertisement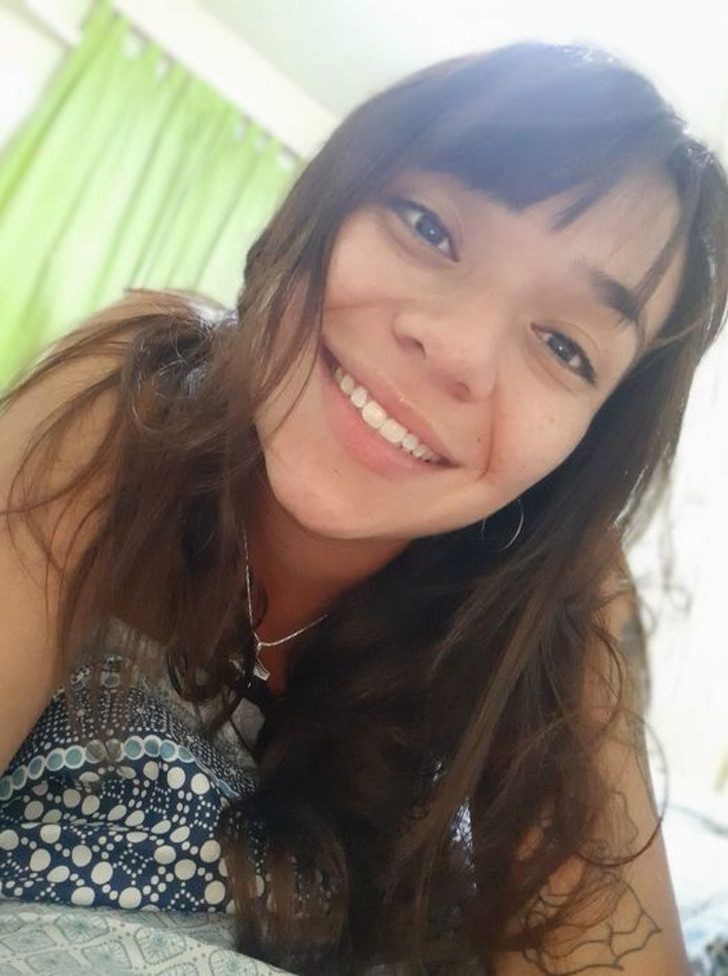 To tell the story is Macarena Bazàn, the mother of little Luz, who was about to make her debut in first grade, a truly fundamental step for any self-respecting boy or girl. This is such an important moment, the first day of school, that she would need an equally important companion. Unfortunately, as Macarena tells on her Facebook profile, she would not be able to be there for Luz, due to urgent work commitments, and she was absolutely desperate: who would accompany her daughter and give her courage to face this important step on that very important day?
Macarena's grandfather, or Luz's great-grandfather, gave the family a hand!
Advertisement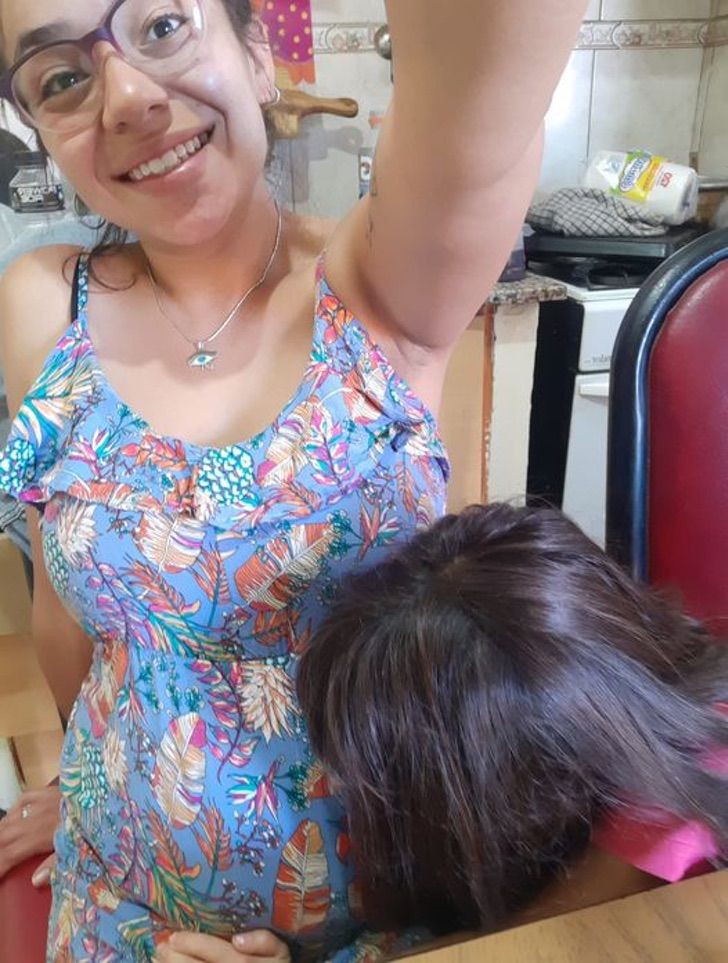 Stunned by this unexpected and very sweet proposal, Macarena could not contain her joy and told everything on Facebook with these words: "Mom couldn't attend your first day of school due to working hours, but he was there, all dressed up with shirt, elegant trousers and shoes. This very handsome man knocked on the apartment door to take his great-granddaughter to her first day of school. His anxiety was greater than Luz's and it melted my heart in seeing her running into his arms, happy to see him arrive because she knew he would be her company on this important day. I am grateful every day to have him with us. "Tata Tito" is our guardian angel!"
The tender words were accompanied by a photo that moved the whole internet: Macarena's little daughter from behind with her great-grandfather who is accompanying her to her very first day of school...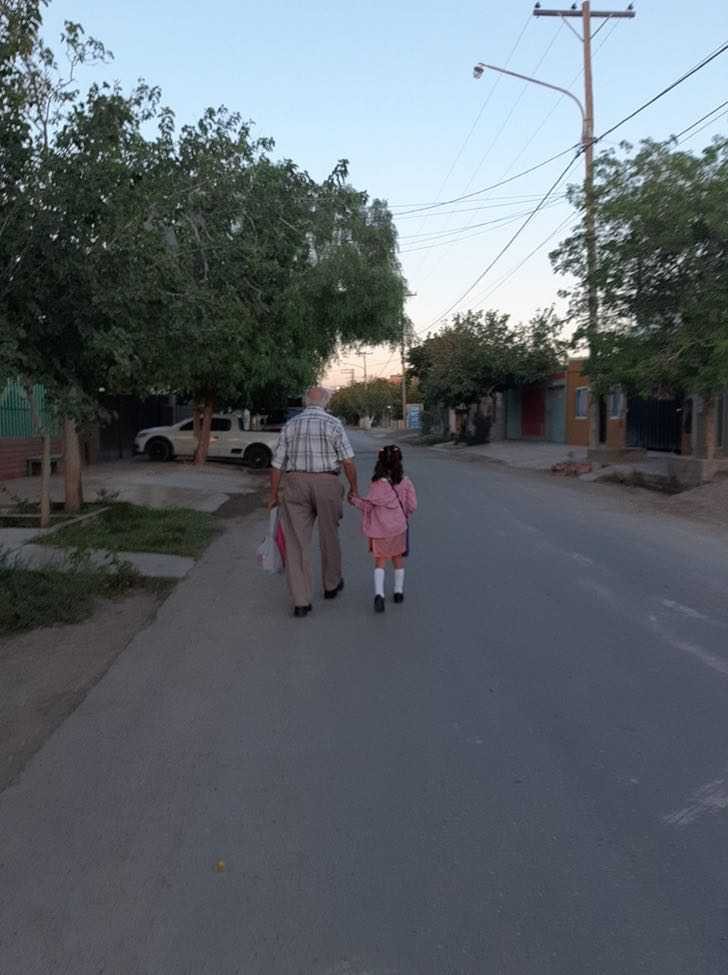 Despite the age difference between great-grandfather and great-granddaughter, it seems that love and affection go beyond any obstacles generated by the inexorable time that passes: it's never too late to be useful and help your family. "Grandfather Tito " knows this well; he's the great-grandfather that perhaps we all always wanted in our childhood!
Advertisement