The power of perspective: 15 mind-blowing photos that play tricks on our eyes
A strange photo shoot: where is the rest of my friend's body?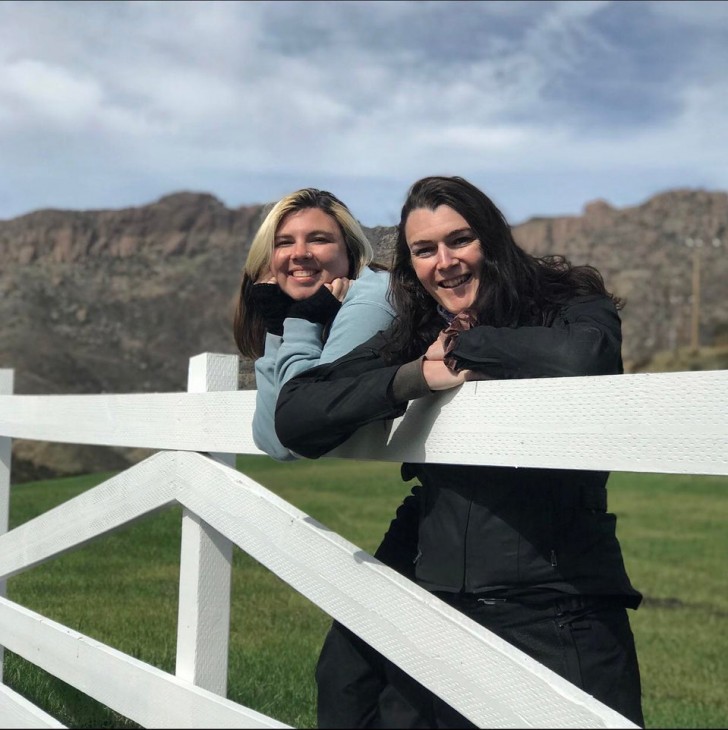 A sheet of glass can really change everything: it seems that my dog is roasting on the fire ... poor thing!
It seems that this seagull has chosen its perfect prey: or is it all a trick of ... perspective?
We present ... the weather cat!
Ok, now we are really confused!
We assure you that it is not at all what it seems ...
Try changing your perspective ...
A magician dog!
The power of journalism...
Waves that look like immense mountains!
Bye bye glasses!
Finally proof of the existence of Fish Man!
A raven that is so hungry it would even eat ... a planet!
The second coming: he walks on water!
A long exposure photo: but in the meantime the tram has left!