The power of perspective: 15 mind-blowing photos that play tricks on our eyes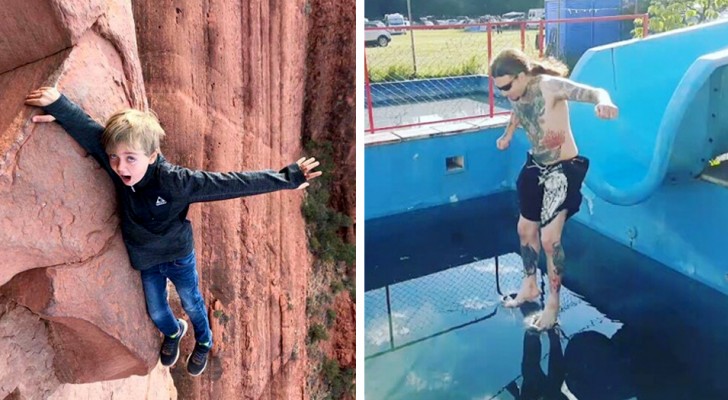 Advertisement
How many times have we had the feeling that our eyes were deliberately deceiving us? How many times have we been so sure we saw something when it was all a trick of the eye? Or maybe it's a cruel trick of our brains? The fact is that perspective and its playful consequences which can be used to create absolute masterpieces of photography which trick our minds and can confuse our ideas. For this reason we have decided to select for you some of the most incredible and representative photos of the hypnotic and confusing power of perspective: how they can turn our minds ot jelly like nothin else in the world!
Advertisement
A strange photo shoot: where is the rest of my friend's body?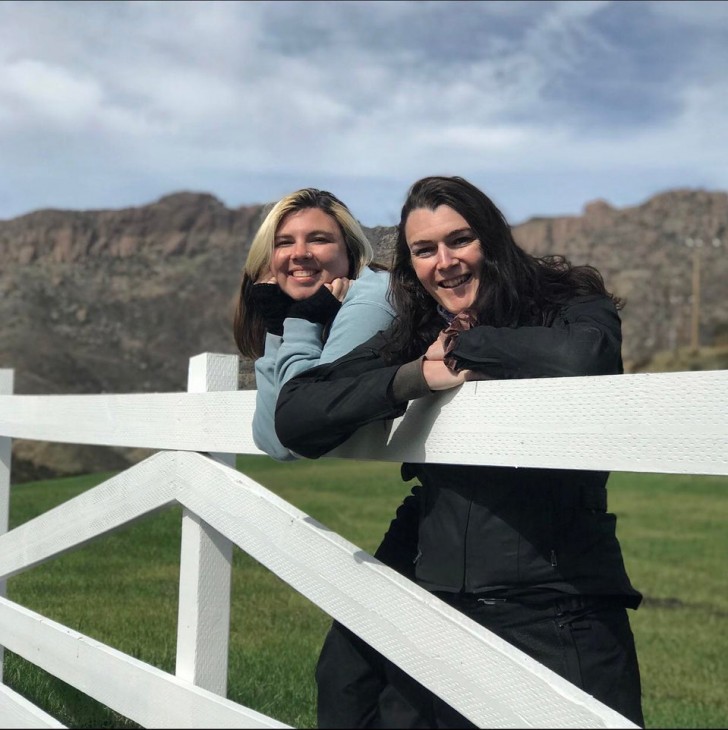 Advertisement
A sheet of glass can really change everything: it seems that my dog is roasting on the fire ... poor thing!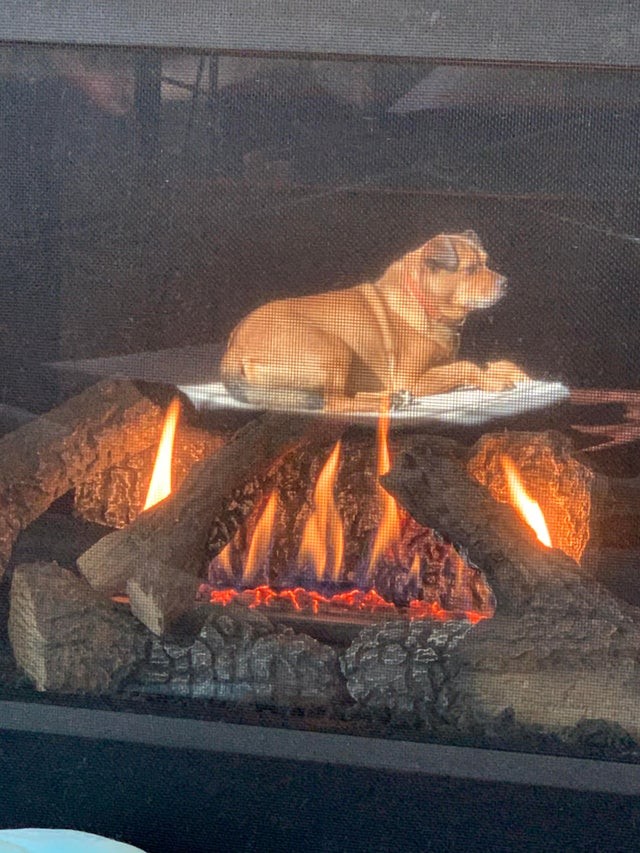 If the window and the play of light refraction can deceive our eyes in this way, imagine what other surprises await you in the following images!
It seems that this seagull has chosen its perfect prey: or is it all a trick of ... perspective?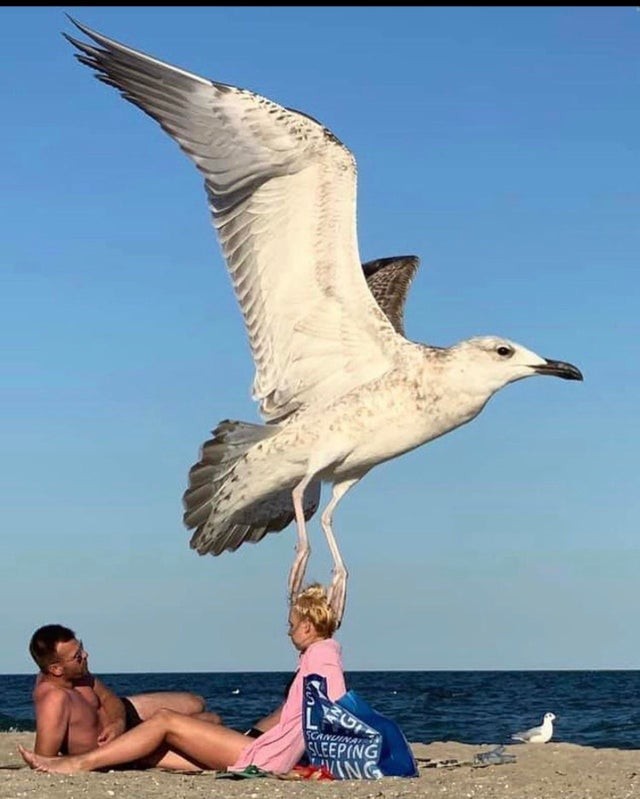 We present ... the weather cat!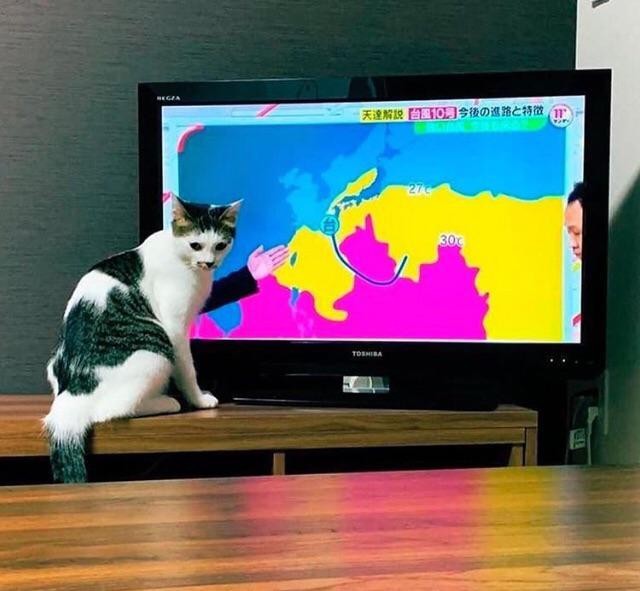 A photographic shot taken at the right time in the right place: while the weather forecast plays on the TV, the house cat perches in front of the screen, generating a truly hilarious visual confusion: are we ready for the next four-legged TV presenter?
Ok, now we are really confused!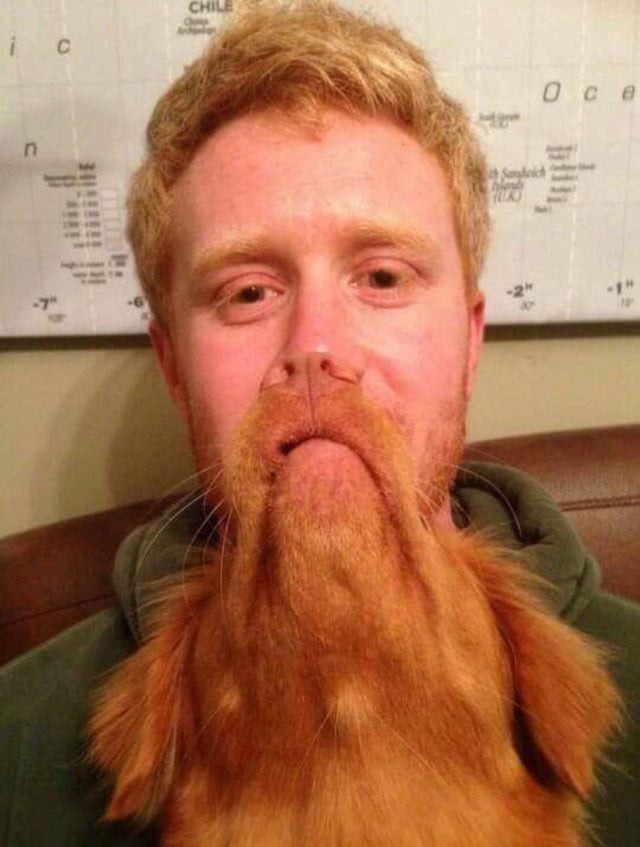 Advertisement
We assure you that it is not at all what it seems ...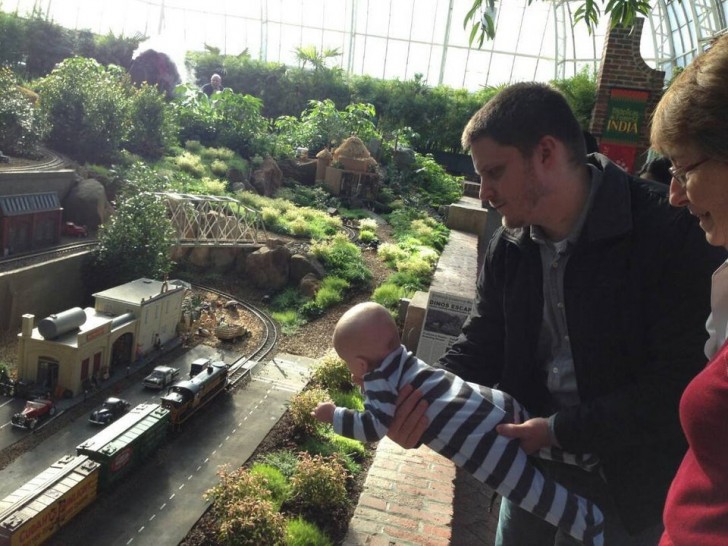 Don't be afraid, no one is trying to throw that poor child off a balcony: what you see below is just a perfect model reconstruction of a railway carriage and a working station; a reconstruction so faithful to reality that, with the right perspective, it deceived everyone at first glance!
Try changing your perspective ...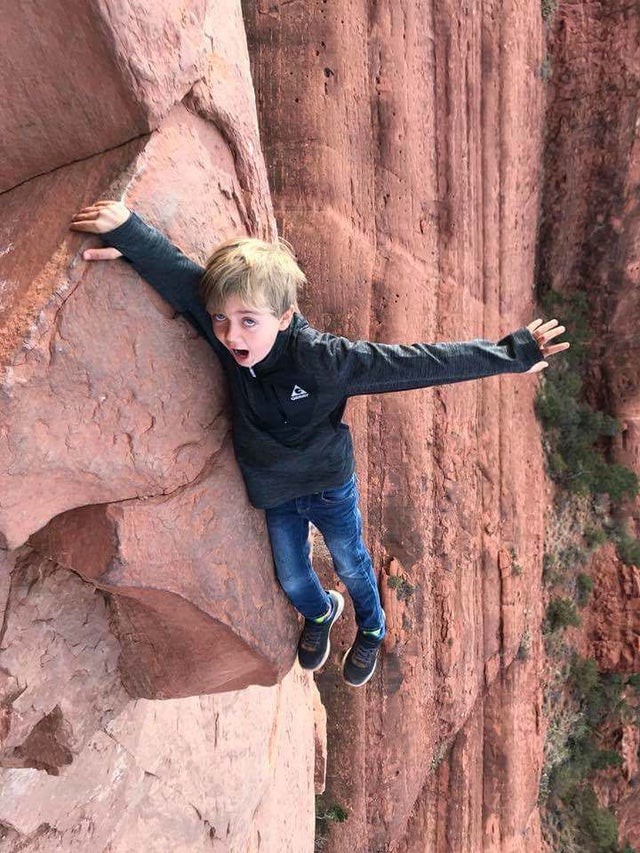 Did you try? Well, by turning the image on it's side will you have the answer to your visual confusion: actually this photo shot was easier to achieve than it looks!
Advertisement
A magician dog!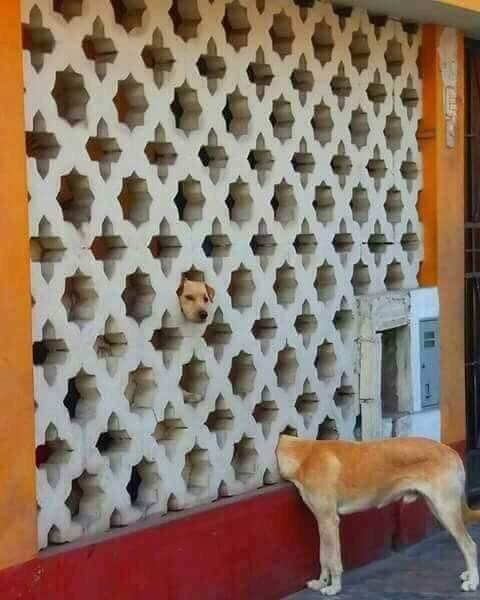 The power of journalism...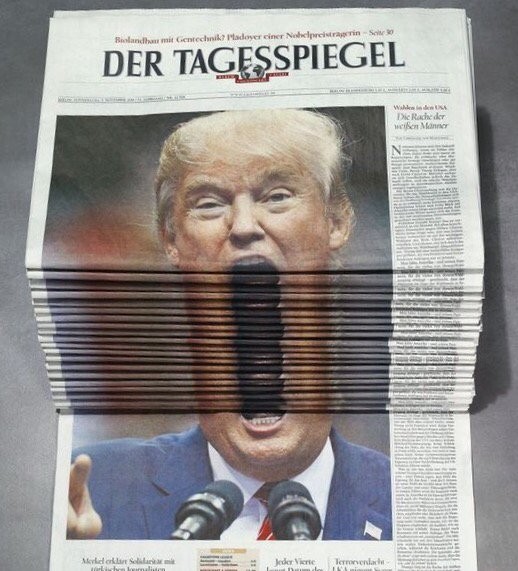 What can't a neat column of newspapers do with the perfect front page? The effect on the eye is that of an enormously wide open mouth that says more than a thousand words!
Advertisement
Waves that look like immense mountains!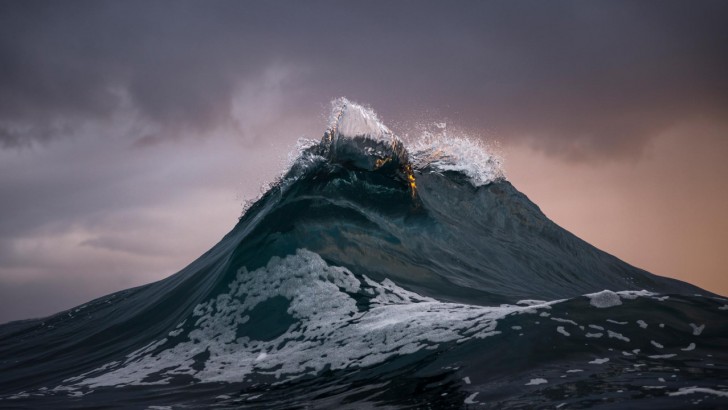 Bye bye glasses!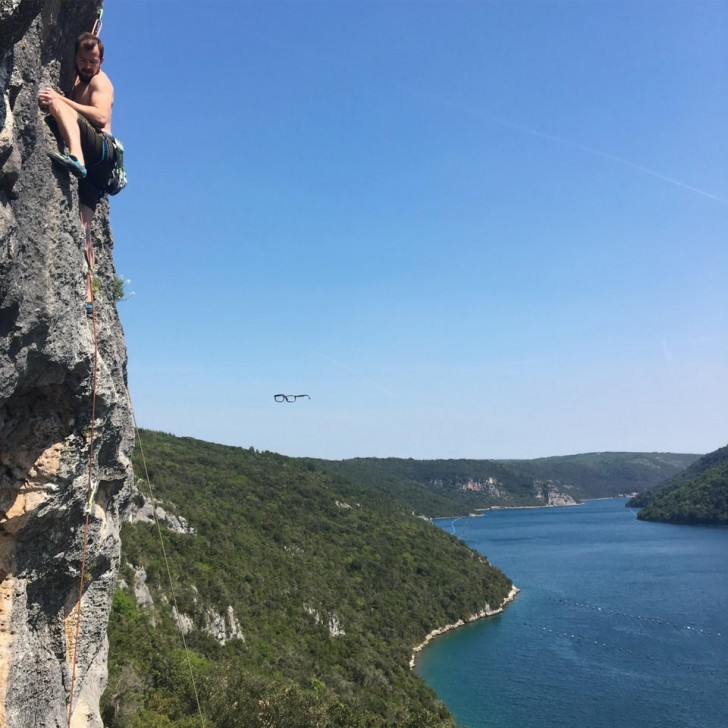 We wouldn't like to be in the shoes of the unfortunate who, while climbing this rock face, lost his eyeglasses, plunged into the abyss but immortalized at the right moment by the photographic lens!
Advertisement
Finally proof of the existence of Fish Man!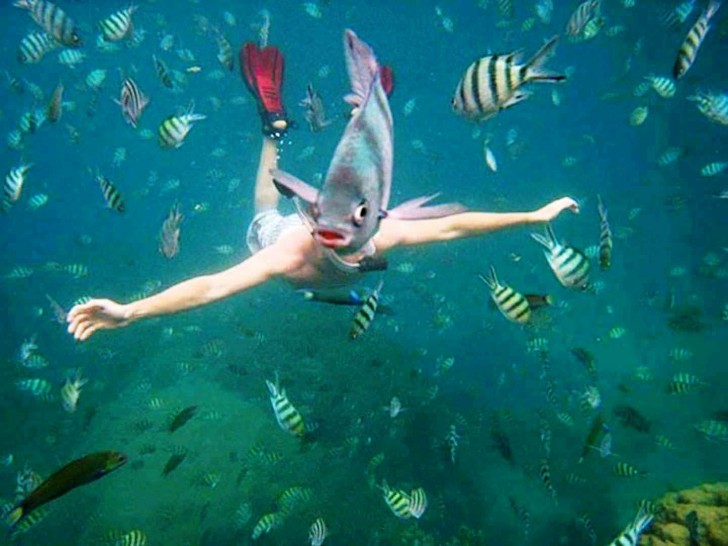 A raven that is so hungry it would even eat ... a planet!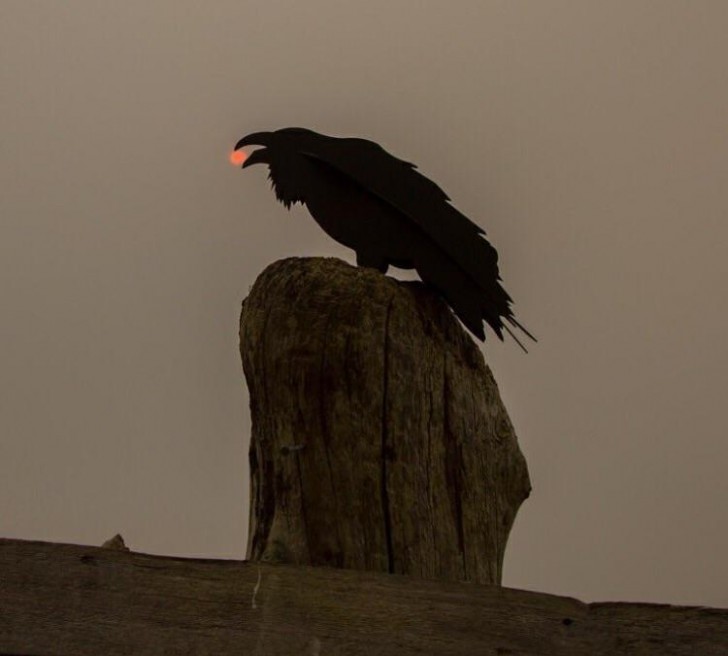 Advertisement
The second coming: he walks on water!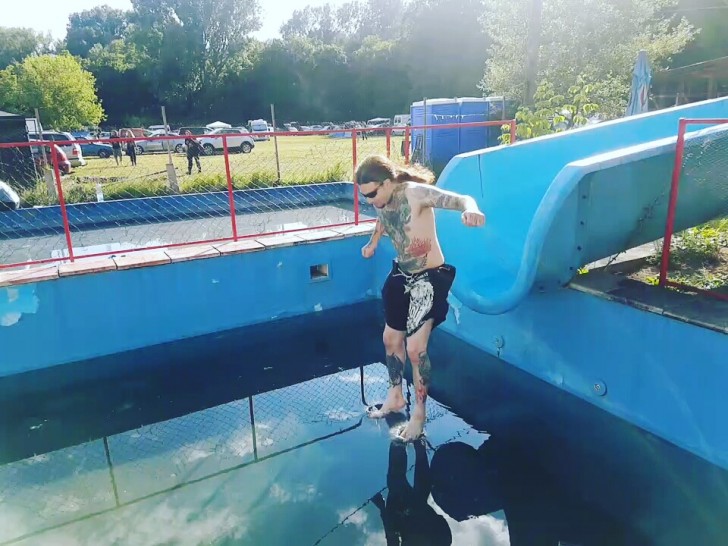 A long exposure photo: but in the meantime the tram has left!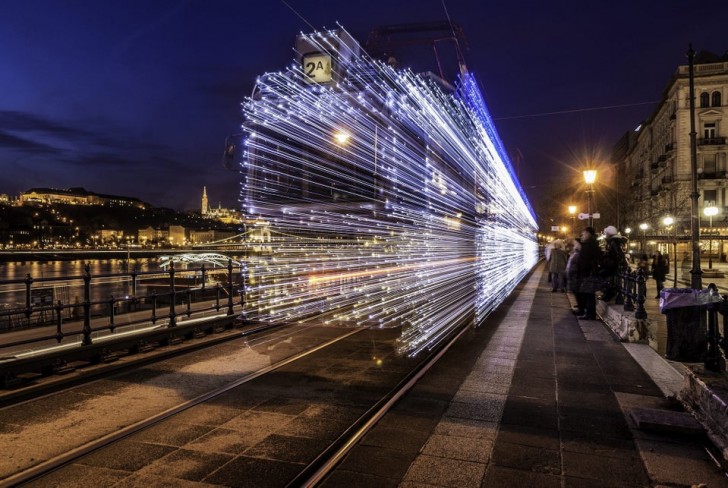 Since you have come to the end, we strongly recommend that you take a leap into the Reddit groups Confusing Perspective and Perfect Timing, where you can continue to admire games of perspective, photographic shots at the limits of perfection or strangeness, images that will know how to leave you open-mouthed and with that feeling that we have all experienced at least once in our life and that made us exclaim: "Did I really see that?"
After all, how can persepctive play tricks on our eyes, like nothing else in the world: do you not agree with our thinking?
Advertisement