"I didn't know I had a treasure at home!": 16 people who bought some goodies from a second-hand dealer without knowing it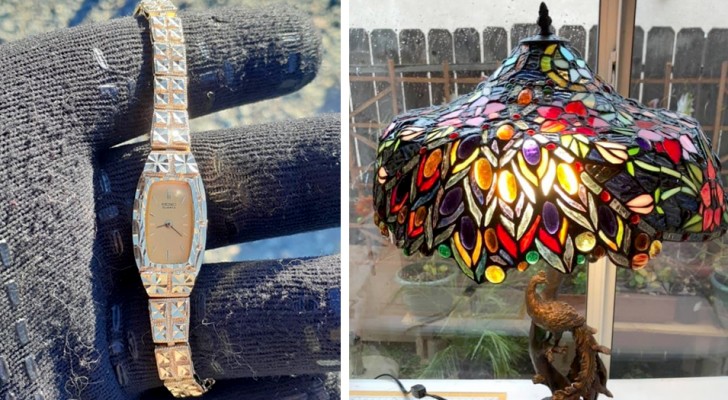 The fascination of the past is something we have all fallen victim to at least once in our life; vintage objects that belong to decades that take us back to our childhood, or that of our parents or grandparents, will always have a captivating power over us. There are those who prefer to sell and get rid of old junk by taking it to a flea market or to a second-hand dealer, while there are those who are passionate about objects from the past and don't know that, by purchasing an apparently worthless gewgaw, they have brought home a real hidden treasure. These people have told of their experience of buying and selling from a second-hand dealer, only to realize that they have a precious and unexpectedly priceless object at home!
Advertisement
A very elegant leather bag that I paid only 6 dollars for: look how wonderful it is!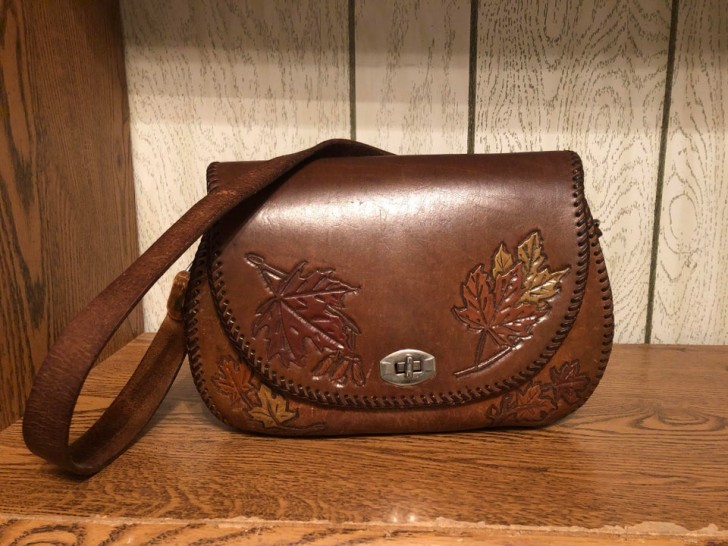 I found this 18-karat gold necklace for just $5 - a real bargain!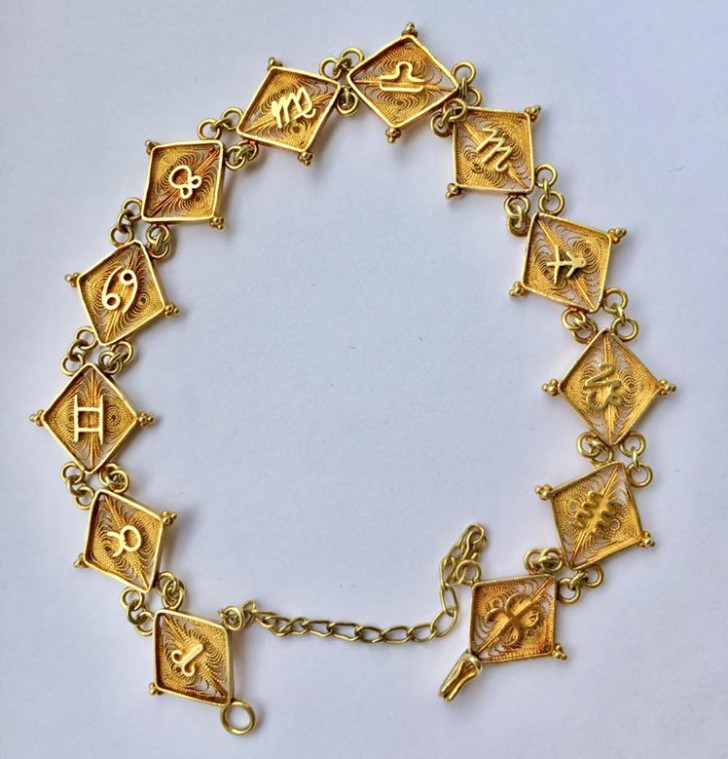 Advertisement
What a spectacular piece!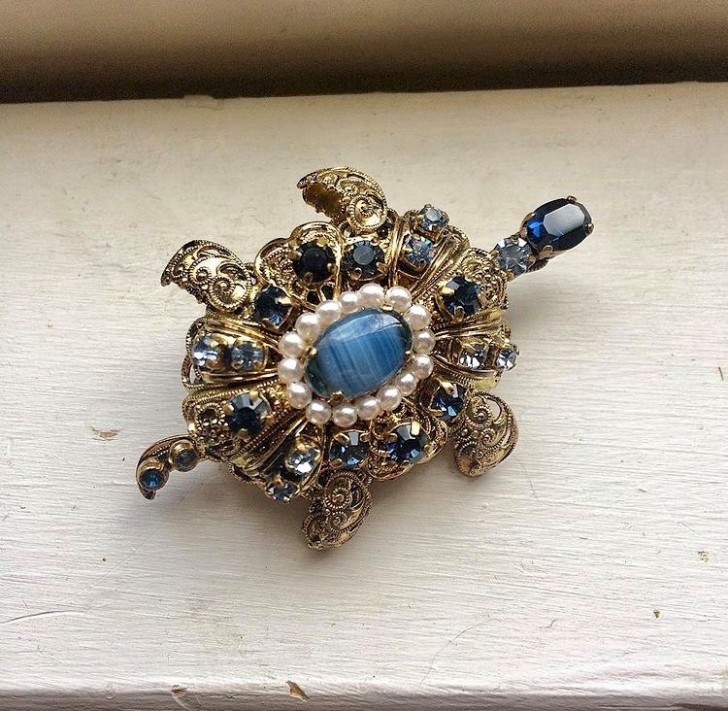 The author of the photograph says: "Turtles are my favorite animal, so you can imagine the joy it brought me when I casually bought this item a few years ago. It is a brooch and little bigger than a 50 Cent coin. I still have no idea how old it is, but she was owned by a woman in her 90s, so I bet it's had a long life!"
I found this elegant sequined dress for very little - a purchase I'm proud of!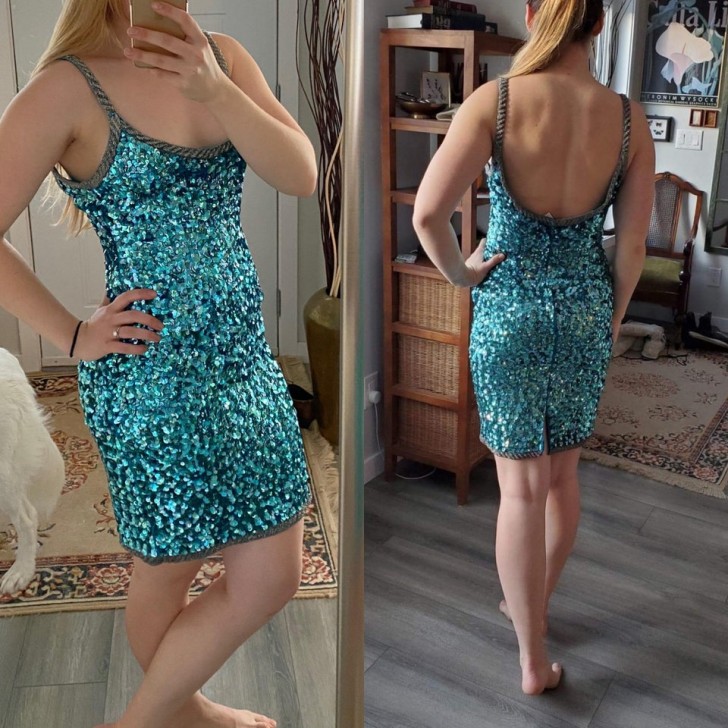 It looks like a common coffee machine, and instead ...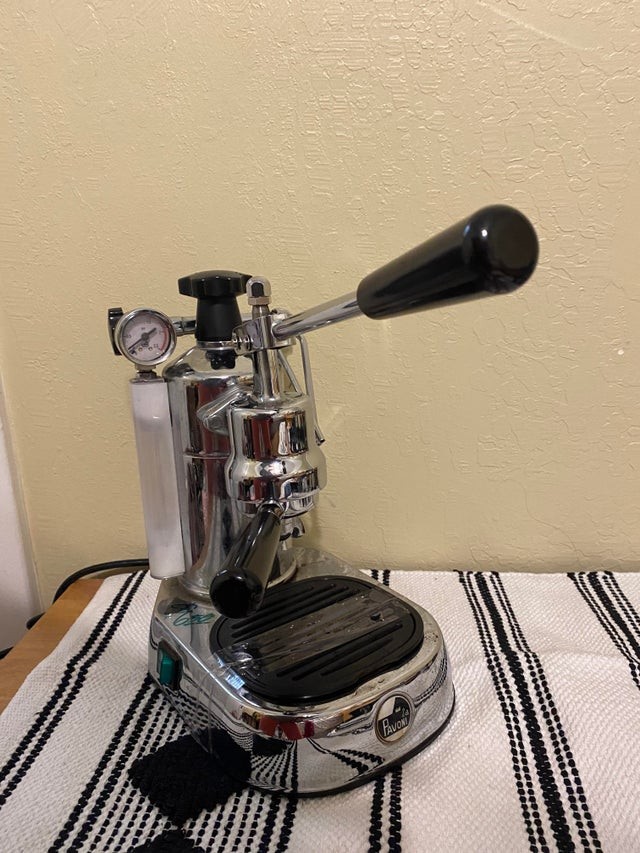 The buyer of this vintage machine says: "I bought this La Pavoni Europiccola coffee machine for only $6.50. Do you know how much it is worth on the second-hand market? A good 1200 dollars: now my dream has come true!"
Advertisement
What a beautiful watch, what is the story behind this purchase?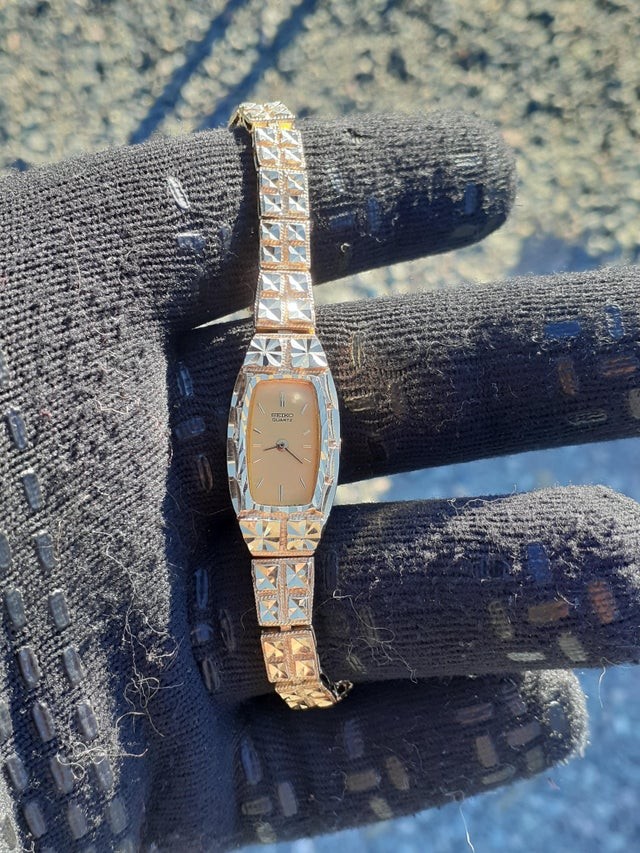 The buyer told on Reddit: "I found this watch at the flea market. I think the price was $5, but even without the mechanism, it weighed more than 22 grams. After all, it was made of 14-karat gold!"
I bought this amazing mirror for only $2!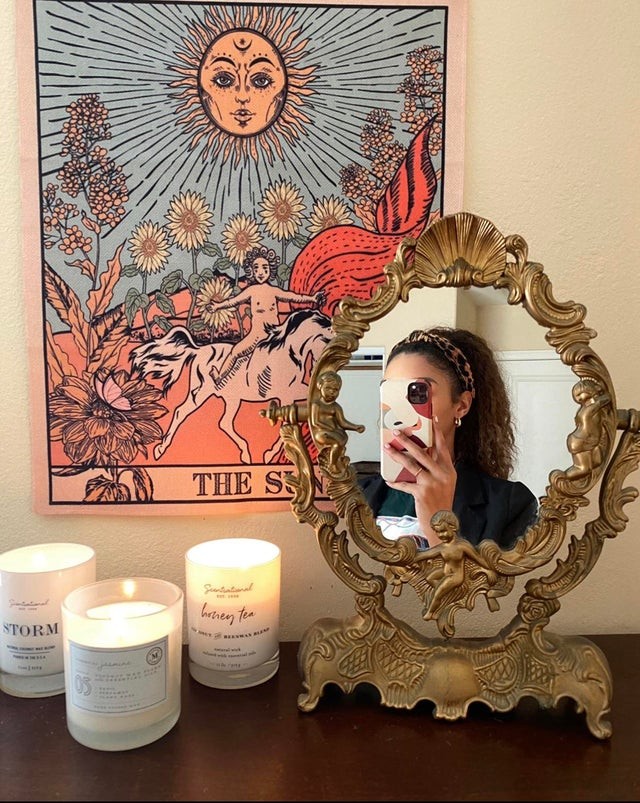 Advertisement
The most beautiful decanter ever, don't you think so?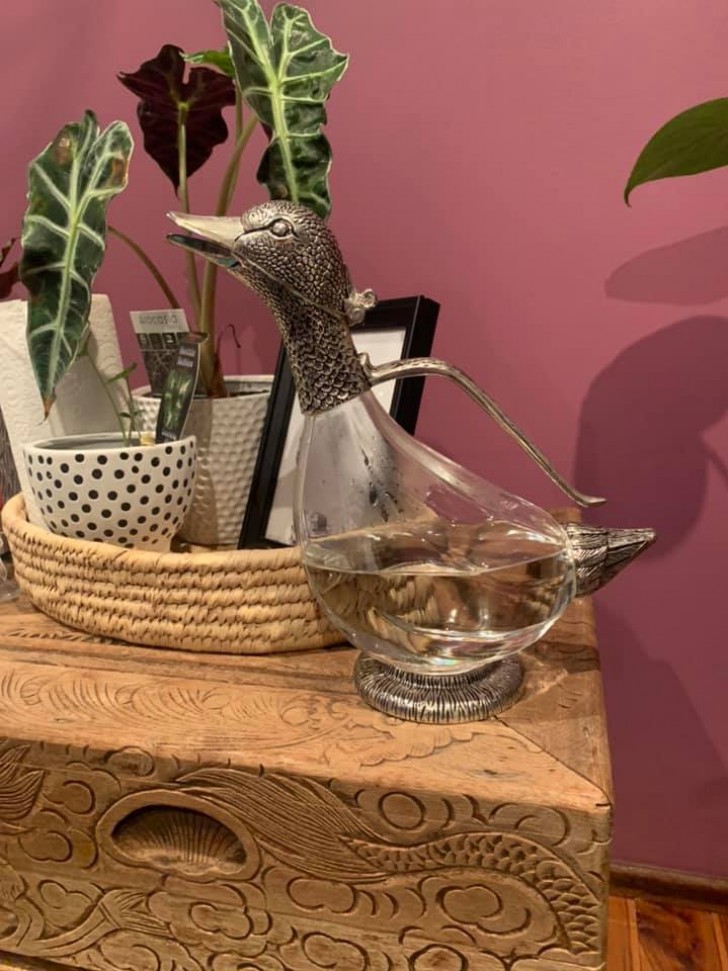 Navajo carpet that I bought for only $1.49, yet it is worth so much more ...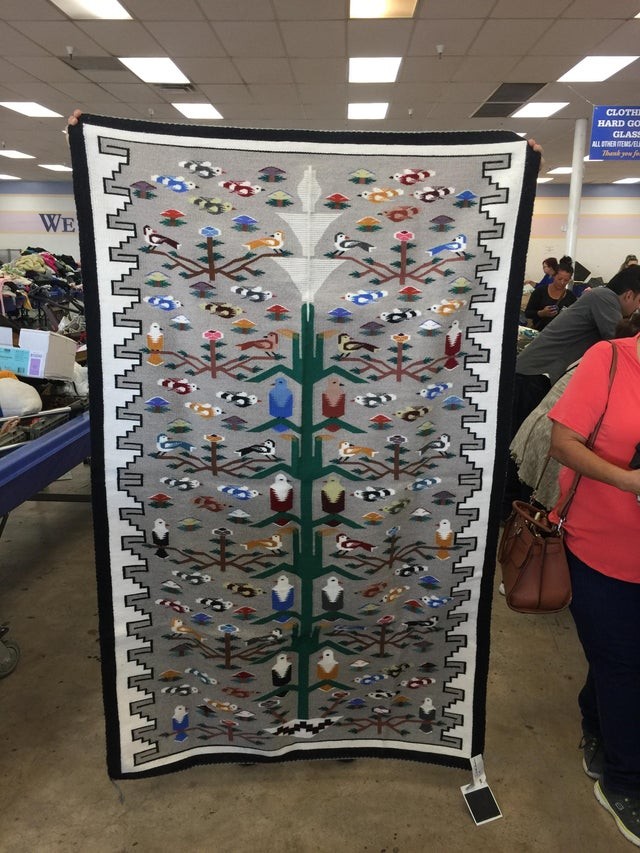 The author of the post said: "This is a Navajo rug I found at Goodwill; I got it for $1.49, other rugs of this type are worth as much as $2,500. What a bargain!"
Advertisement
Only two dollars from this photograph: yes, those are real autographs!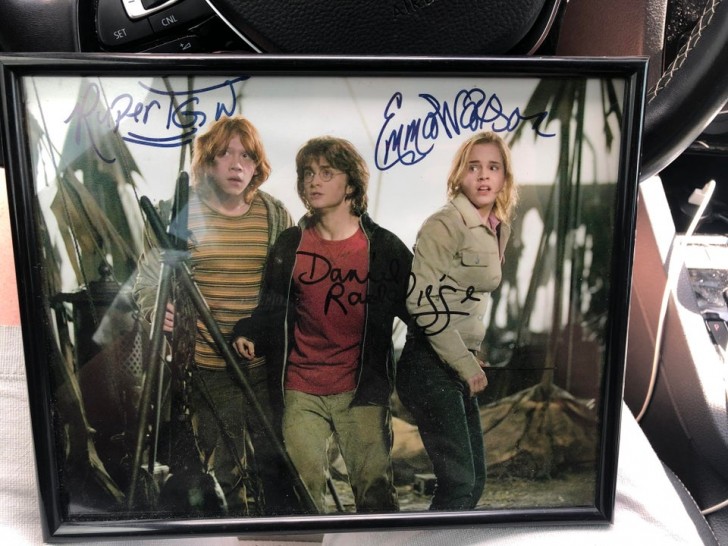 The woman in the thrift shop had absolutely no idea of the value that the print and those autographs could have: they are the original signatures of Daniel Radcliffe, Rupert Grint and Emma Watson, stars of the Harry Potter movies!
Guess how much I paid for it? Only $10!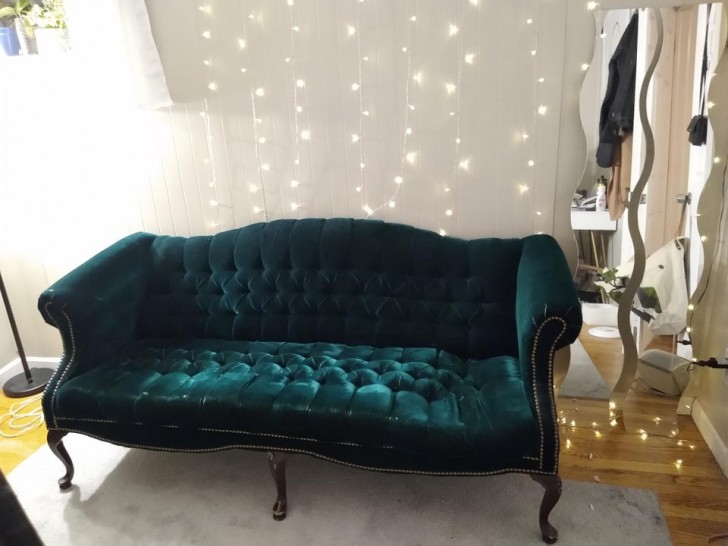 The story behind this purchase is truly incredible ...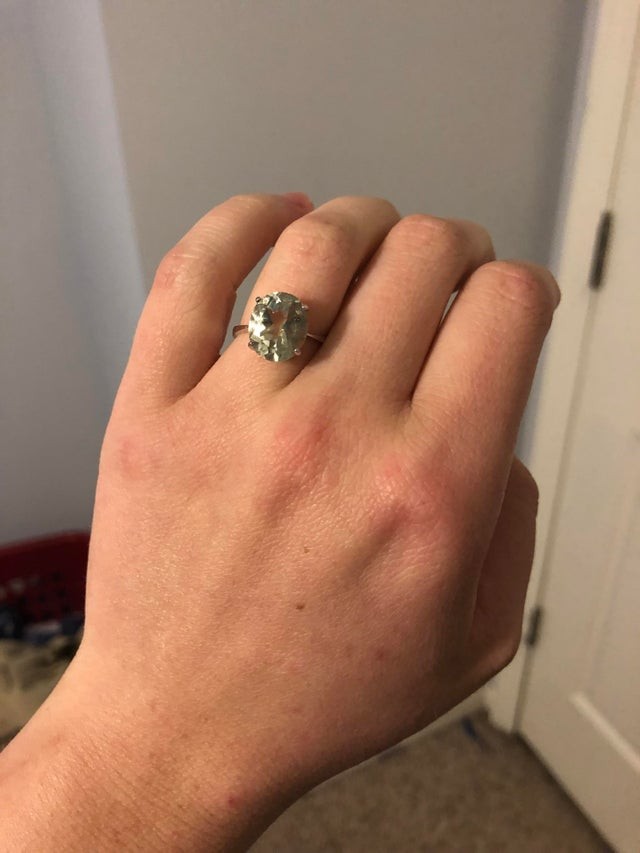 The woman who wears it on her finger said in amazement: "I was told it was a green amethyst and I negotiated the price down to $42. I took it to a jeweler to have it appraised: it is a rare green diamond, 4.4 carats, over 100 years old, worth more than $8,000! "
Look at what treasured can be found by rummaging through a flea market: isn't it fantastic?
This marble table decorated with lions was left in the courtyard of my condominium: needless to add that it is now in my house!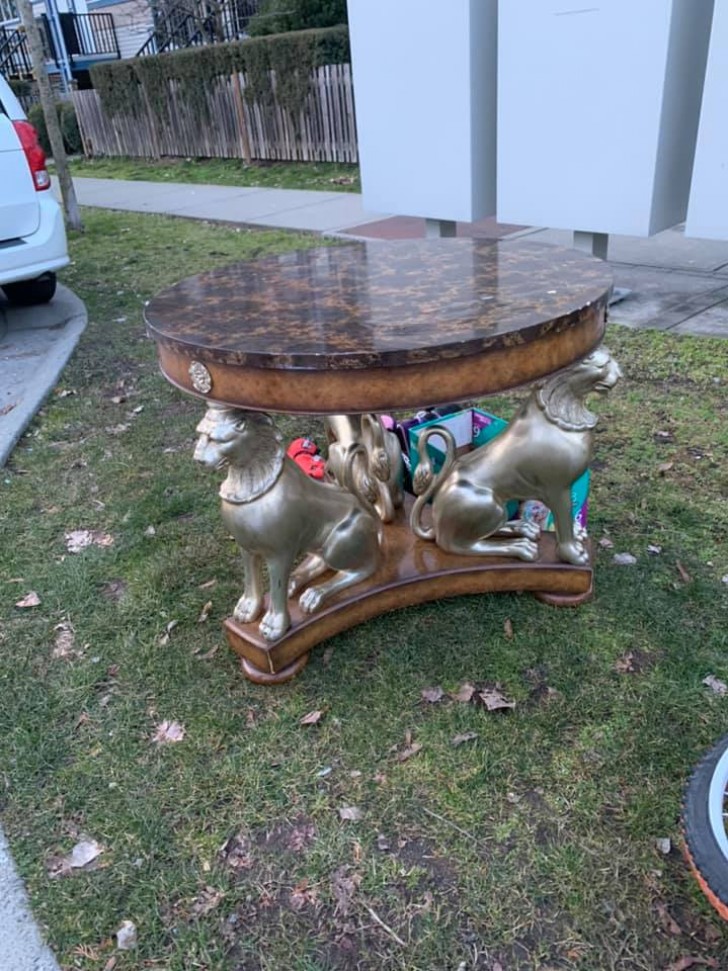 Bought very cheaply, this now it looks great hanging from the ceiling of my living room!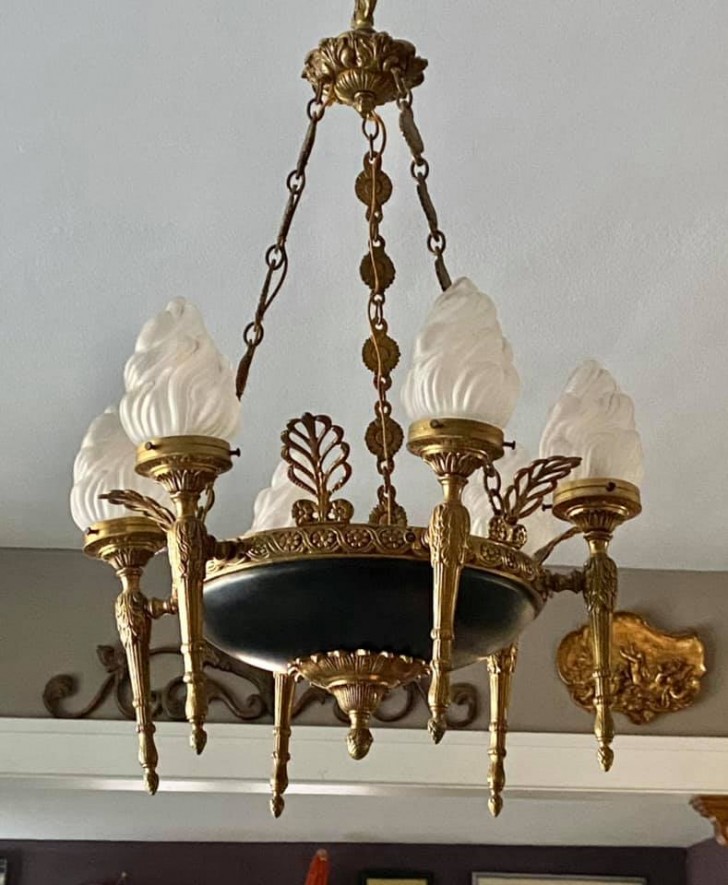 An amazing clock that I paid only $10 for: what a bargain!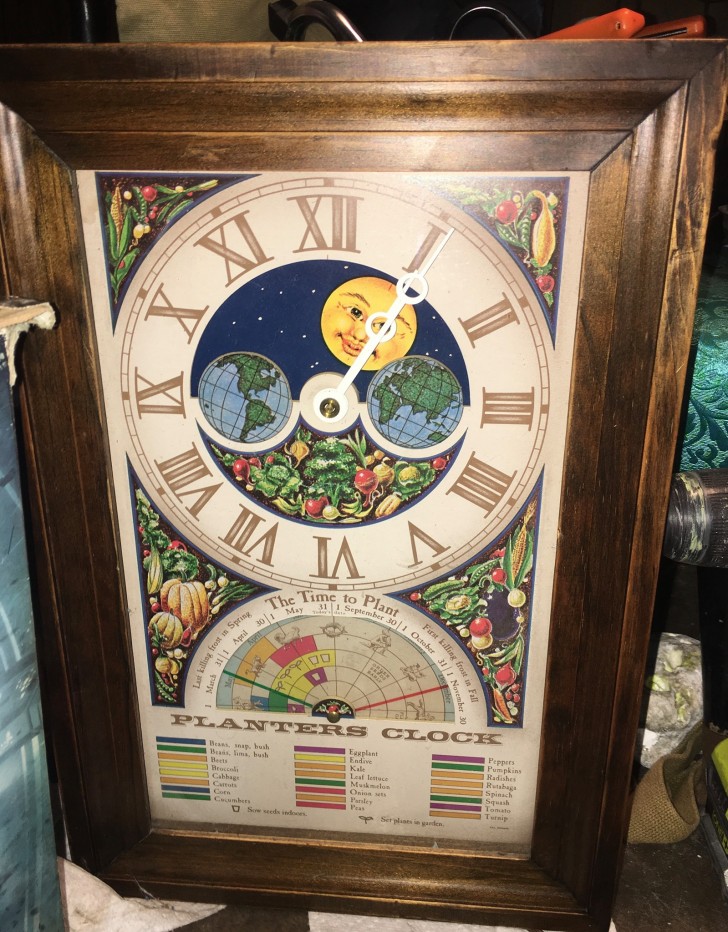 Are you also passionate about vintage objects and could have something valuable at home that you acquired for little money? At home, inside the trunk of memories, or even in your garage, gathering mold and cobwebs, there could be an object from the past that could be worth an immense fortune without you knowing it. We hope that this curious gallery that we have shown you is the engine to spur you on to check, or that it may be the right occasion to go and have a look at the nearest market or at the second-hand dealers: you could find a priceless treasure without realizing it!