"I didn't know I had a treasure at home!": 16 people who bought some goodies from a second-hand dealer without knowing it
A very elegant leather bag that I paid only 6 dollars for: look how wonderful it is!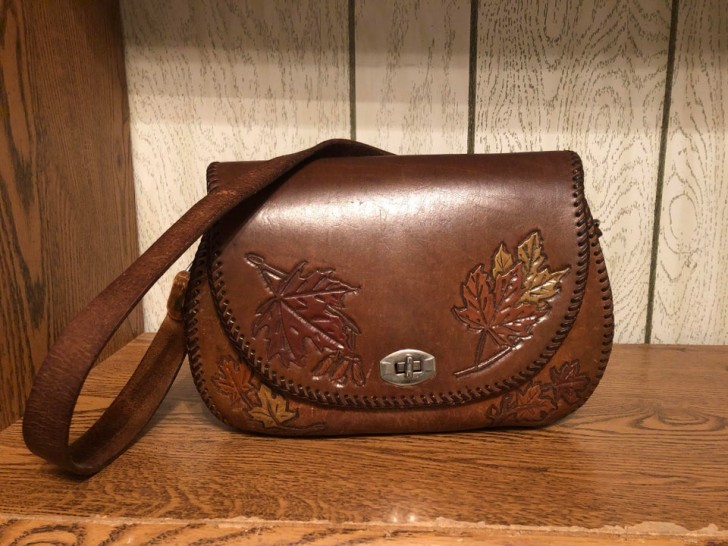 I found this 18-karat gold necklace for just $5 - a real bargain!
What a spectacular piece!
I found this elegant sequined dress for very little - a purchase I'm proud of!
It looks like a common coffee machine, and instead ...
What a beautiful watch, what is the story behind this purchase?
I bought this amazing mirror for only $2!
The most beautiful decanter ever, don't you think so?
Navajo carpet that I bought for only $1.49, yet it is worth so much more ...
Only two dollars from this photograph: yes, those are real autographs!
Guess how much I paid for it? Only $10!
The story behind this purchase is truly incredible ...
Look at what treasured can be found by rummaging through a flea market: isn't it fantastic?
This marble table decorated with lions was left in the courtyard of my condominium: needless to add that it is now in my house!
Bought very cheaply, this now it looks great hanging from the ceiling of my living room!
An amazing clock that I paid only $10 for: what a bargain!