A pregnant woman is forced to carry her shopping alone up two flights of stairs: the delivery boy didn't want to help her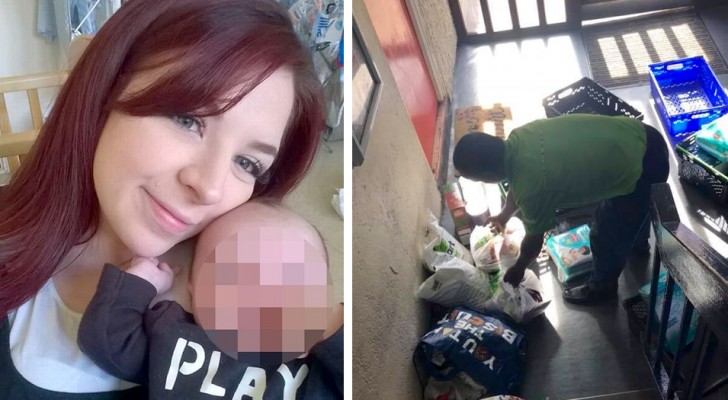 Advertisement
Being the mother of a small child and at the same time experiencing the last months of another pregnancy is not easy; it is not at all easy for the woman who is undertaking this important and tiring path from a physical and psychological point of view, and it is not easy when one realizes that many people remain indifferent to the daily difficulties of the pregnant woman. A statement that can be confirmed Amy Natasha Botten, a woman who went viral when she posted images that infuriated many people.
via BBC News
Advertisement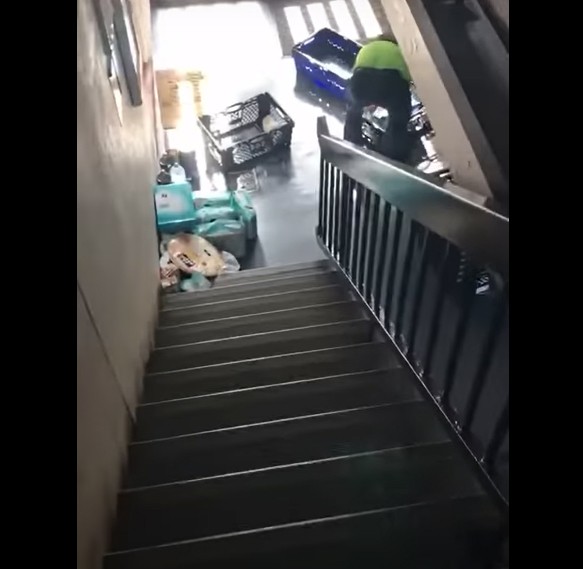 Amy Natasha Botten lives in Feltham in West London with her eldest son and is pregnant with a second child; in the last months of her pregnancy, the woman can't go down two flights of stairs and then climb them all by herself carrying heavy weights, let alone endless shopping bags. For this reason, in the last few weeks she has always had them delivered at home, but she could not have imagined that she would have a somewhat unwelcome surprise ...
Advertisement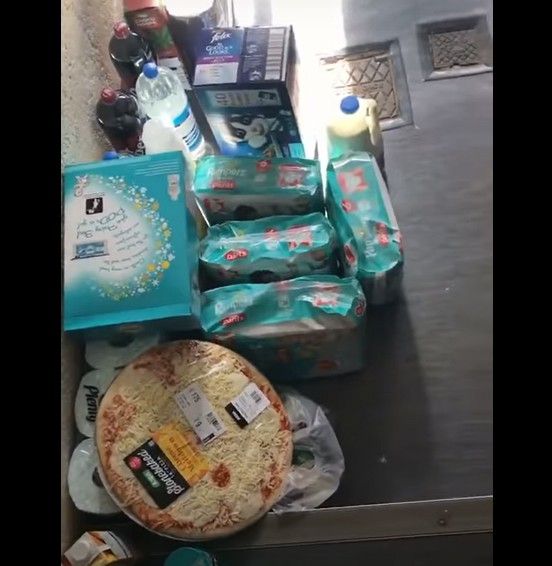 A large £200 load of shopping had reached its destination, but Amy was forced to leave her crying son alone in the apartment, go down two flights of stairs and carry all the groceries she had ordered all by herself. The woman initially tried to convince the delivery guy to give her a hand, because she wouldn't be able to do it alone: "Can't help me with this fina stage because my baby is up there alone crying out loud upstairs!"
The very hesitant reply from the delivery guy was: "I'd rather not."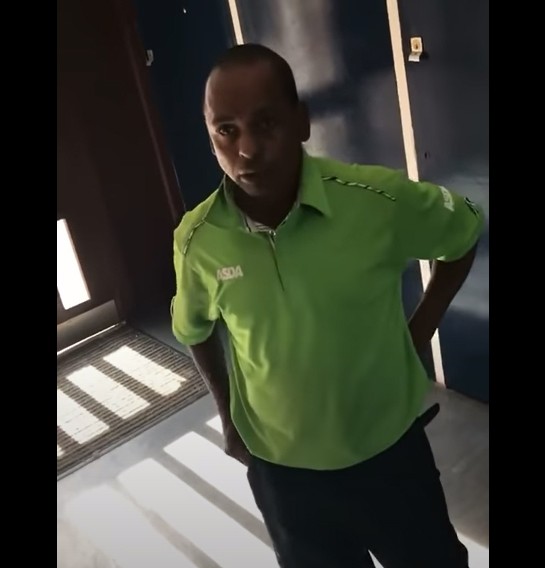 The woman went on a rampage and shouted at the rude delivery man: "Can't you be a decent person? I'm pregnant. Now you are going and leaving me like this? Thank you so much for your help!"
The woman then explained on Facebook that Asda, the company from which she had ordered the groceries, formally apologized for what happened by sending Amy a bouquet of flowers and a bottle of champagne: perhaps a peace offering which is inadequate as an apology for such a lack of kindness and courtesy.
We sincerely hope that no pregnant woman will ever have to endure such an unacceptable situation again!
Advertisement