"My mother ran away with my boyfriend": 24-year-old woman returns home after childbirth and discovers the betrayal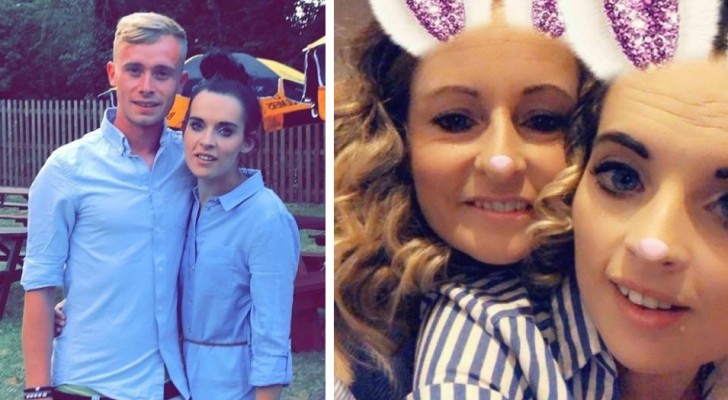 Advertisement
Betrayal is something that in itself is unacceptable: there are those who can forgive, it's true, but restoring the trust that originally existed between two people is really complicated and, often, we find ourselves simply going our different ways. Imagine being betrayed not only by your partner, but also by a close family member - the blow to the heart would be devastating! Unfortunately, this is exactly what happened to 24-year-old Jess Aldridge, who, once she returned home from the hospital where she had just given birth, discovered that her mother had run away with her boyfriend, the father of her child. In one fell swoop, the woman lost both her boyfriend and her mother. Her son won't have a father or a grandmother: how will she be able to explain it to him?
via Dailymail
Advertisement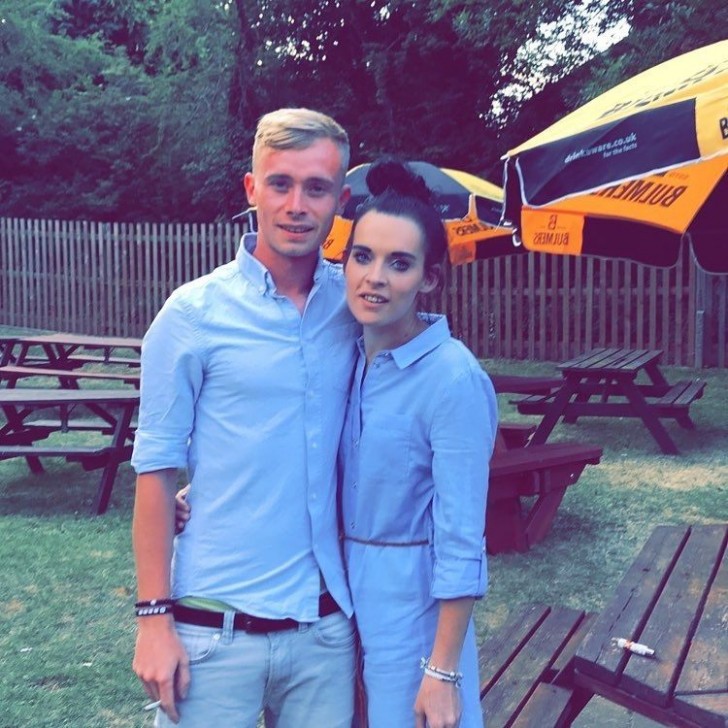 A story that is truly incredible and which, fortunately, doesn't happen often in life. Young Jess was engaged to Ryan Shelton, a 29-year-old she met online three years earlier. For the relationship and the sake of her first daughter, Jess had also quit her job as a housekeeper in a hotel, but that obviously didn't help her in her relationship with Ryan. When she found out she was pregnant, the young woman wanted to move in with her parents bringing Ryan, like in the old days, thinking that the presence of her mother, Georgina, would help in looking after her second child. For her it was a punch in the stomach to discover, after the birth, that her mother and her boyfriend had gone away together, fulfilling their "secret" dream of being together.
Advertisement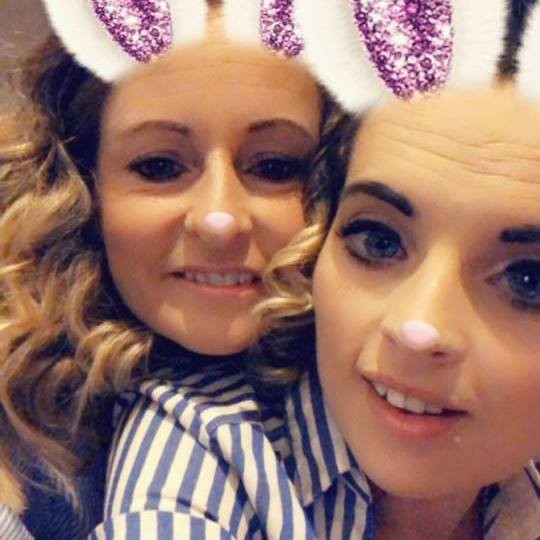 Jess claims she experienced a horrible situation when she was at home with her mother, step-father and Ryan, especially because she couldn't do otherwise considering the coronavirus lockdown. During the months she stayed at the house, Jess had noticed that there was something strange in the relationship between Ryan and her mother and repeatedly accused them of having an affair. The two, however, have always denied this. The young woman says she witnessed strange scenes, in which her mother flirted freely with Ryan, while she and her dad sat on the sofa watching TV. Once out of the hospital after giving birth, Jess went home with little Reuben, but both Ryan and her mother were already gone. A few hours later, Ryan wrote her a message in which he told her that the relationship between them was over and that he could no longer bear that she continually accused him of having an affair with her mother.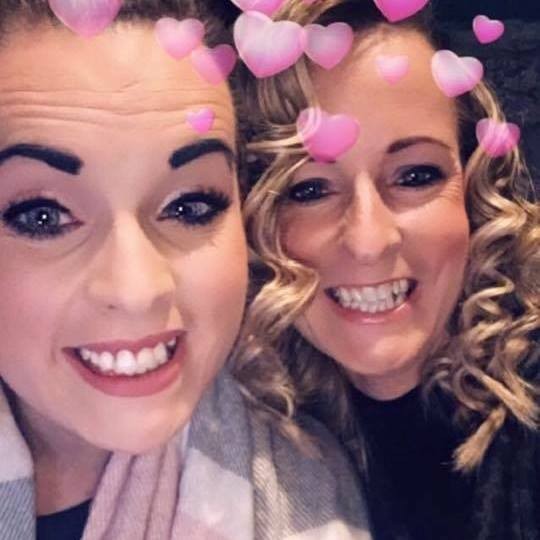 Unfortunately, the relationship between Ryan and Jess's mother was also confirmed a couple of days later by both of them. How could they do that to Jess? They both respond by shrugging and arguing that you can't really decide who to fall in love with. Jess had heard her mother tell him that she wanted to leave her step-father after a 12 years marriage, but she didn't believe she would leave him like this. In fact, Jess's step-father was also shocked and devastated by the situation. Georgina and Ryan have moved into another house together, while Jess has returned to pay the rent in the house where she once lived with her cheating partner.
A truly chilling story, which we hope will never happen again!
Advertisement