"Everything must be in order": 16 photos that will delight the maniacs of perfection
An artistic shot of course, but one that captured a moment of rare symmetrical perfection between the wave and the rays of the Sun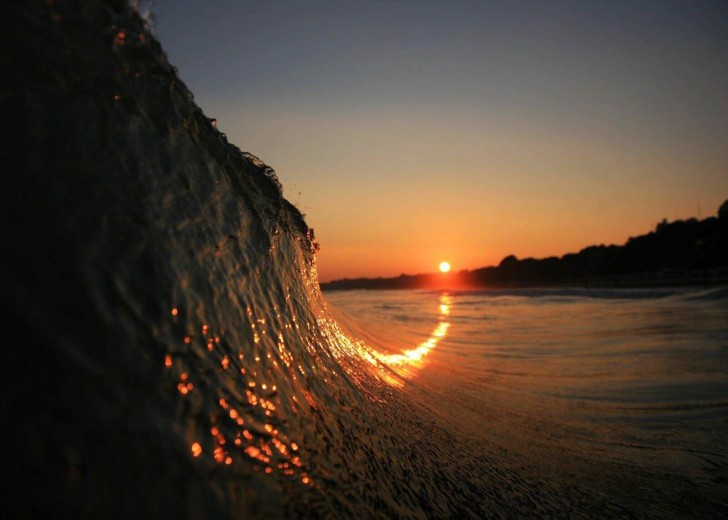 Just look up to understand what symmetry means!
Practically perfect parking!
When the shadow of this great tree couldn't be more perfect!
No maneuver in the snow will ever be as good as this one!
Admire the perfection of color gradient in this arrangement of beverages!
Eyes down in search of perfect symmetry!
Simply perfect external pipes: this is called order!
The way in which these ravioli are arranged cooking in the pot: beautiful natural order!
This is what they mean by keeping the tools of the trade in order!
A cat disaster, or do we have a budding new artist?
The magic of shadow that creates visions of spectacular order!
It took me a while to get this shot, but it was worth it!
My cat is practically ... perfect!
I swear to you that this photograph was not taken on purpose!
Who has never had to tidy up sockets and wires? I did it and now I feel really satisfied!