"Everything must be in order": 16 photos that will delight the maniacs of perfection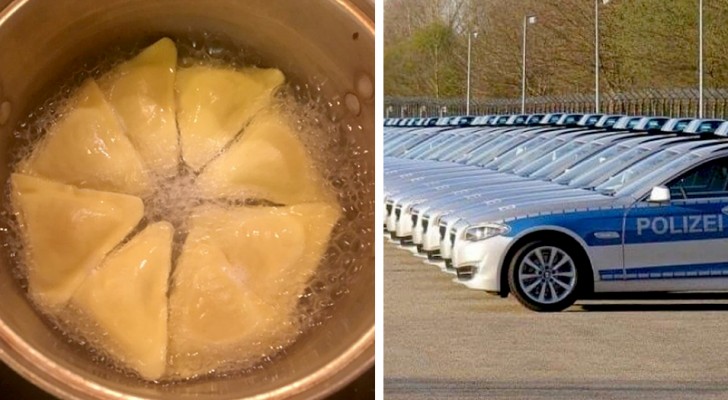 Advertisement
Who likes clutter? No one, we assume, even if many studies and research affirm that in chaos and lack of order, especially inside a home, there is more vitality and above all, more happiness. It may be so, but very often the eye wants tidiness, and that is why we all enjoy admiring a particularly tidy space. For this reason, we have decided to select for you some of the most incredible images in which the mania for perfection, order and symmetry has triumphed; in a certain way, these photographs set us at peace with the world and with ourselves: no more disorder before our eyes, not even a little!
Advertisement
An artistic shot of course, but one that captured a moment of rare symmetrical perfection between the wave and the rays of the Sun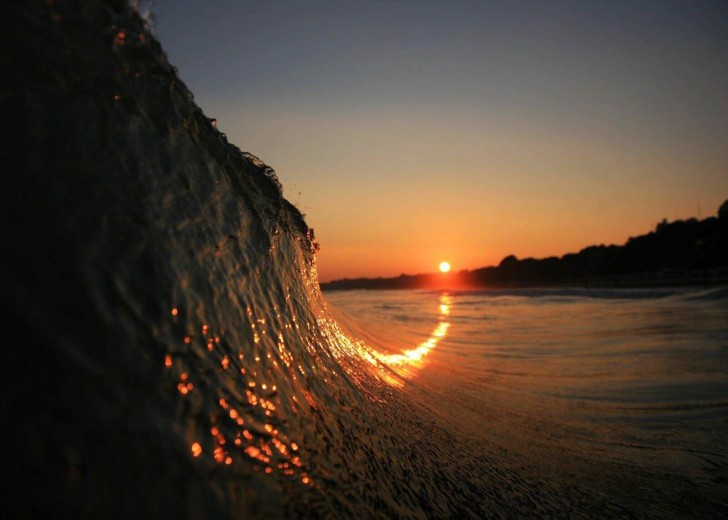 Advertisement
Just look up to understand what symmetry means!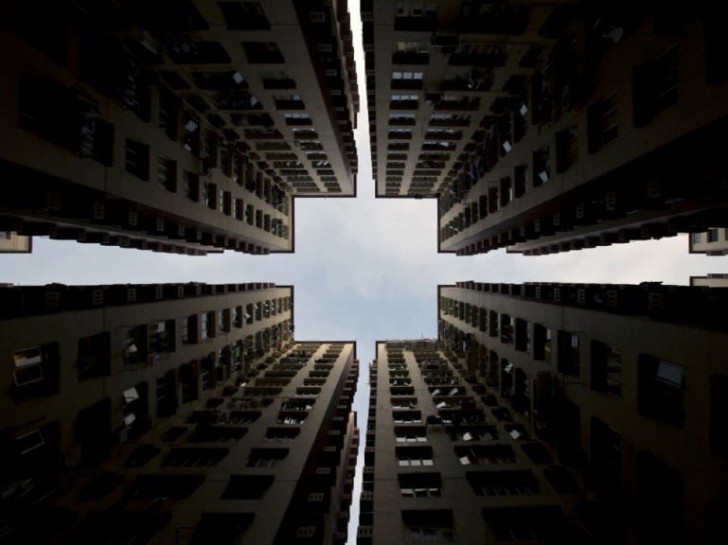 Practically perfect parking!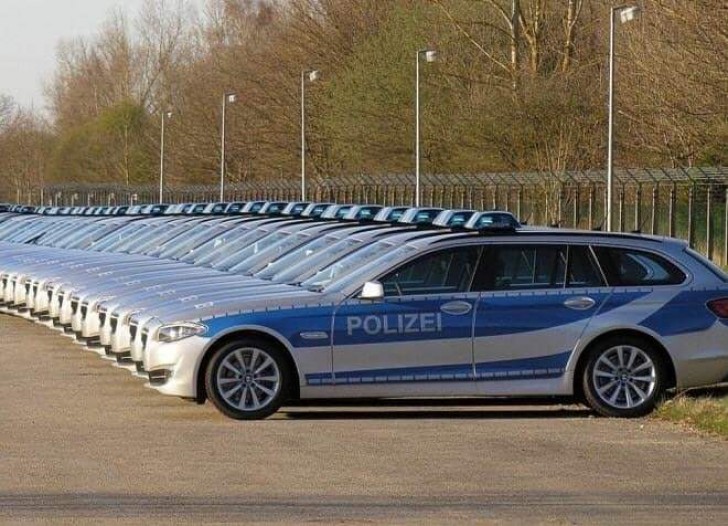 When the shadow of this great tree couldn't be more perfect!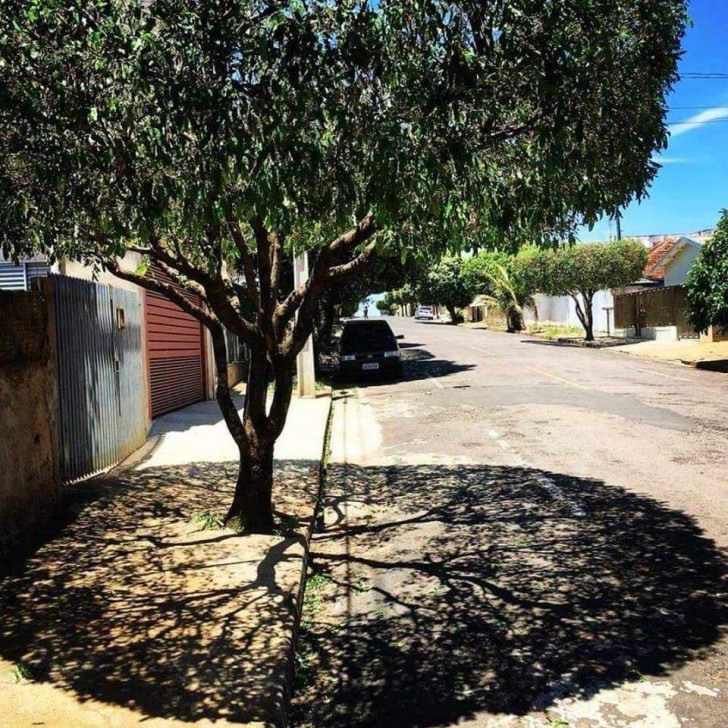 No maneuver in the snow will ever be as good as this one!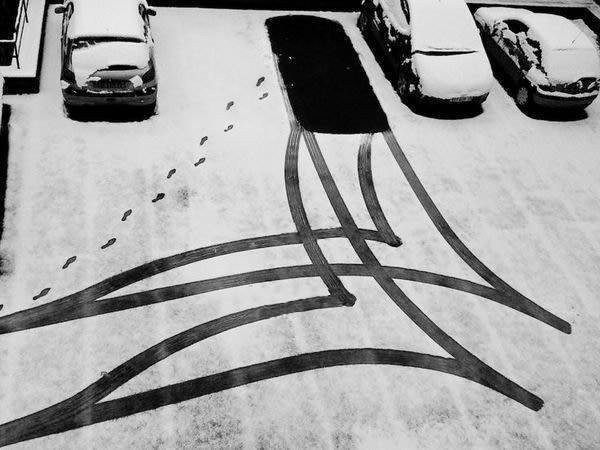 Advertisement
Admire the perfection of color gradient in this arrangement of beverages!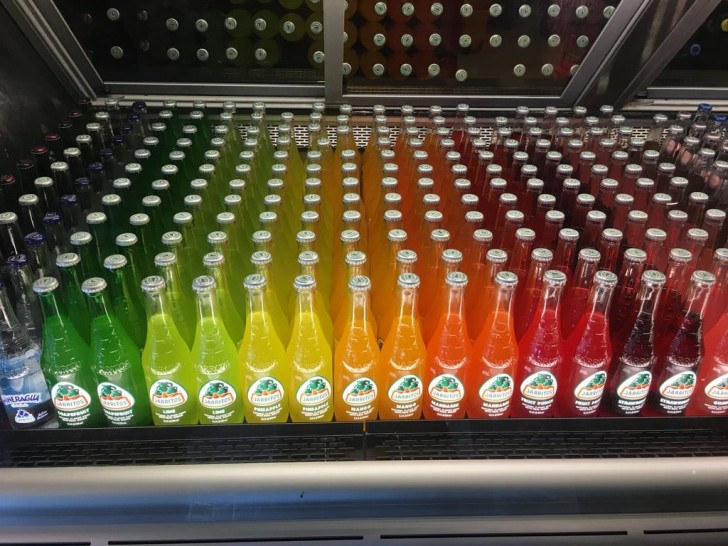 Eyes down in search of perfect symmetry!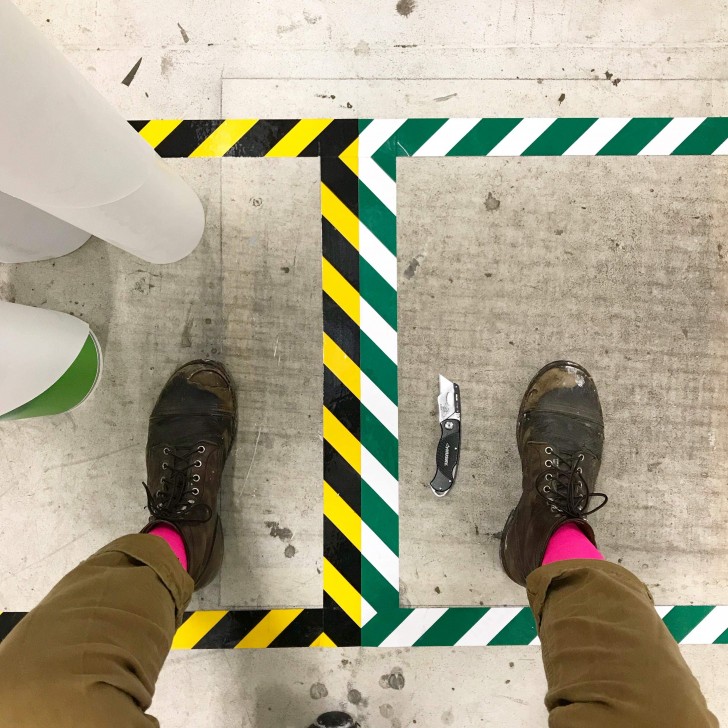 Advertisement
Simply perfect external pipes: this is called order!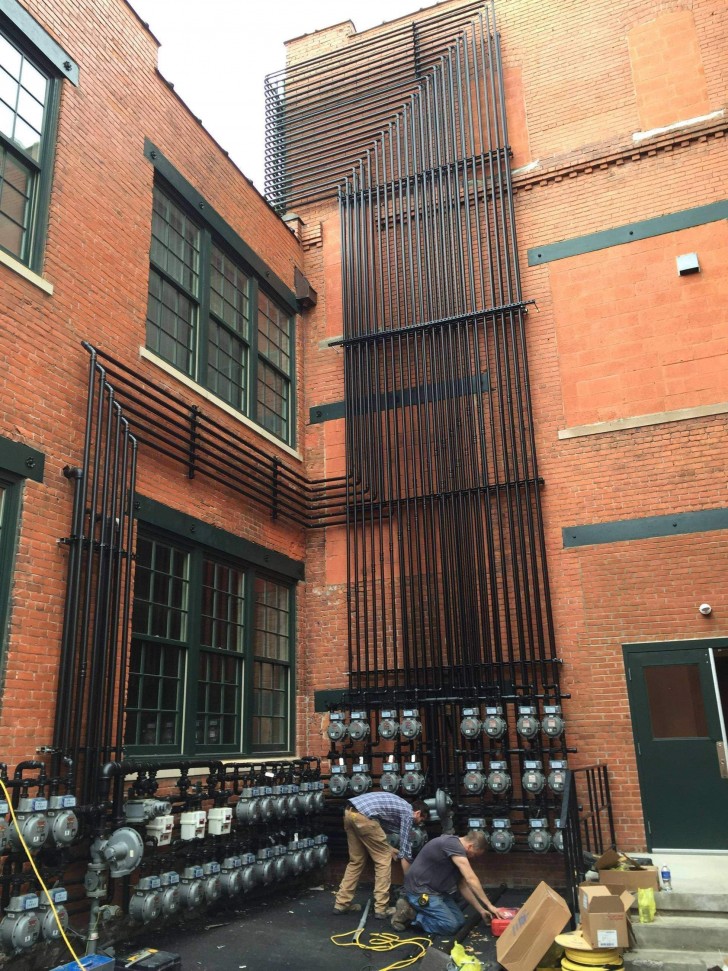 The way in which these ravioli are arranged cooking in the pot: beautiful natural order!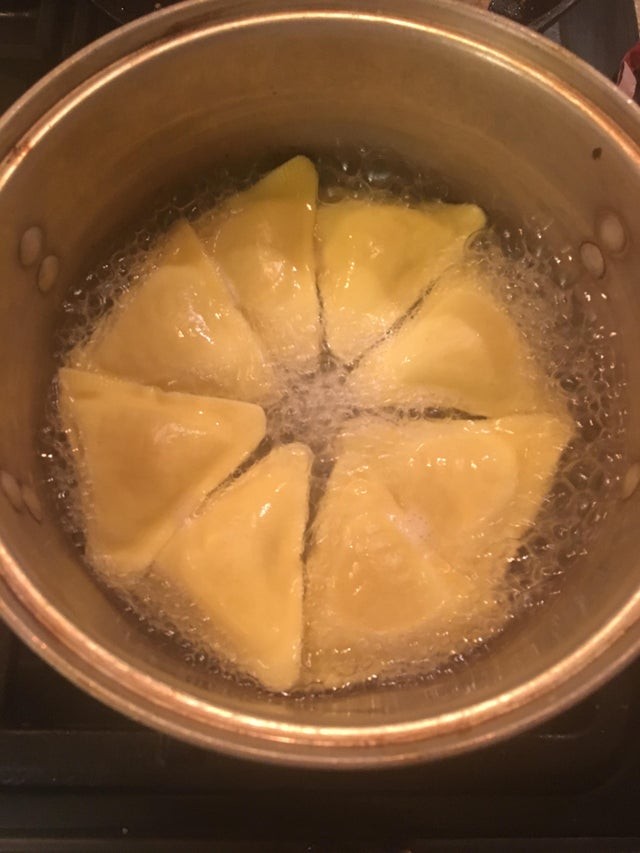 A photograph like this never happen for us in the kitchen when we are cooking: this person who had the audacity to document this extraordinary moment of culinary symmetry was very lucky but also very, very proud of it!
Advertisement
This is what they mean by keeping the tools of the trade in order!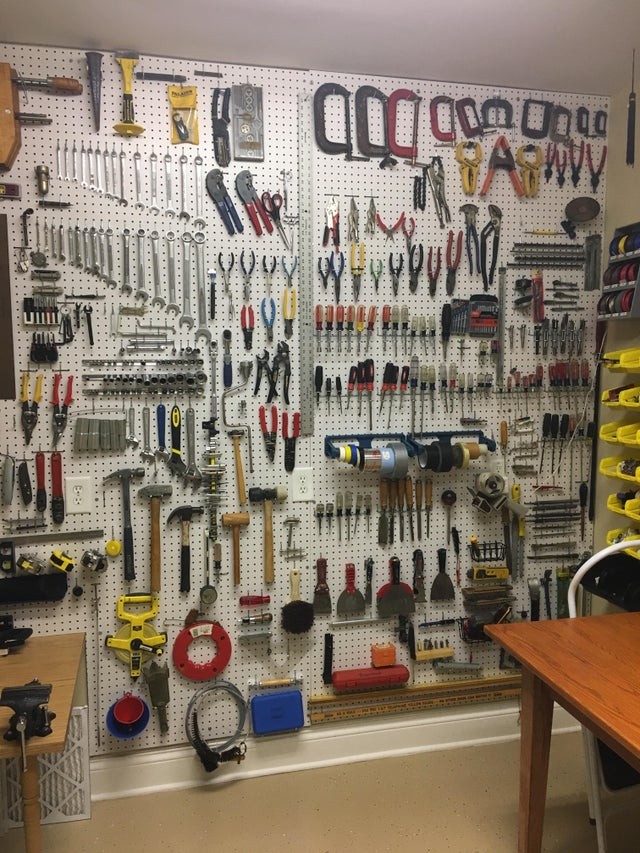 Just go to a hardware shop to find all these work tools in their place and in order; there are few individuals who keep their garage or tool shed like this: it's like admiring a real ... mirage
A cat disaster, or do we have a budding new artist?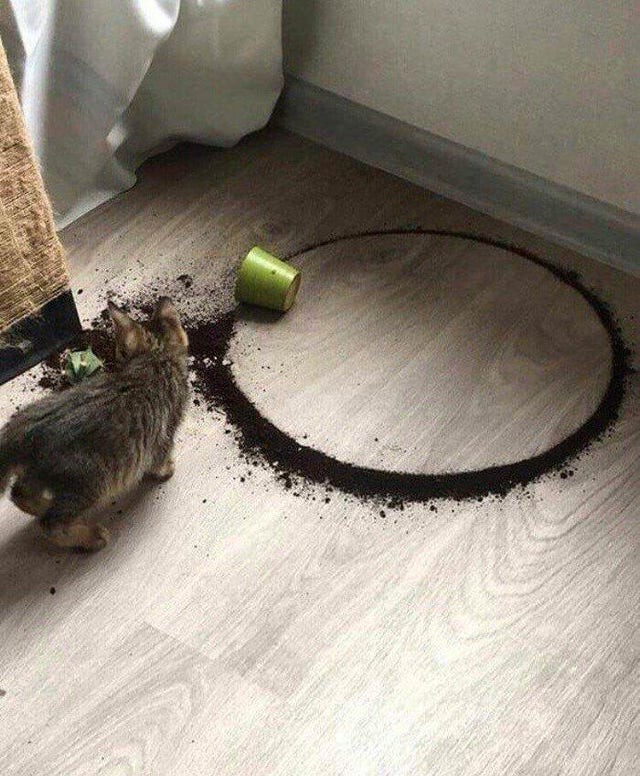 Advertisement
The magic of shadow that creates visions of spectacular order!
Often when we walk in the out doors we don't realize it, but the extraordinary play that the sun's rays and shadow create can take on artistic contours to say the least; just admire this magic of shapes, colors, light and shadow: what absolute perfection!
It took me a while to get this shot, but it was worth it!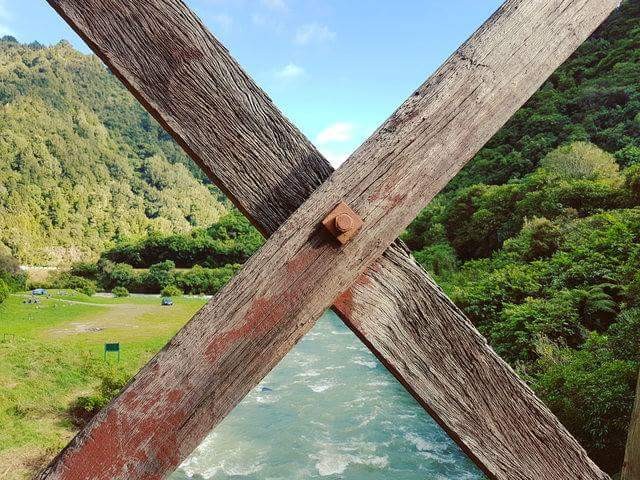 Advertisement
My cat is practically ... perfect!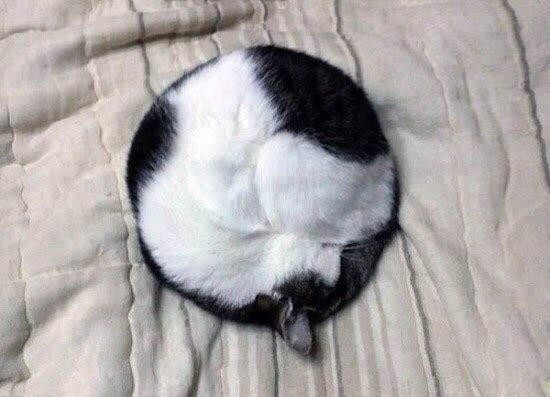 I swear to you that this photograph was not taken on purpose!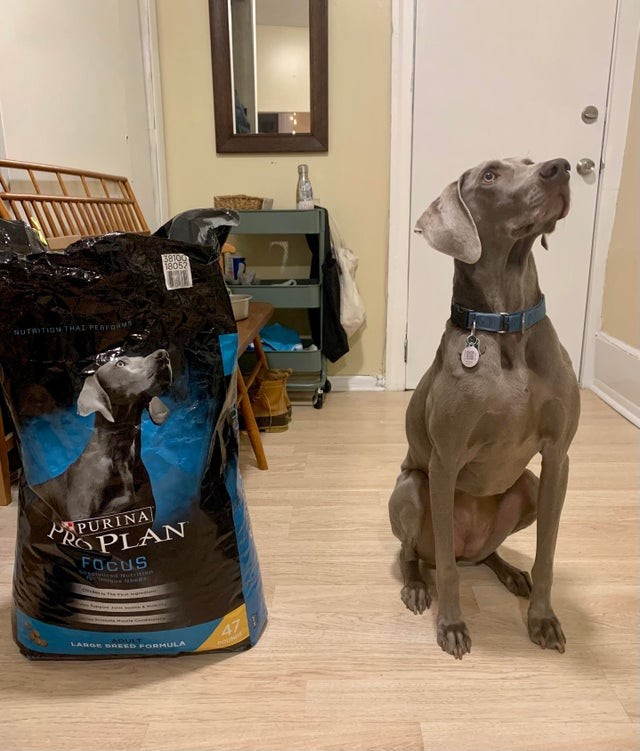 We do not know if the photographer, who says he is a very successful and enthusiastic dog-sitter, took this hilarious photograph on purpose or not, but the fact is that the similarity and the almost geometric position of the dog and his "double" on the dog food packaging is truly impressive!
Advertisement
Who has never had to tidy up sockets and wires? I did it and now I feel really satisfied!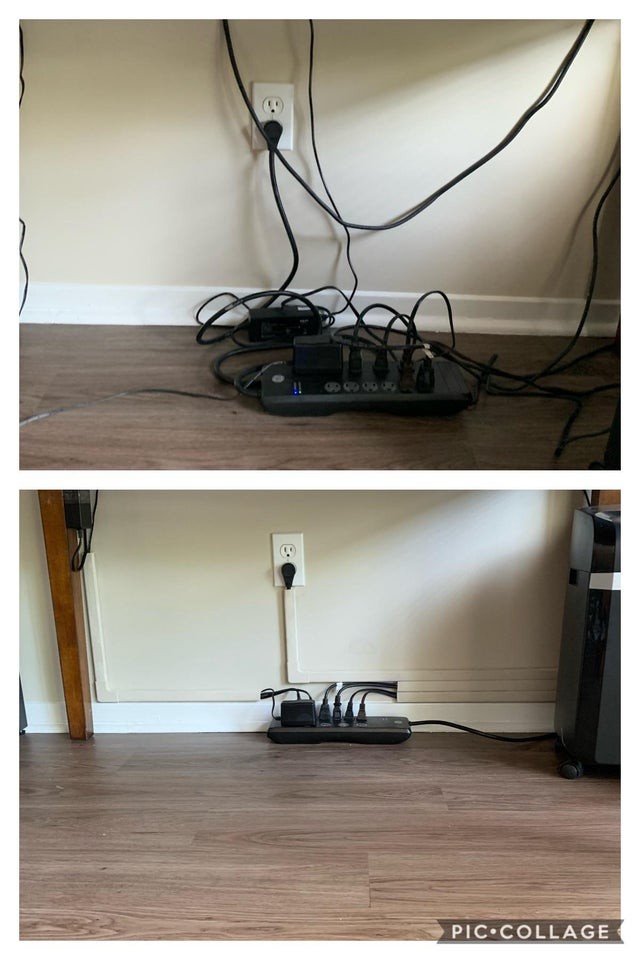 We don't conceal from you that admiring these fun and satisfying photographic shots gave us a sense of relaxation and peace with the world that we had not experienced for a long time: we are all more or less used to particularly lived-in homes, cluttered rooms and bathrooms left waiting to be tidy and clean as they should be. For this reason, the pleasure of perfection, symmetry and order are the masters here.
We know, we look like perfectionists, but we can't help it!
Advertisement