Before and after adoption: 15 pets who found a new home and love their humans
Look at the grateful look from this dog who was just saved from the shelter ... what sweet eyes!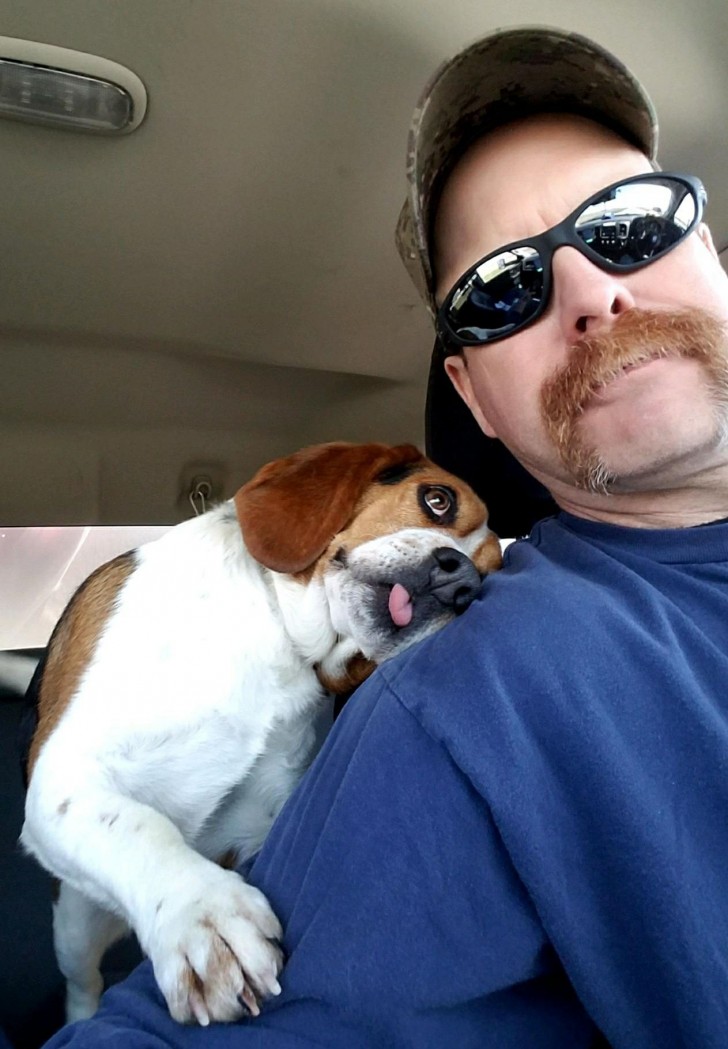 Before and after adoption: see how this cute kitten's expression is now much happier!
An adopted pit bull who now looks like a much happier dog!
I adopted him, house trained him, he gained weight, became more docile and is now my best friend!
Now this cat can sleep soundly!
A playful little dog who has finally found her favorite human!
From a cat found in a garbage can, to a spoiled feline princess!
How she was and how she is: she looks pretty good, doesn't she?
I found him like this, and after 18 months he is a very hairy and irresistible cat!
I found him malnourished and very dirty, now he is a delightful and happy dog!
It was impossible to resist those big eyes: in the end, I decided to adopt her!
Before, he was a sad and lonely dog: it's been 6 years, and he's a full-fledged member of the family now!
As soon as he was adopted he was a sweet but fearful dog, now nothing can hold him back!
Being adopted also means sleeping in a cozier bed!
Do you see the difference too?