This woman has a husband and 3 boyfriends: she talks about what it means to have a polyamorous relationship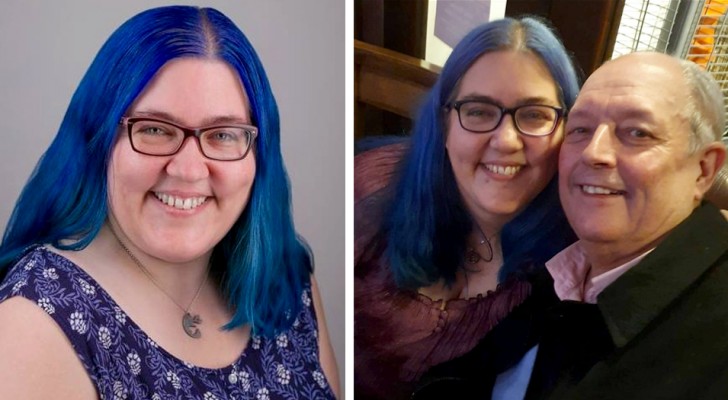 Advertisement
Love has no limits: how many times have we heard this phrase? In people's hearts there is enough space for affection towards a partner or a companion, for parents, animals, friends, brothers or sisters. But for Mary Crumpton the heart is too big to limit herself to loving just one partner: the woman, a former professor and now a therapist, began exploring years ago what it means to have more than one partner and now embraces polyamory in its entirety. Today Mary has in fact a husband and three boyfriends. She shares the same roof with her husband Tim and boyfriend John, while the other two men in her life live within walking distance of her.
via The Sun UK
Advertisement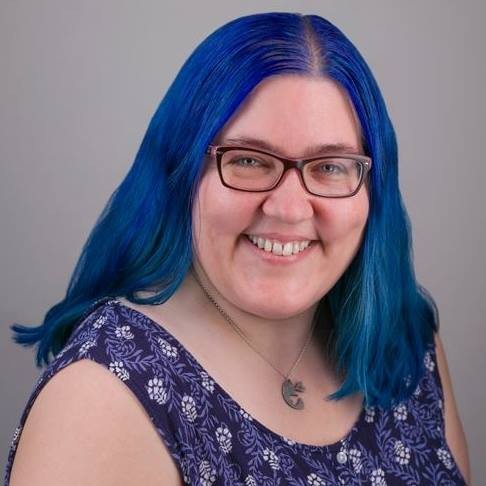 The woman speaks publicly about her relationships with a twofold objective: to allow others, who don't yet know what polyamory means, to know what polyamory is and to support all those who share her lifestyle. Polyamory consists in having more than one relationship - having more than one spouse is in fact illegal in many countries - where all the people involved in the relationship are aware of the situation and give their full consent.
Advertisement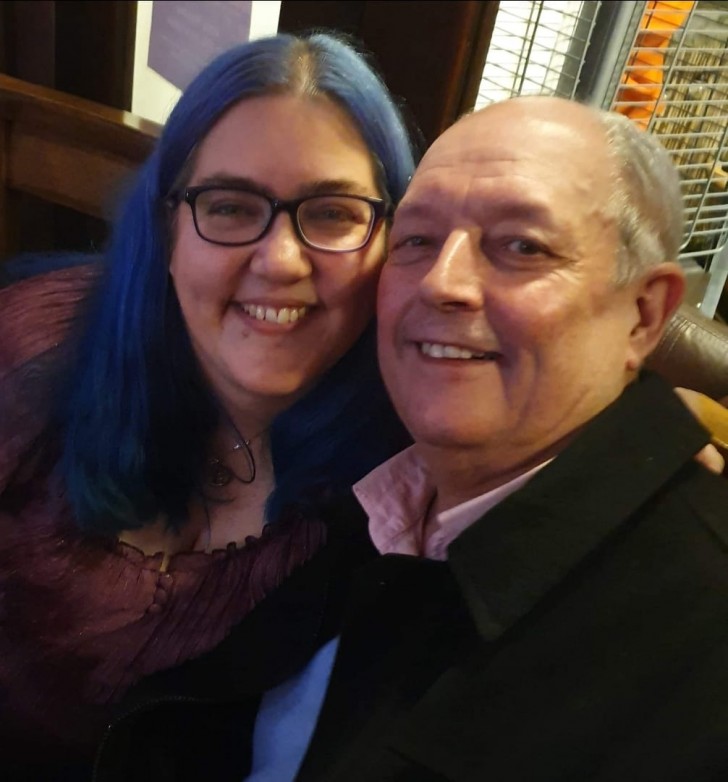 It all started for Mary at the age of 29: the woman says she grew up in a traditional home, she had boyfriends and until then she had always been monogamous. She got married at 20 and she thought she would be with her husband for her entire life. She happened to have feelings for other people, and she felt guilty about it. She thought it was a sign that she didn't love her husband enough. That relationship, however, did not last and she Mary, after a particular encounter, began to think about what it means to have more than one partner.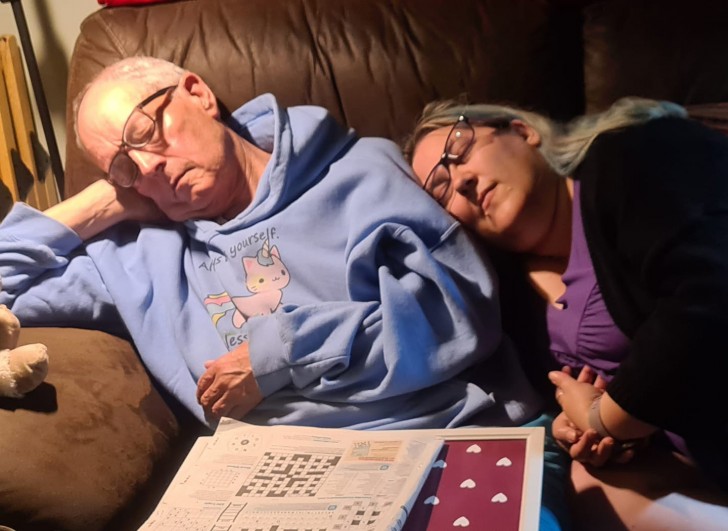 Every relationship is unique for the woman: with her husband Tim she shares certain passions while, with each of her boyfriends, she shares others. Each man satisfies a particular need of Mary's and everyone is happy: there is no jealousy or rivalry and everything seems to work very well.
Today, having more than one relationship is, for Mary, the most natural thing in the world and she would not be able to imagine living differently. And could you imagine yourself in a polyamorous relationship?
Advertisement