An 8-year-old girl is expelled from school after confessing to her classmate that she has a crush on her
"The Bible says you can only get married and have children with a man" - were the words of the vice principal of the Rejoice Christian School in Owasso, Oklahoma, to an eight-year-old girl who had told her classmate that she had a crush on her. A naive statement that cost little Chloe expulsion from the private school. The vice-principal's words certainly weighed heavily on the little girl's conscience, who went home to her mother and, in tears, asked: "Doesn't God love me anymore?".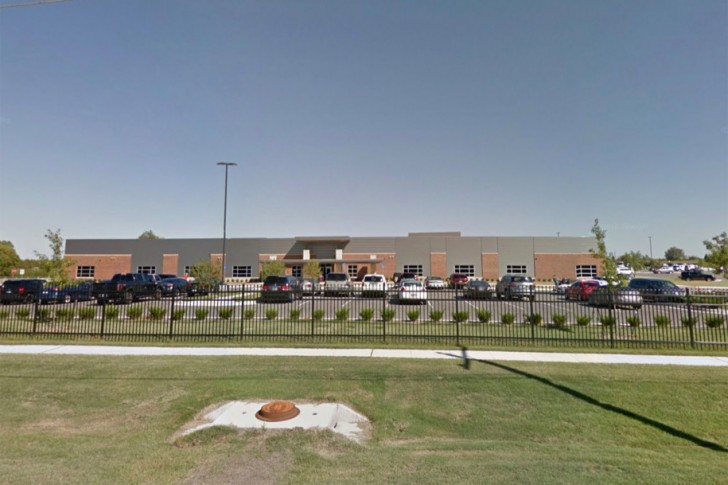 Chloe had confessed to her classmate that she had a crush on her, a confidence that caused her expulsion from the Christian school she had always attended. The school policy forbids students from having relationships with each other and undoubtedly does not tolerate same-sex relationships.
Little Chloe's mom, Delanie Shelton, went to have a chat with the college's vice principal to clarify the matter. Apparently, the vice principal asked her what she thought about unions between women and Delanie replied that she had no problem with such a choice: "My children have been raised to love whoever they want." At these words, the vice principal reacted with dismay and concern, taking very serious action.
The honest response of the mother to the vice-principal regarding the emotional education of her children, also caused the expulsion from school of Chloe's 5-year-old brother, who attended the same school. The woman was extremely disappointed with the decision the school made and how her children were treated: "They kicked my children out of the only school they have ever really known, separating them from their teachers and the friends they've had in the last four years. And why? For something my daughter probably still doesn't know or fully understand, "Shelton said.

What is certain is that the heart cannot be controlled. What do you think of this story?