"If you lose sight of your child, shout his description to everyone": a woman puts this precious advice into practice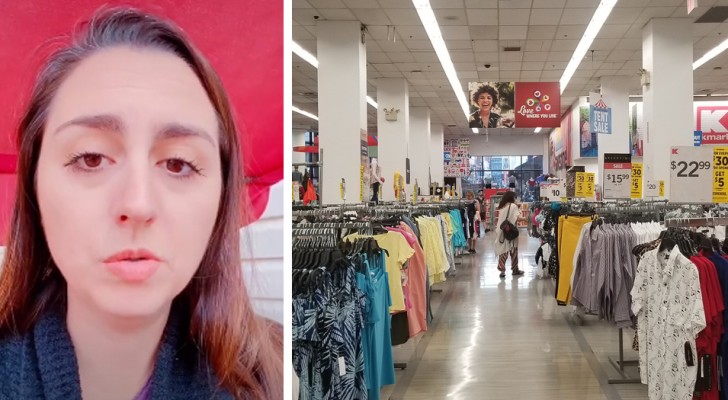 Advertisement
One of the greatest fears for a parent is losing their child while out shopping. Unfortunately, it only takes a few seconds of distraction to let the little one out of your field of vision and it's just as easy to panic. In those terrible minutes, of course, one always thinks the worst: what if someone has kidnapped him? When such events happen, timing is key and so is the approach to follow. Blogger Jess Martini wanted to share, through her account on TikTok, a good method to follow when overwhelmed in similar situations.
An Australian mom publicly thanked her for her advice, thanks to which she was able to find her 2-year-old son in the shop where she was shopping.
Advertisement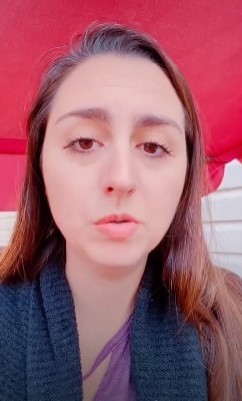 Jess Martini's advice is as simple as it is effective and can be of help to any parent since, as she herself remembers, such a misfortune can happen to even the best of parents: "If your child disappears while you are around, don't give a damn about looks from strangers and start shouting his name and description".
The "secret" is that people around us need to be made aware that there is a missing child who may be in danger, and to locate them as soon as possible they need to know the physical description of the child. The Australian mom who was shopping at Kmart, lost sight of her son Nathan for a few seconds and immediately put the precious advice into practice.
Advertisement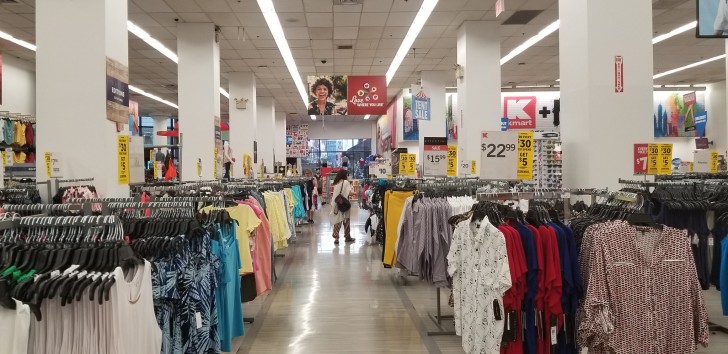 Flickr / Mike Kalasnik (not the actual photo)
"My son is missing, he's 2 years old, he's wearing a yellow T-shirt and has brown hair. His name is Nathan!" the desperate mom started shouting, trying not to burst into tears. By acting in this way, all the people present are automatically faced with the duty and responsibility of intercepting the lost child, setting up a much more extensive "search" than that which a single and terrified mother could carry out. In fact, Jess's warning is just that: NEVER search in silence or without attracting attention! Everyone needs to know what's going on.
The woman in question, in fact, found her child thanks to the intervention of a man who recognized him after hearing her description. "He's here," she heard him shout from around the corner in the shop. Thank goodness!
Advertisement