He had lost his job and was living on the street with his daughter: the municipality decided to give him a house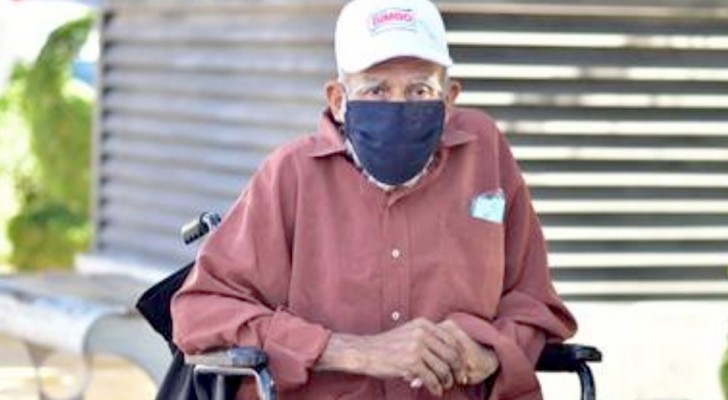 Advertisement
You have no idea how difficult it is to live a life as a homeless person and not be sure not only of hot food and clean water every day, but not even the security of living and sleeping under a secure roof. A privilege that nowadays is becoming more and more elitist as the number of the poor increases to dizzying levels. A homeless man who lived for a long time on the street with his daughter and his faithful pet is the protagonist in this story with a happy ending.
via Milenio
Advertisement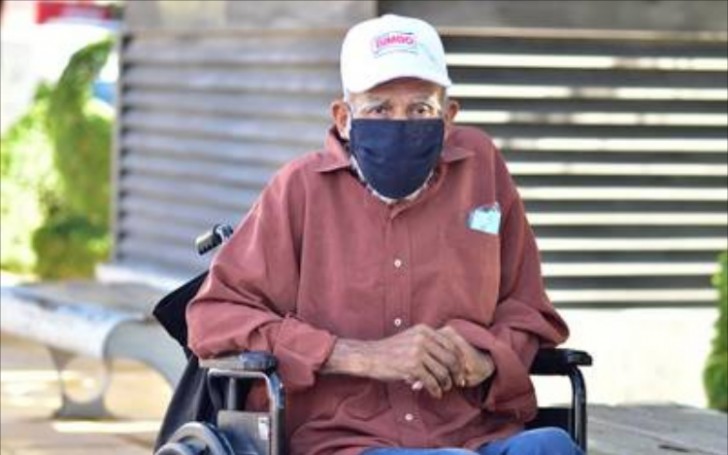 The elderly man is called Don Manuel, he lives in Mexico with his daughter Juana Maria and his faithful little dog; Unfortunately Don Manuel was abandoned by his wife after she gave birth to their daughter, and to make ends meet and ensure food for the little girl, the man worked as an electrician for years. A bad fall at work, however, confined him indefinitely to a wheelchair, at the mercy of the attention and care of his daughter Juana Maria.
Advertisement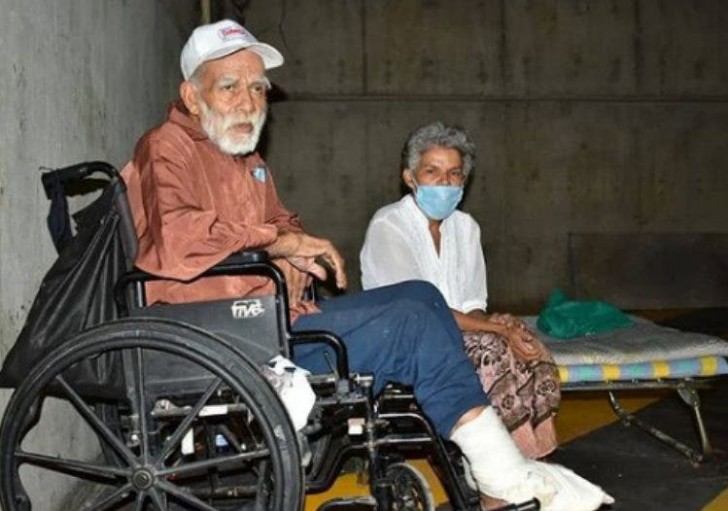 Unfortunately, in the long run the income that his daughter received was no longer enough to pay the bills and the rent on the house in which they were staying, and for this reason they were evicted, forced to live on the street and survive thanks to their work gathering plastic for recycling, social services and local charity provided meals. But the local administration of Torreon had a big surprise in store for Don Manuel and his family ...
Together with the collaboration with the Desarrollo Social association, which deals with situations of particular poverty, a house was given to Don Manuel, his daughter Juana Maria and their faithful pet.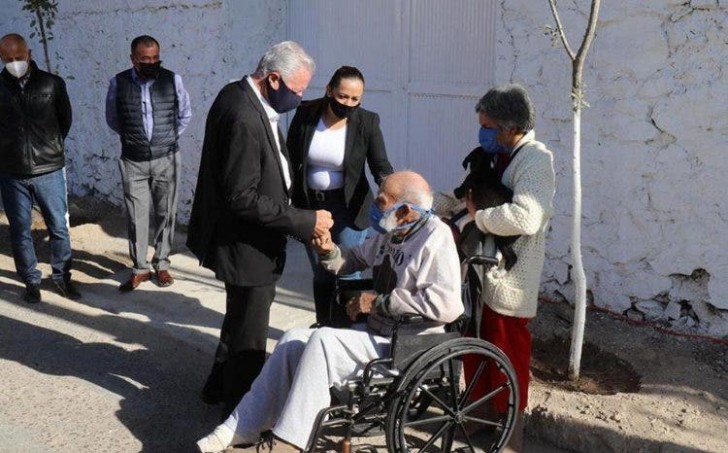 The house provided by the local administration has a bedroom, a bathroom, a kitchenette, a garden, electricity and waterproof roof; even though Don Manuel now has a house and a roof under which to sleep, he still does not have a profitable job that can support him and his daughter in their daily needs. For this reason, the mayor of Torreon is committed to looking for a decent job for Don Manuel once he has recovered from his bad fall: "This gesture of generosity does not end there, we look for a way so that once Don Manuel recovers from his injury, he can return to carry out some purposeful work with all the dignity he deserves!"
But in the meantime, he finally has a roof under which to live in dignity and serenity with his family!
Advertisement