A homeless man always pays with fake banknotes he draws himself: a generous shopkeeper decides to "accept them"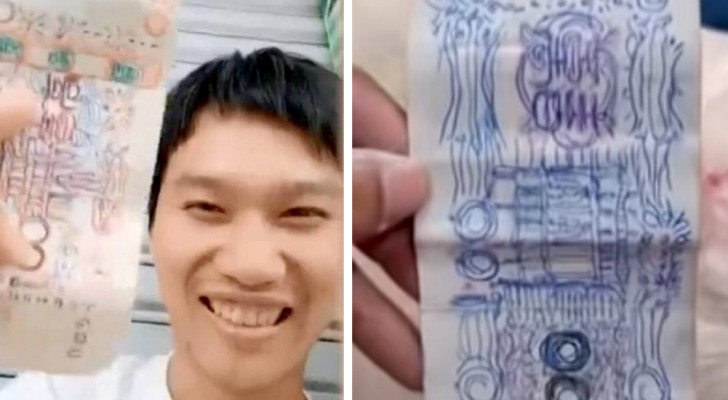 Advertisement
Its the small gestures of generosity which can change the world and convince us that, despite everything and everyone, the human race is still capable of carrying out good deeds; it's enough to have a very big and very supportive heart. For example, there is a noodle seller in the Chinese city of Wenzhou who had quietly changed the life of a homeless man seven years earlier thanks to his action full of altruism and solidarity.
Advertisement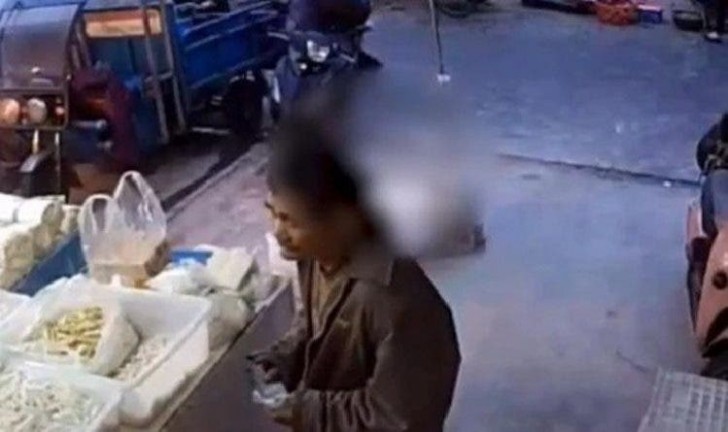 Seven years earlier, a very special customer made his first appearance at the counter of the Chinese city's noodle shop; the man was homeless, and to pay for the food he couldn't afford, he always walked around with a pack of fake bills drawn in colored crayon. The first time, the seller ignored it and accepted these banknotes as payment, but then this practice became almost like a custom between the merchant and the Chinese homeless man.
Advertisement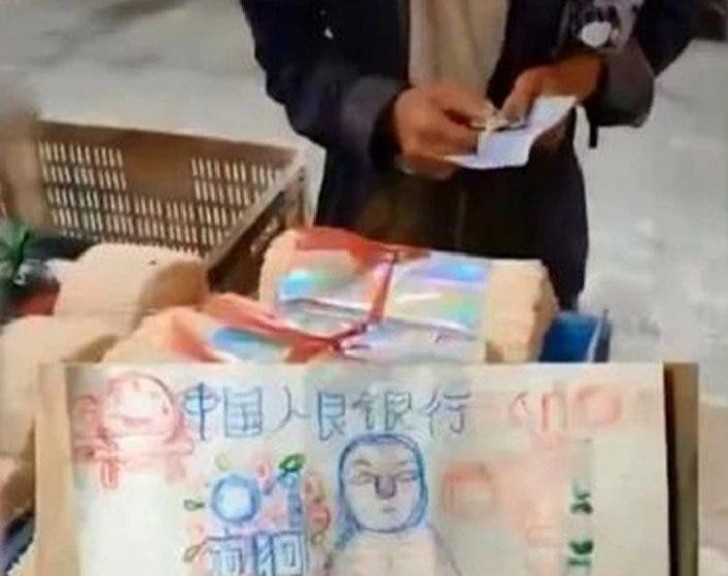 The fact is, it's been more than seven years since the homeless man first walked in with those fancy hand drawn bills, and now the noodle seller is doing everything to make that poor man's life better than it could possibly have been in reality; they act just like those banknotes are real and that the payments are completely regular, even giving their very special customer a fake receipt but made in the same way colored with crayon!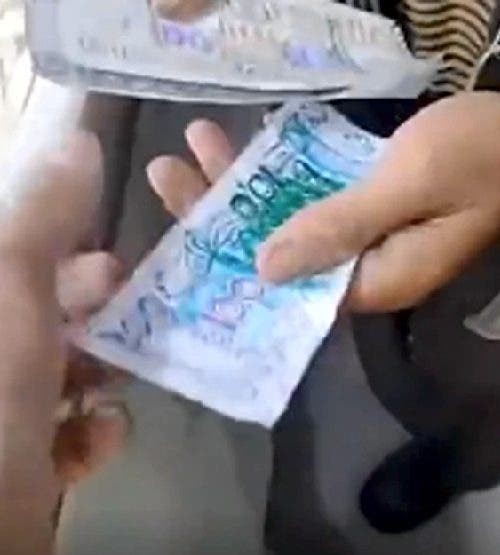 The noodle seller said: "I've known him for seven years and have never charged him a cent. What he does can only inspire me to immense tenderness! Sometimes he brings us real money, but we know he has a hard time earning it. When this happens he insists on paying and we accept his money with pleasure! "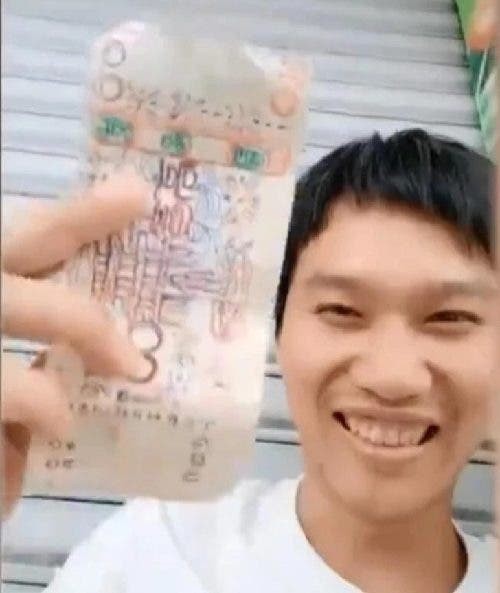 A simple and apparently trivial gesture, but so full of kindness and altruism that it cannot fail to be applauded!
Advertisement