A high school student travels 7 miles a day to go to work: a total stranger gives him a car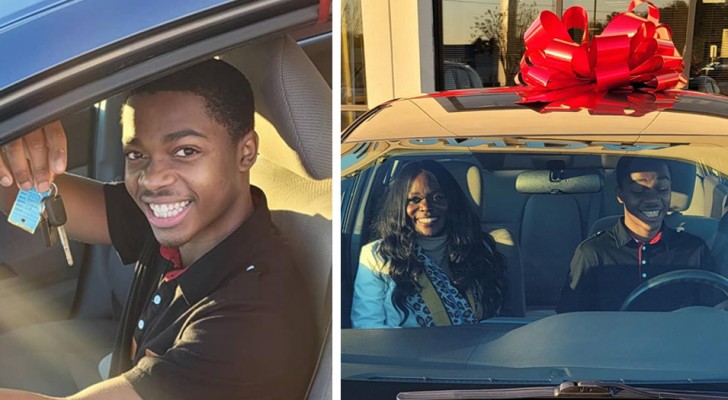 Advertisement
In addition to a lot of discipline and determination, in life you also need a little luck: a little help from the outside that can "reward" all the efforts made up to that moment. Jayden Sutton is a teenager from Cobb County, Georgia (USA), seriously committed to his school and work routine, to which he dedicates himself body and soul every day. The young man works 40 hours a week as a waiter in a restaurant and, like all high schoolers, goes to school until lunchtime. To reach his workplace, Jayden then has to travel at least 7 miles and, since he doesn't have a means of transport, he is forced to walk. This means a tremendous effort for him - an effort the young man is happy to make in view of his ambition, when he has saved enough money, to buy a car.
via Fox5 DC
Advertisement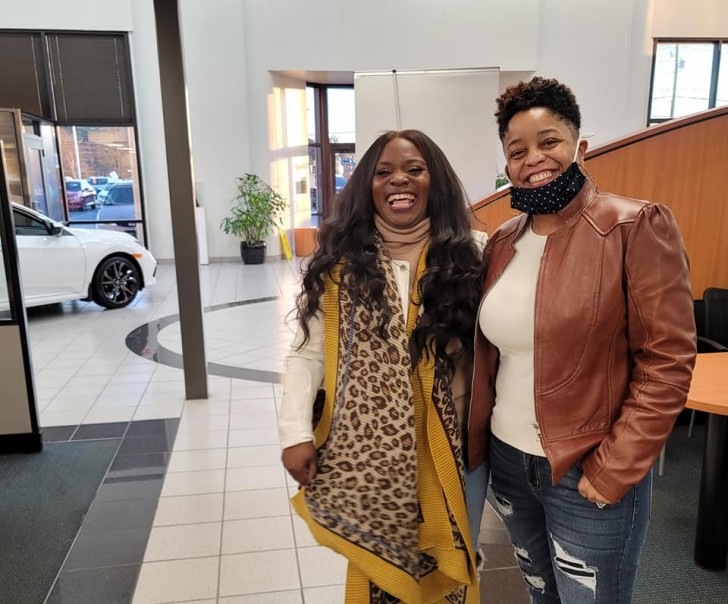 Facebook / Lavonda Wright Myers
To understand how much hard work Jayden can endure, just check out his routine on any day of the week: in the morning he goes to school until 3:30 pm and then walks directly to the restaurant, where he works for 6 or 7 hours a day. ; around 10:30 pm, when he finishes, he sets off again towards home, covering about 7 miles on foot. That means Jayden doesn't get home before midnight.
Advertisement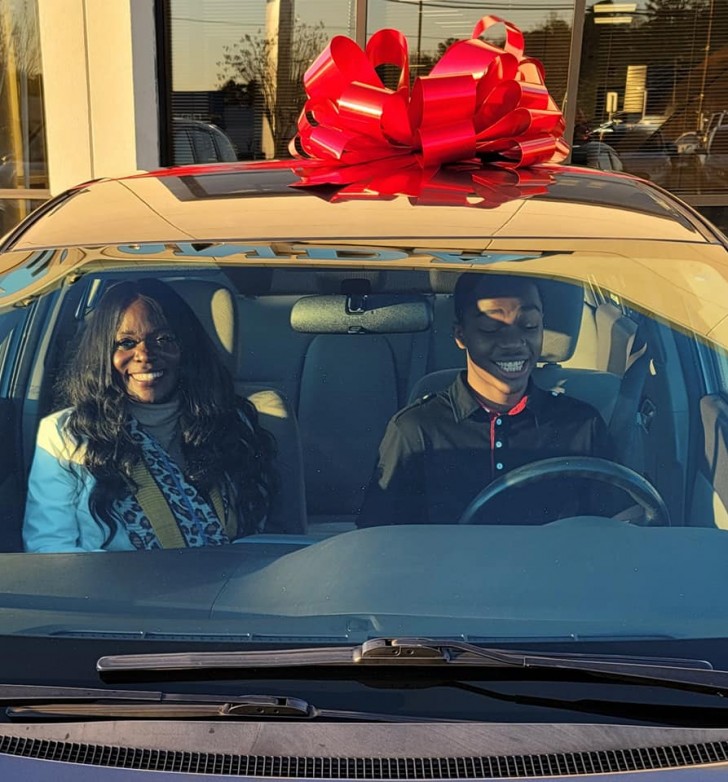 Facebook / Lavonda Wright Myers
One afternoon, Lavonda Wright was driving her son home in her car when she spotted a boy running very fast along the sidewalk. Her son asked her to pull up the car so he could greet his friend Jayden. The latter was obviously struggling to get to the restaurant on time and, on that occasion, asked the mother and son if he could kindly have a ride. During the journey, Mama Lavonda got to know Jayden's story a little better, whose iron discipline and sense of responsibility had impressed her very much. After that meeting, Lavonda and her son decided to open a fundraising page on GoFund Me, in order to buy a car for poor Jayden.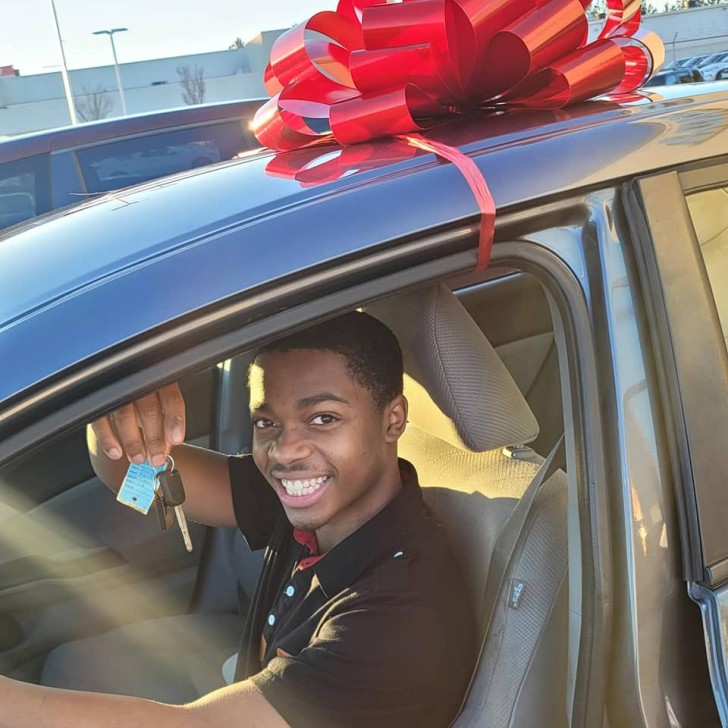 Facebook / Lavonda Wright Myers
After a short time, Jayden's wish was realized and all his efforts paid off: the fundraiser allowed Lavonda to buy a car for the young man, who was delighted to receive such a gift. This means that now Jayden no longer has to run at breakneck speed to get to work after school and that he will no longer have to walk almost 7 miles.
A generous gesture, which brought joy and serenity to this boy's life.
Advertisement