A talented hairdresser shows how liberating it can be to take a drastic cut to your hair
This talented hairdresser who lives and works in Moscow has specialized in women's hairstyles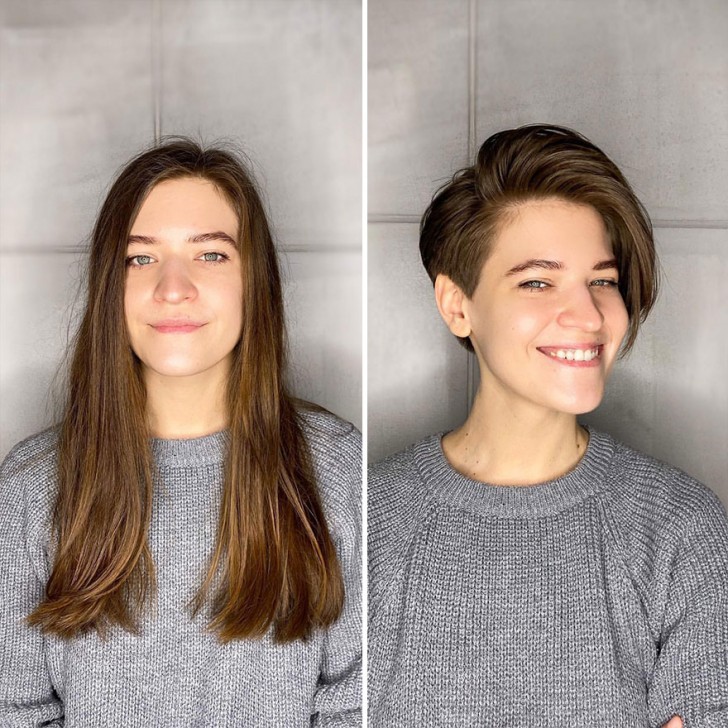 So much so that now her clientele has increased since she decided to open an official Instagram channel
In her channel, Kristina compares images of her clients before and after cutting their hair
And the flowing locks gradually disappear to give way to shorter and more trendy hair
Kristina doesn't mind that people judge some new looks as less feminine ...
These apparently drastic cuts are actually the result of a positive choice by her customers...
These women and girls have decided they want to totally change their look, starting with their hairstyles
Without paying any attention to those who think long hair is more feminine, and with a good dose of initiative and courage!
It is not true that women with short hair are less feminine, and this Kristina knows well!
Carry on checking out the stylish creations of this talented Russian hairdresser: