15 women who decided to abandon hair coloring and show off the charm of their white hair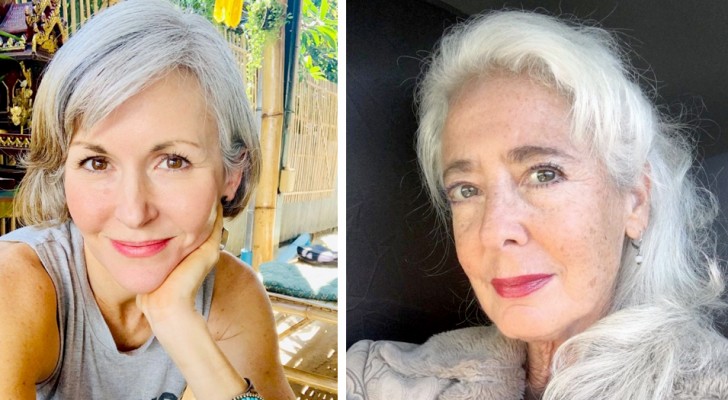 Advertisement
It is not true that with the passing of the years our bodies decay and that we are no longer able to be natural and at the same time attractive. For example, when we go to our trusted hairdresser, we tend to request hair dye when we reach a certain age to hide gray or even white hair. But what if we told you that showing off all the beauty and charm of white hair could give you an edge in everyday life?
via Grombe/Instagram
Advertisement
A woman of a certain age can't help but show off her beautiful white hair!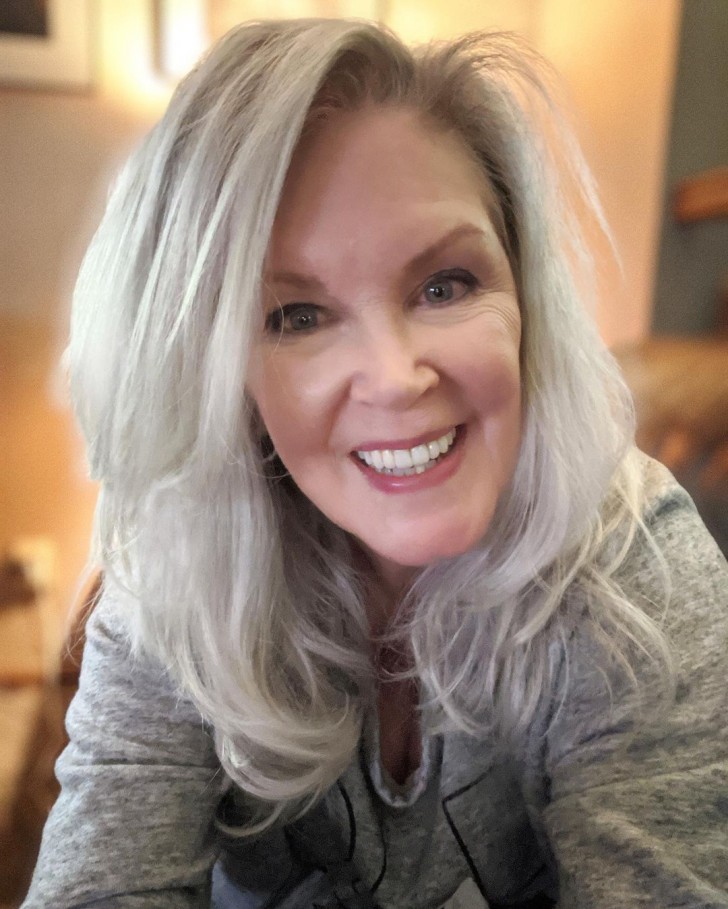 Even if some of your hair is still vivid and full of color ... don't hide your white locks!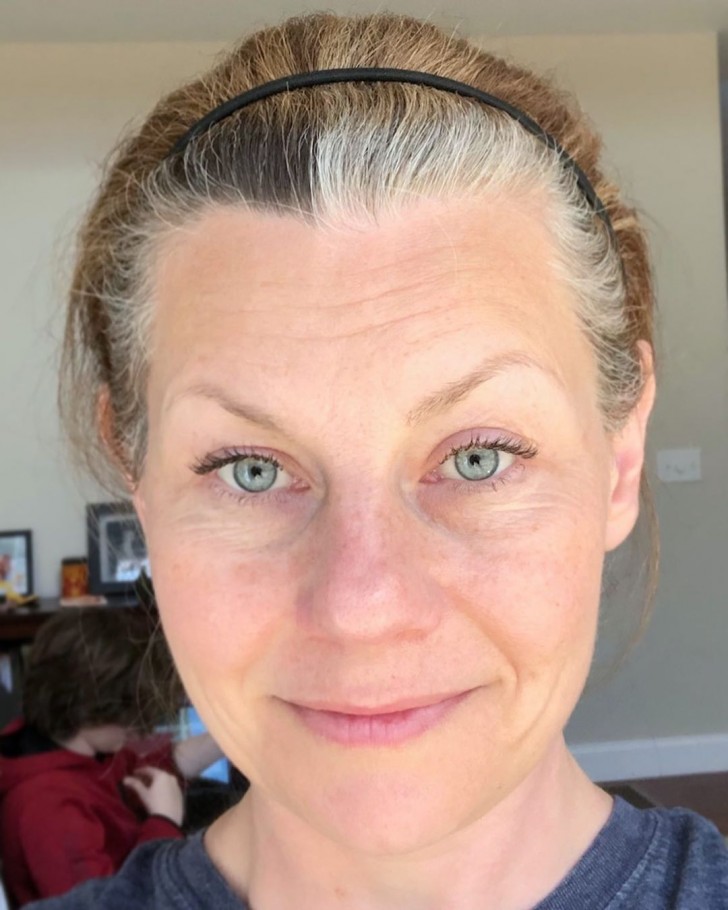 Advertisement
Even younger women have decided to embrace the beauty of white!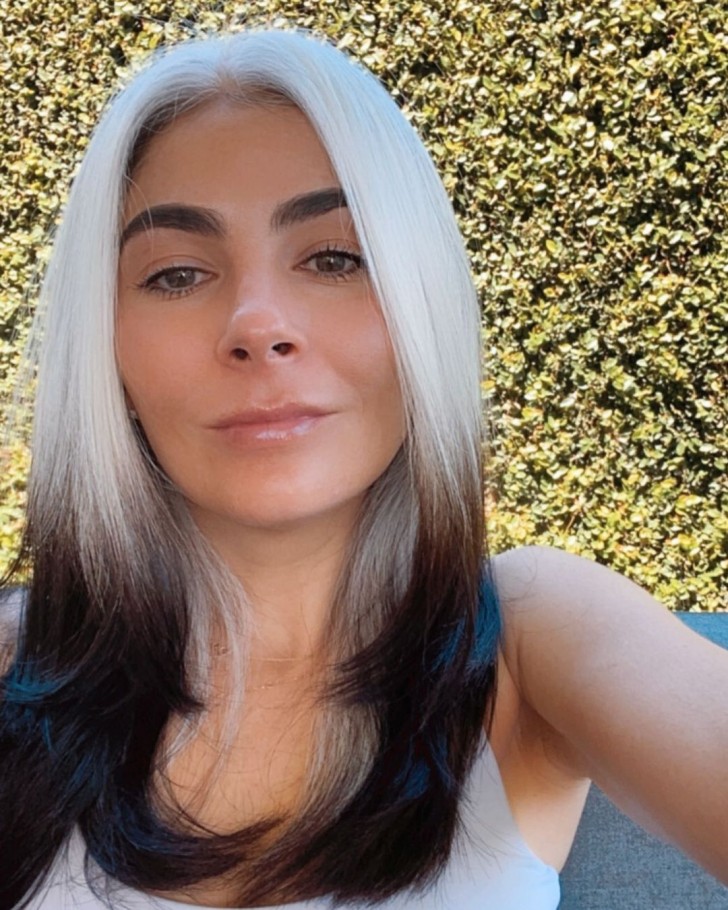 Look at that dazzling and proud smile!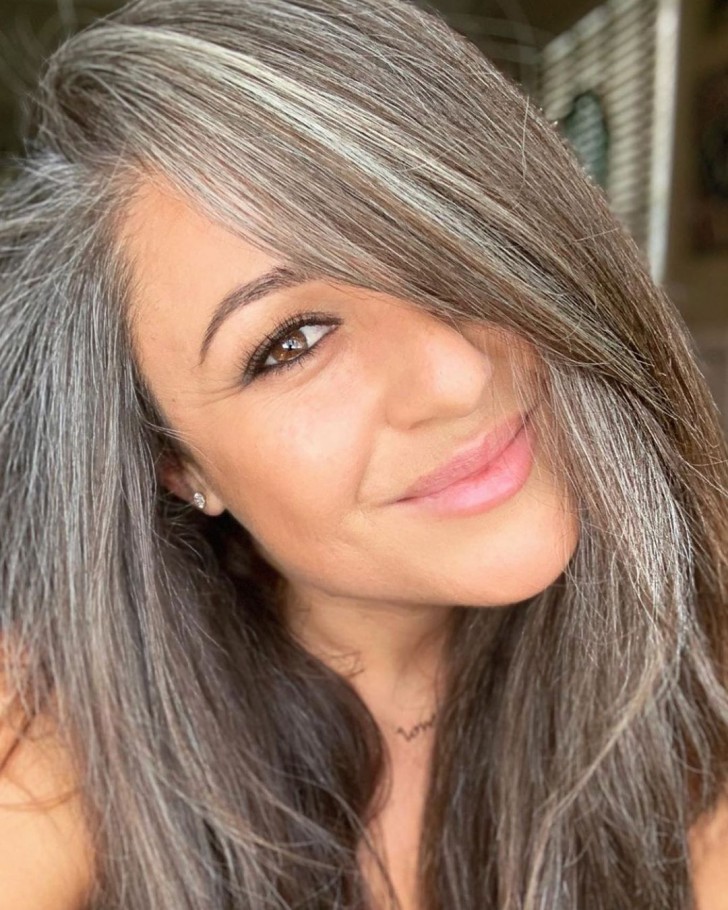 It doesn't matter if it's a choice of color or leaving your hair naturally grey ...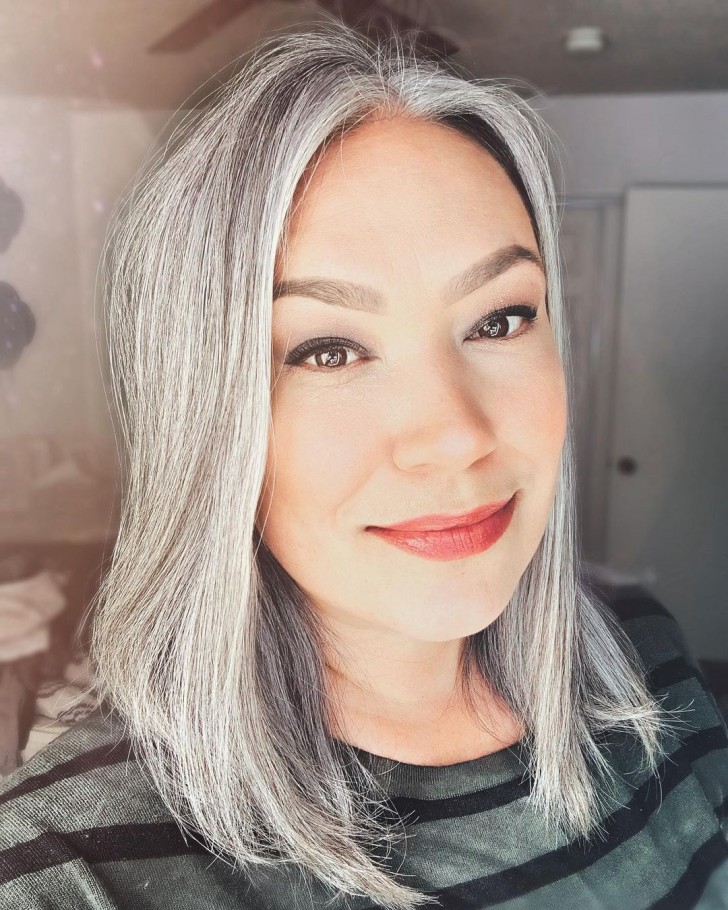 Advertisement
What matters is that you make the choice to show it off, without fear!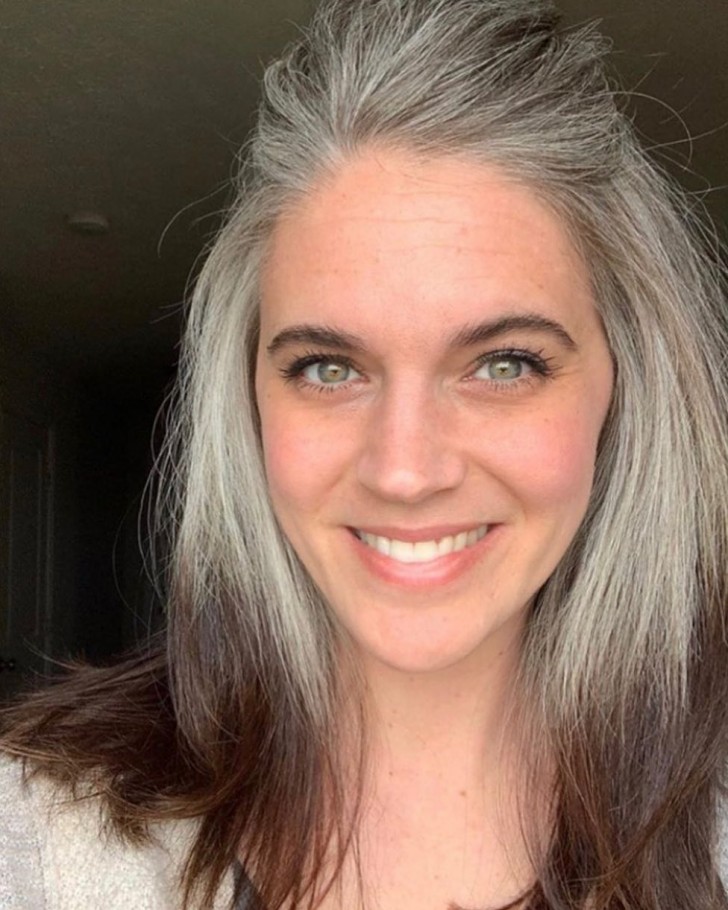 Even if you have passed a certain age, don't be afraid to show all the beauty of your natural hair!
Advertisement
You can show off your new color both at home and at work, and make a great impression!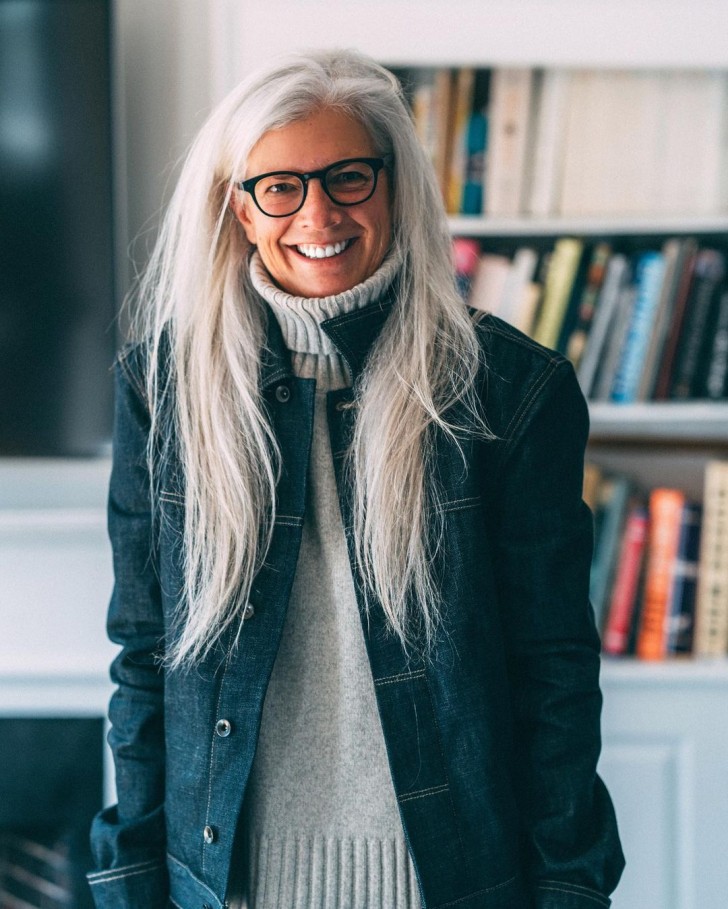 Do not listen to those who would like you to dye your hair with a color that is no longer natural ...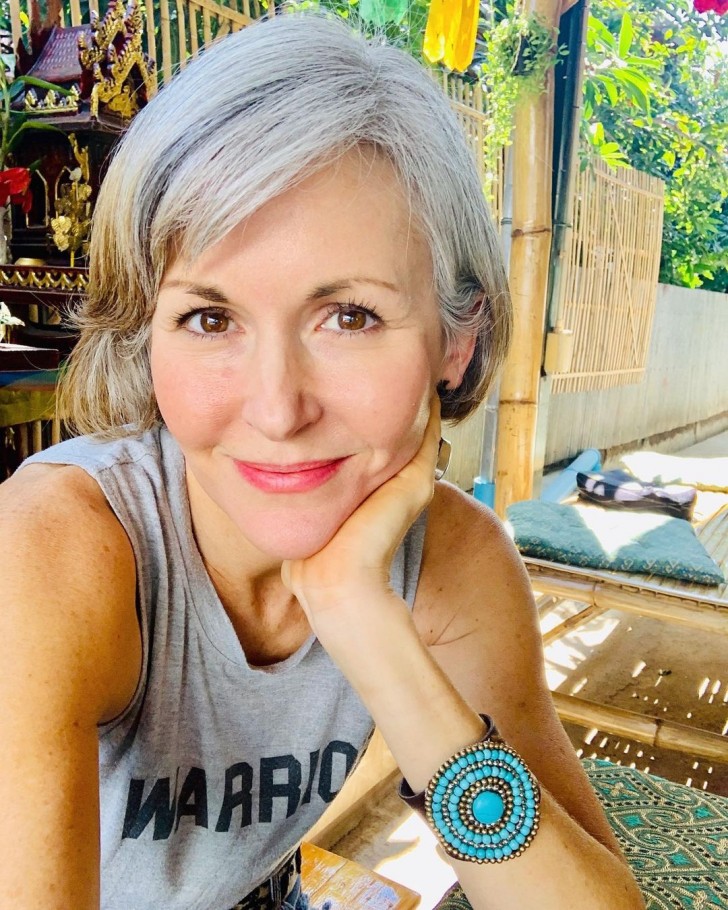 Advertisement
Be like these women and be brave!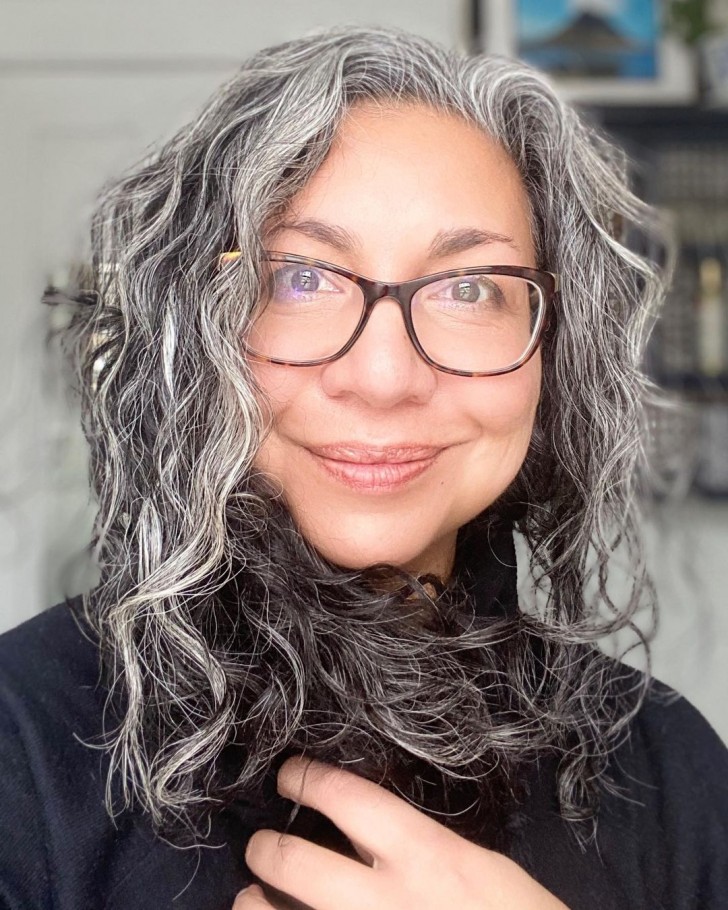 Don't be afraid of the judgment of others!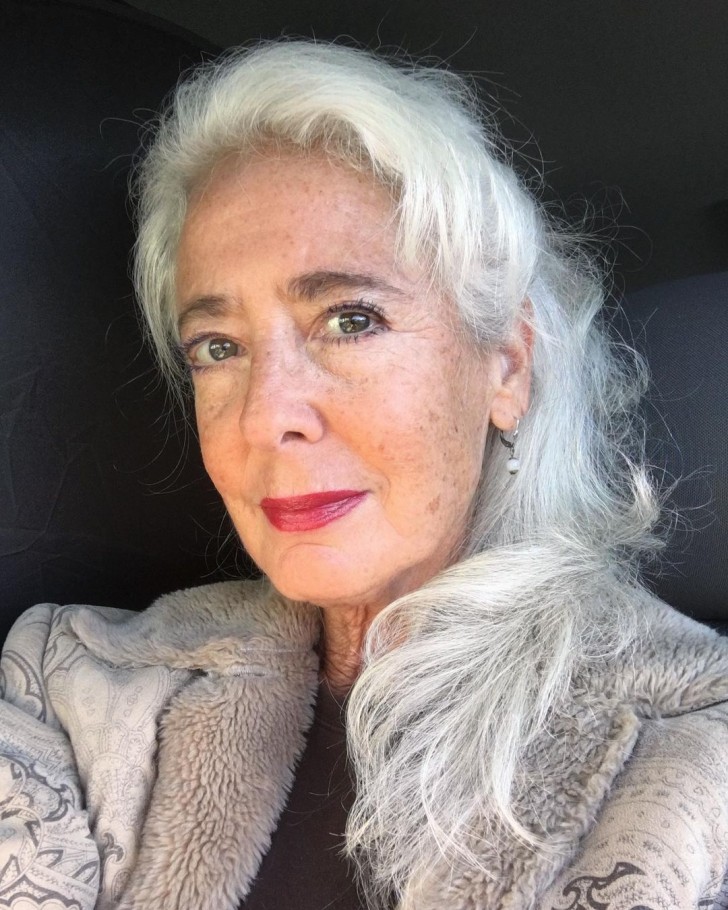 Whether it be your natural color ...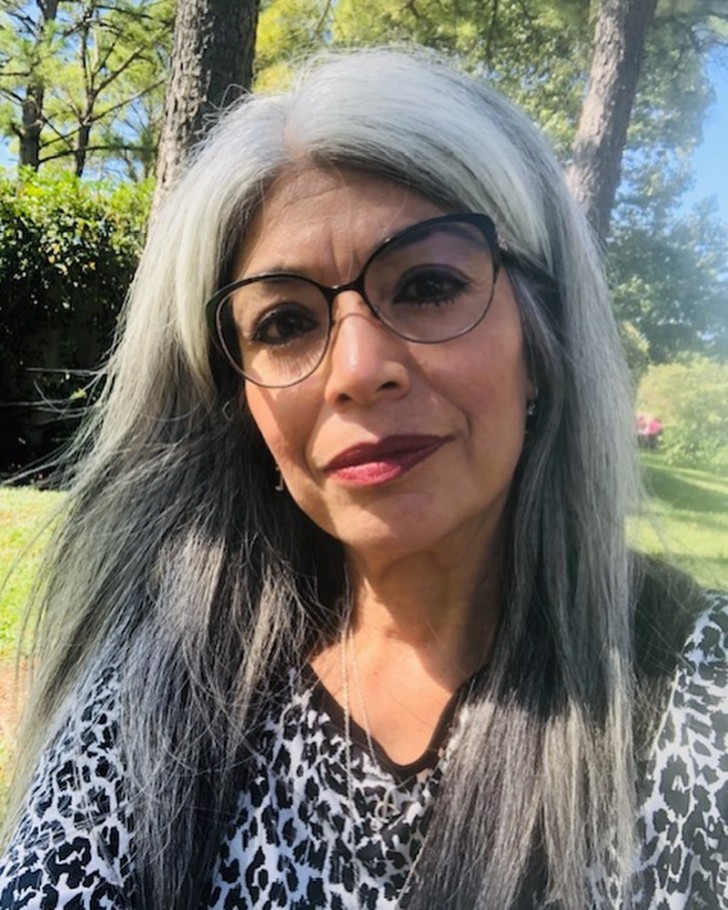 Or your chosen color,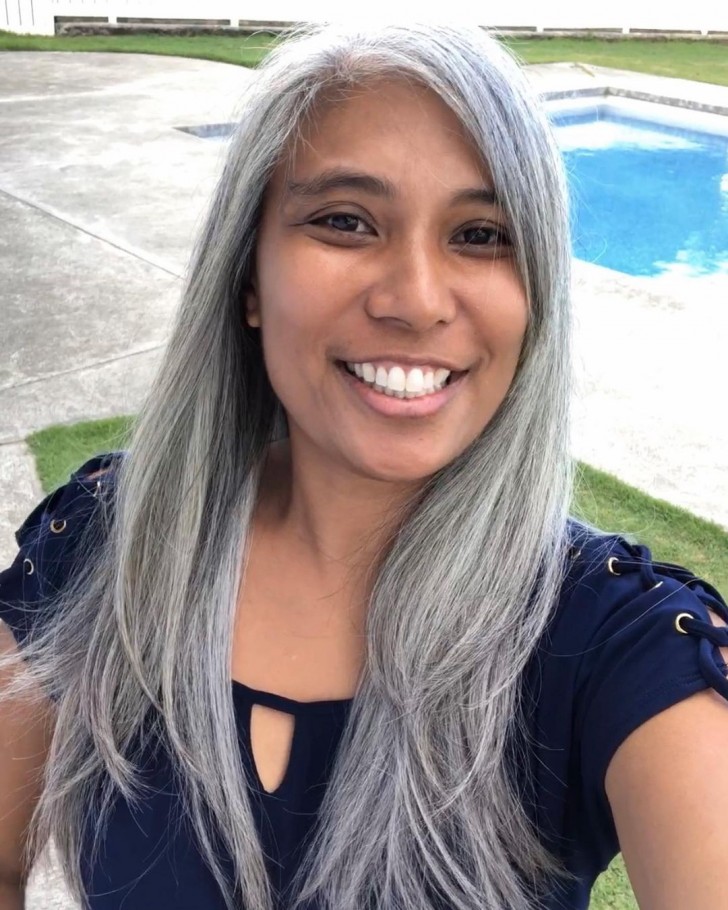 Always show it off with pride!
Hooray for white hair!