A widower raises his 8 children following the written instructions that his late wife left him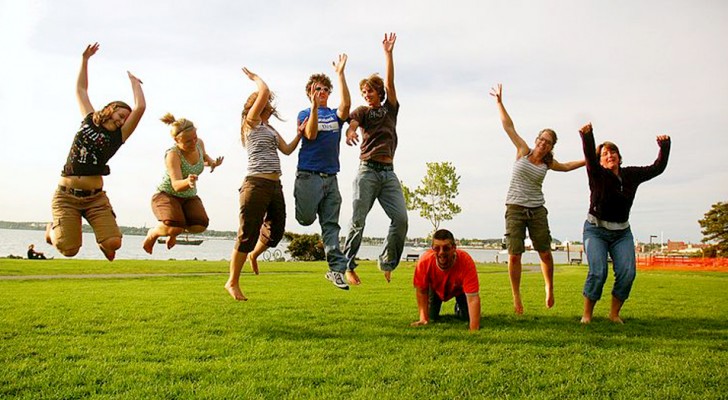 Advertisement
The loss of one's soul mate and life partner is an immense pain which cannot be expressed in words alone; a part of ourselves is suddenly ripped from our body and soul, leaving us more alone than we ever felt before. When such a loss occurs we can only ask ourselves: "And now, how do I go on?" A question that Ian Millthorpe asked himself many times, after he had to say goodbye to his wife Angie after 25 years of marriage and eight children.
via The Sun
Advertisement
After 25 years of marriage, Ian has lost his wife Angie to cancer, and the caring woman left behind a beautiful family of eight children; a terrible loss, which Ian at first did not know how to face, but which he then found the strength to overcome, with help from Angie herself.
Yes, because his wife, just before she died, wrote a list of do's and don'ts in the house, a sort of handbook of household advice that she knew would be precious to Ian and his children, who would have to take care of the house without her. For example, some of these signs read "Don't set the iron too hot to iron your shirts!", Or more touching advice, such as "Keep going to Thornwick with the rest of the family."
Advertisement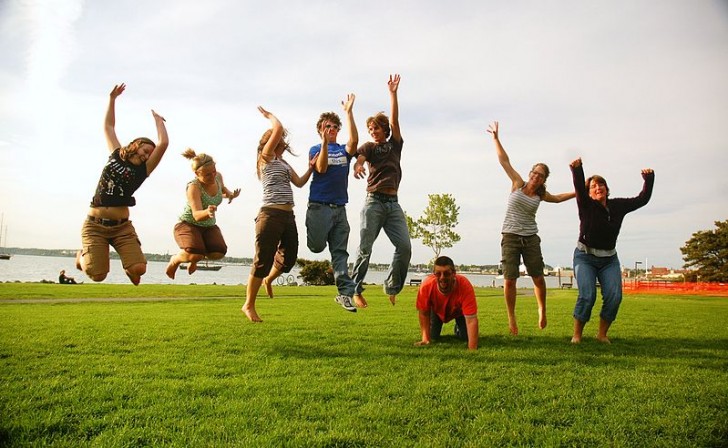 Wikimedia/Not The Actual Photo
Thornwick was Angie's favorite place, a park where there was a bench where she and Ian usually sat and watched the sky and conversed; now, Ian and his family go to that park very often, to bring flowers to leave by the bench to honor the memory of the deceased woman...
Thanks to the directions written by Angie, Ian and his large family are now doing just fine and are really doing everything to make the mother who is no longer with them proud: "I can never replace Angie - I don't want to - but I am determined to do everything possible to make her proud of our family!"
Despite the great pain of their sudden loss, this is what it means to be a united family: to face the greatest difficulties in life together, without forgetting the teachings of those who are no longer with us!
Advertisement